How tochoose the best plating for your lapel pins?It is very important to choose the most suitable plating for your design. The choice of electroplating directly affects the effect of the product.Different electroplating has different oxidation resistance.
Different plating in products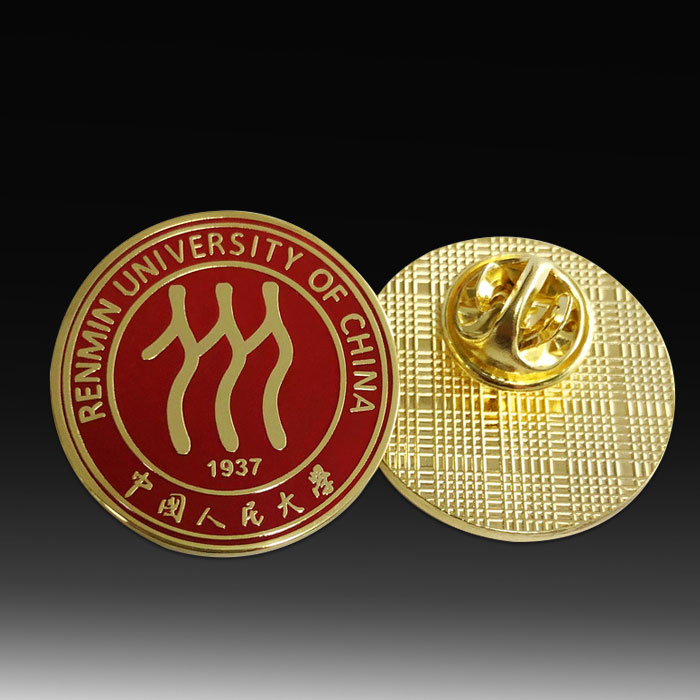 One of the most common plating colors. Practically used for electroplating of any product, wide application range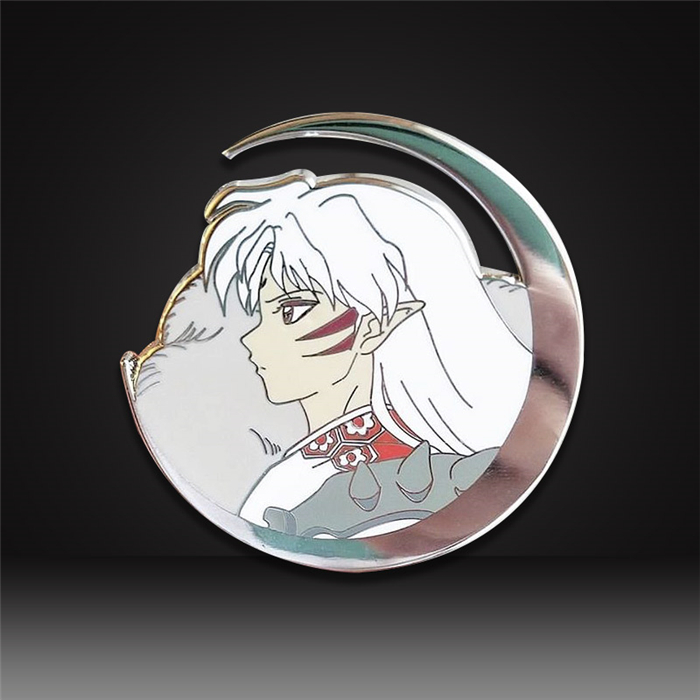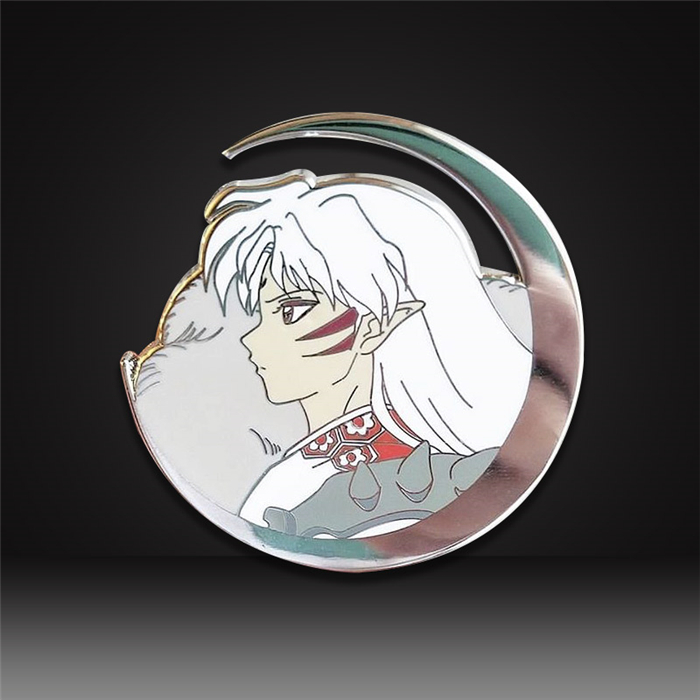 One of the common plating colors. It is suitable for any product and has stronger antioxidant capacity than gold. Slightly darker than silver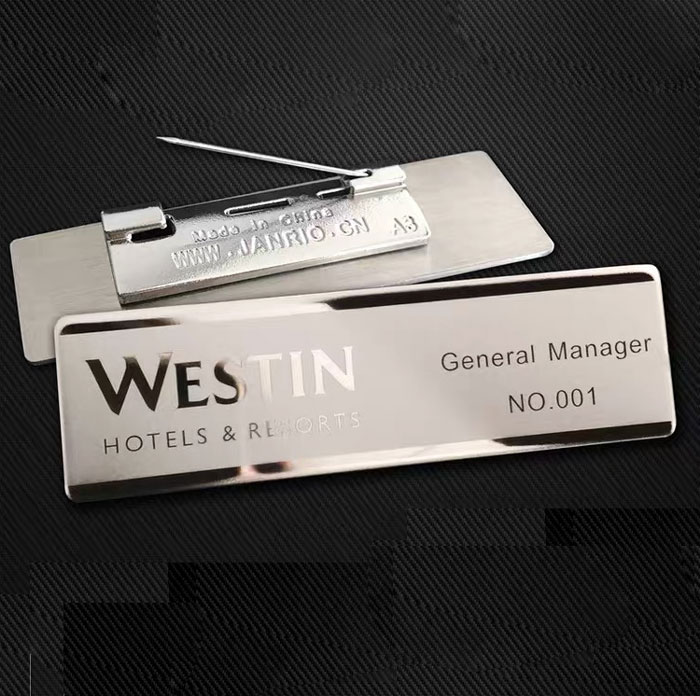 One of the common plating colors. It is more shiny and reflective than nickel.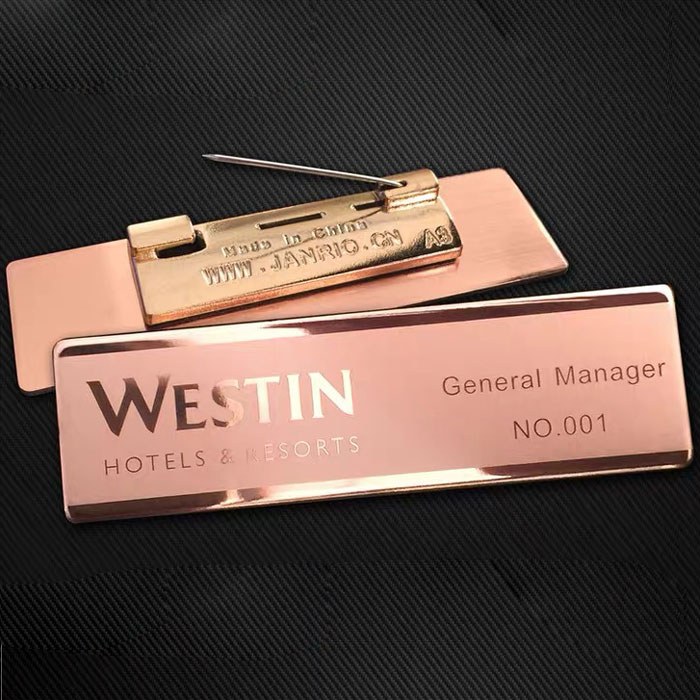 The metal surface is electroplated to make the product the color of rose gold. Low cost and enthusiastically sought after by consumers. The color is bright and uniform, which has a good decorative effect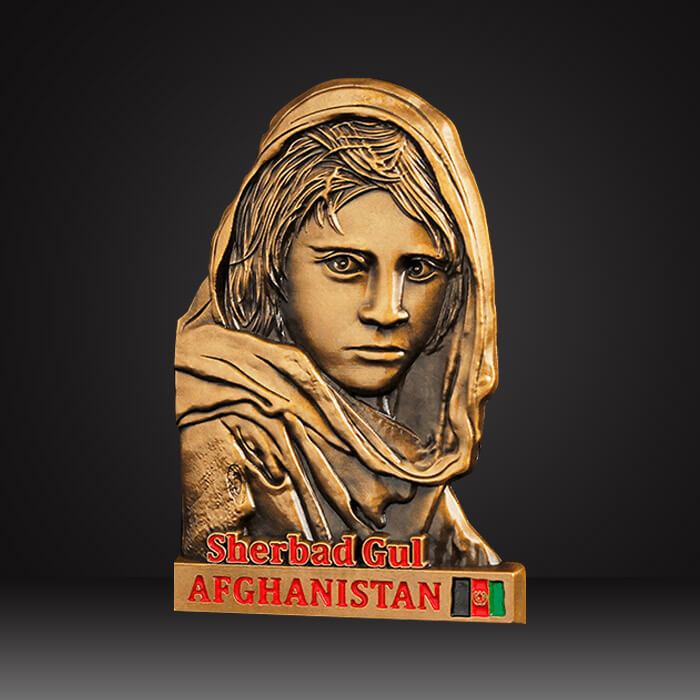 The color is similar to that of copper. It can keep the product from oxidation for a long time. Suitable for any product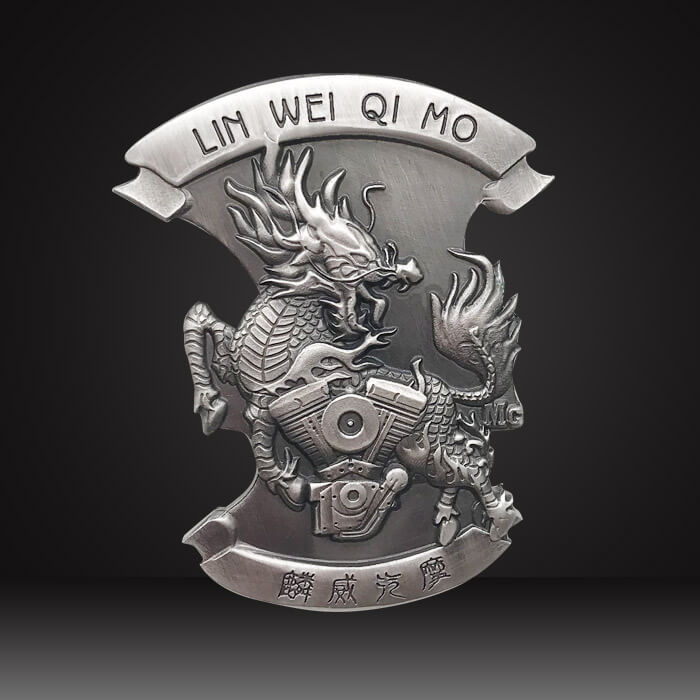 Usually used in belt buckles, jewelry and other products, it has good abrasion resistance and will not fade.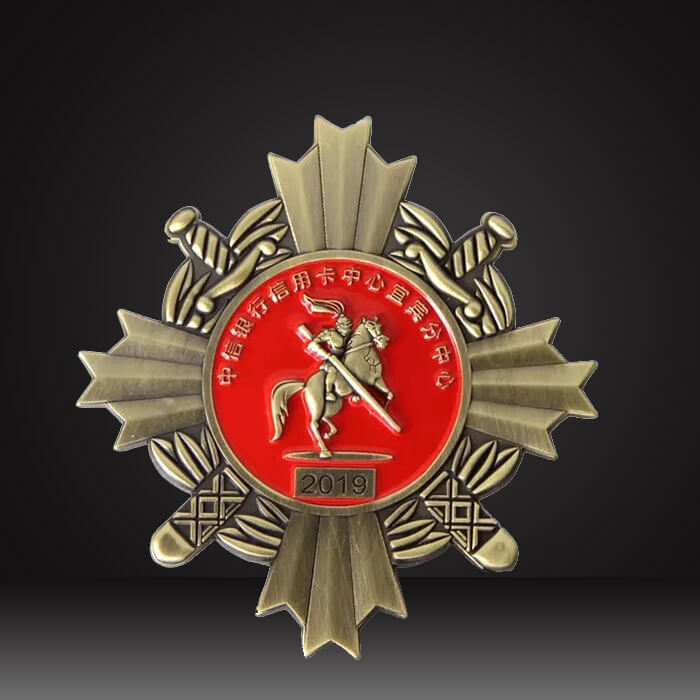 Similar to the color of bronze. Suitable for any three-dimensional products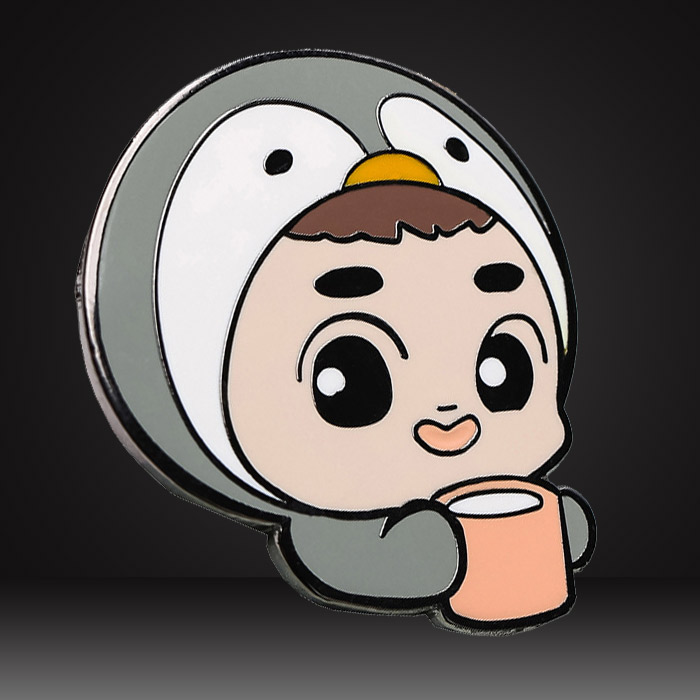 Carry out black passivation treatment and anti-rust treatment on the surface of the product. The product can keep its color and does not fall off easily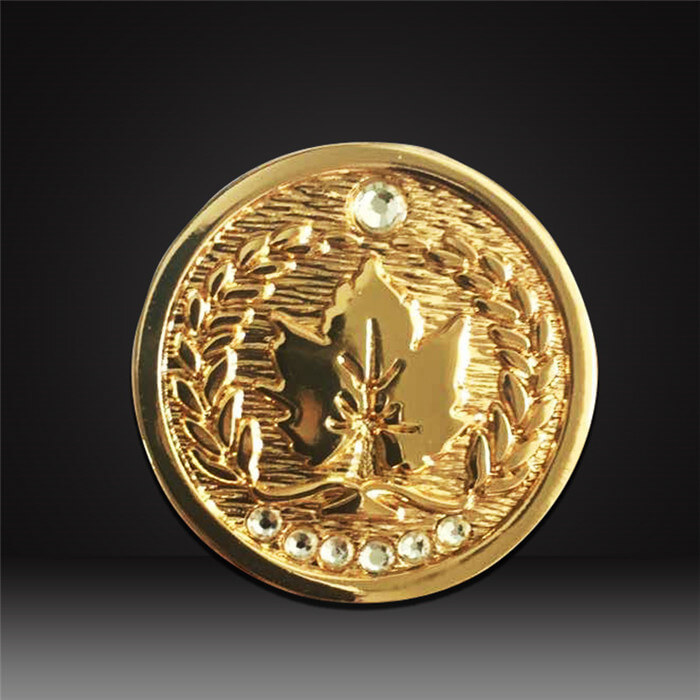 24K gold usually uses vacuum plating. It has better oxidation resistance and brighter color than ordinary electroplated gold.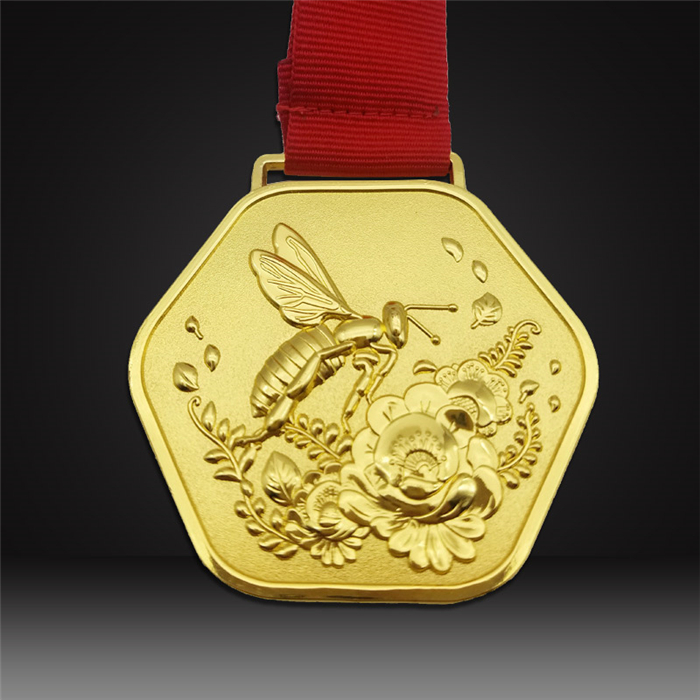 The surface of the product is atomized. The surface is grainy and delicate, showing a matte golden color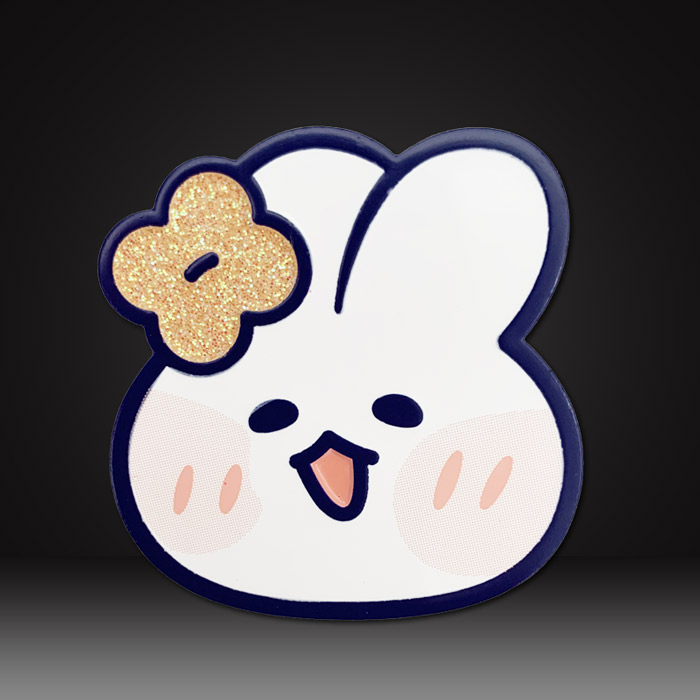 Spray the paint you want (red, black, blue, white and other common colors) on the metal surface.
Has very good oxidation resistance, wear resistance, and many colors to choose from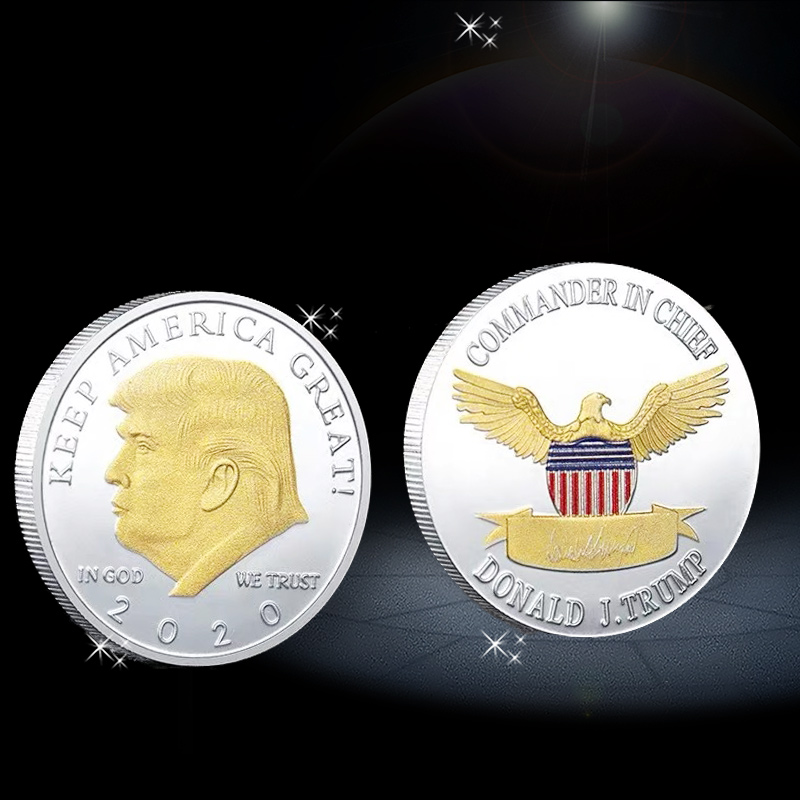 You can choose: gold + nickel/ gold + silver/ Antique + gold/ Antique  + silver /and other two different color combinations
Now,do you know how to choose the best plating for your lapel pins?​
View more lapel pins :