The keychain is a must-have product in daily life, which can prevent you from losing your key. It is also a very good gift, which can be used in many occasions.
How to customize your personalized keychain? Yuehui Gifts provides you with a guide as a professional metal keychains  maker 。
Generally speaking, the material for making keychains is the same as the material for making badges and medals.Clike here know about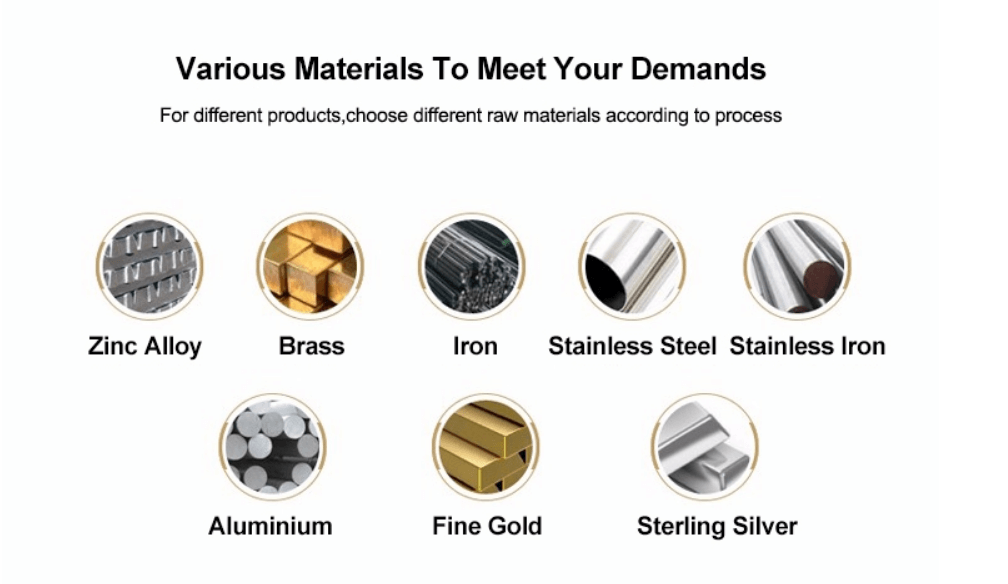 Diffent process different effect and different price.Choose the best one you need.The following is a comparison of craftsmanship
Different accessories have different practical ways, and they also change the appearance of the keychain.
Yuehui is your best metal keychains maker.Order keychains in Yuehui, the cost is controlled according to your budget. Price formula: total amount = mold cost + quantity * unit price + freight. (The specific price also needs to refer to specific information such as process, electroplating, packaging, quantity, etc.)