OEM medal custom factory Are you looking for a factory that meets your expectations?
Shenzhen Yuehui gifts Co., Ltd. is a professional medal production experts.  We have been in the field of medal making for 11 years.
Since its establishment, we have continuously improved the level of production technology. Now we have become an excellent OEM medal custom factory in China
Mold engraving
After the design drawing is completed and confirmed, the program is input through computer programming. In the stainless steel mold material, the content of the medal is engraved on the mold. Each mold can produce more than 1 million pieces in one batch. We will keep the mould for 5 years free of charge. During this period, we will maintain each mold.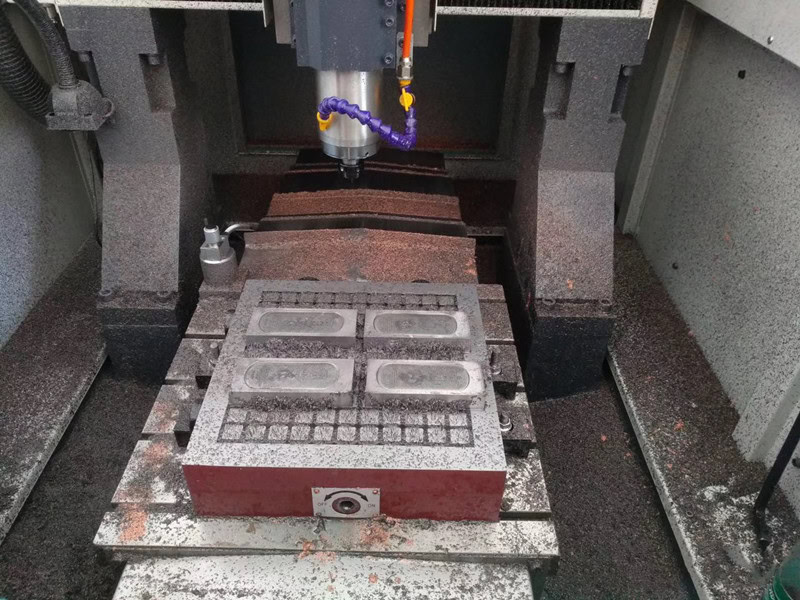 Pursuit of perfect details
After the mold is finished, we will polish the mold.  The process is handmade, with every detail of the medal finely honed.  When the medal goes from machine to solidified form, we also polish the medal.
Custom MEDALS come in a variety of materials. Commonly used materials are: K9 glass, zinc alloy, iron, stainless iron, copper, brass, gold, silver. Because gold and silver are too expensive, iron and zinc alloys are usually used as the first materials for large-scale medal production
Design and production of MEDALS
① Drawing of medal design. With the popularization of computer technology, computer sketching replaced the previous manual drawing.
(2). A frequently heat treated die is mounted on a platen and a different medal material is placed, such as a piece of copper or iron pressed by the pattern.
(3) flow. Make use of the knife die in advance, the product according to its shape, with a punch to a product down.
(4) polishing. The product washed down by the knife die is polished by the polishing machine, which improves the smoothness of the product.
Custom MEDALS
⑤ Welding medal accessories. The back of the product is soldered with medal standard parts or customer required parts.
⑥ Plating and coloring of MEDALS. According to customer's requirements, the MEDALS can be electroplated with gold, nickel and copper, etc., and then the MEDALS can be colored according to customer's requirements, and then baked at high temperature to strengthen the color fastness. Through this step, a complete medal is created to meet the customer's requirements.
⑦ Medal custom mold. Import the original manuscript into the computer, design the program engraving machine to edit the tool path engraving mold, pay attention to the thickness of the blade pattern in the engraving process, check whether the mold is missing after carving. Finally, the mold should be treated to enhance the hardness and durability of the mold.
View our custom medals