6 Classic Men's Clothing Accessories .Find the perfect gift for your boyfriend, father, friend
Today, with the development of the Internet, people pay more and more attention to dress. Accessories can reflect a person's dressing taste and are an important detail to enhance temperament. Compared with women's accessories, men's accessories are particularly low-key. The line design is more masculine, which can highlight the masculinity. We can use metal accessories to break the dull feeling of wearing and show our unique temperament
antique western belt buckle
Cowboys are a classic movie scene, albeit a popular dress style in the 70s and 80s. But it is still popular among a new generation of young people. A antique western belt buckle will be the finishing touch.
A simple letter belt buckle can be worn with any style of men's clothing. In business attire, you can be remembered in an instant. Alphabet belt buckles are used in casual clothing and are also popular with men.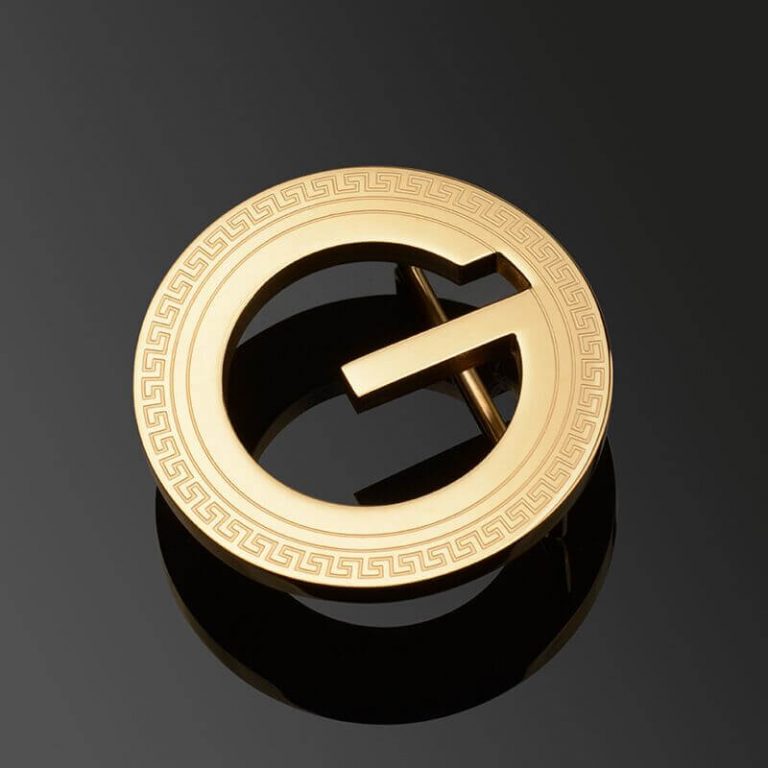 Stick  pins are a very inconspicuous accessory, but they are definitely not optional. Faced with the daily routine of suits and leather shoes, office workers will inevitably be dull and lifeless. With a Stick  pins at the neckline of the suit, small The embellishment brings a different sense of brightness, which enhances the complexion and also shows the delicacy of men's outfits. Good taste is often reflected in these small details.
But men's necklaces are usually long, and some pure metal pendants can be used. Especially when wearing some brighter sweaters, a necklace with metallic luster looks more textured and more stylish. , It looks very handsome in clothes, showing charming masculine charm, fashion and personality, showing different styles and tastes.
In the wear of business suits, high-quality ties need tie clips as an embellishment. When using a tie clip when wearing a suit, it should be placed in a specific position, that is, counting from the top to the bottom, between the fourth and fifth buttons of the shirt, fasten the tie clip, and then button the suit jacket, which is generally viewed from the outside. No tie clips. Because according to the regulations of decoration etiquette, the main purpose of the tie clip is to fix the tie. You can choose a tie clip with diamonds or choose to advertise your business with a simple custom logo tie clip.
There are many styles of men's cufflinks. There are sterling silver cufflinks, gemstone cufflinks, enamel cufflinks, enamel cufflinks and more. As an important accessory for men, cufflinks are a symbol of high taste. The suit cufflinks stretch the shirt cufflinks to both sides, giving the watch enough space to enter and exit, and also play a role in shaping the entire cufflinks.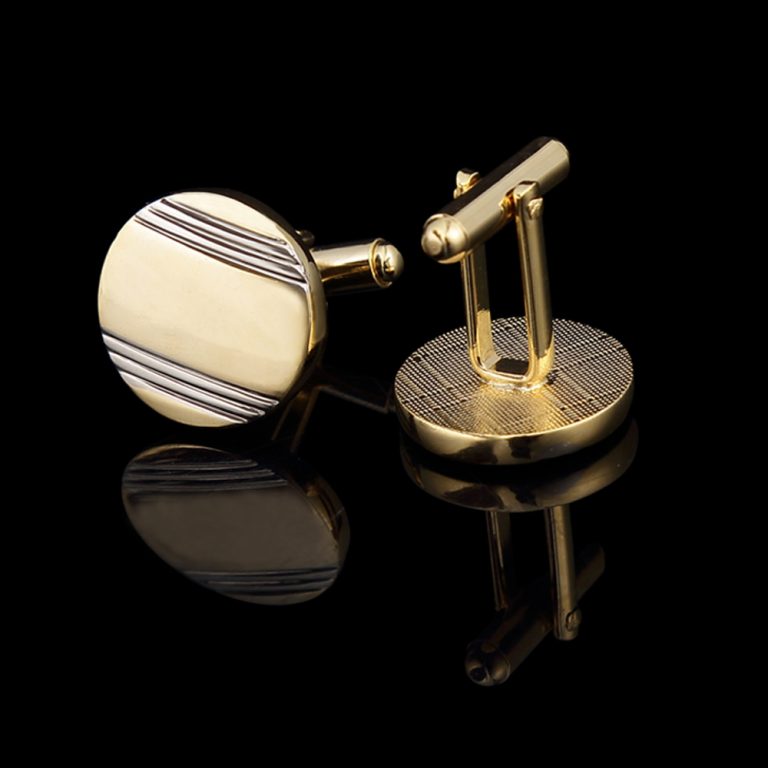 Exquisite men will know how to use accessories to enhance their dressing taste. As we grow older, we must pursue textured dressing, not only for our own requirements, but also for the exquisite life. A heart of awe manifestation. Today I share with you 6 Classic Men's Clothing Accessories. If you need customized men's accessories, welcome to contact us through the contact form.