Keychain factory which your are looking for is here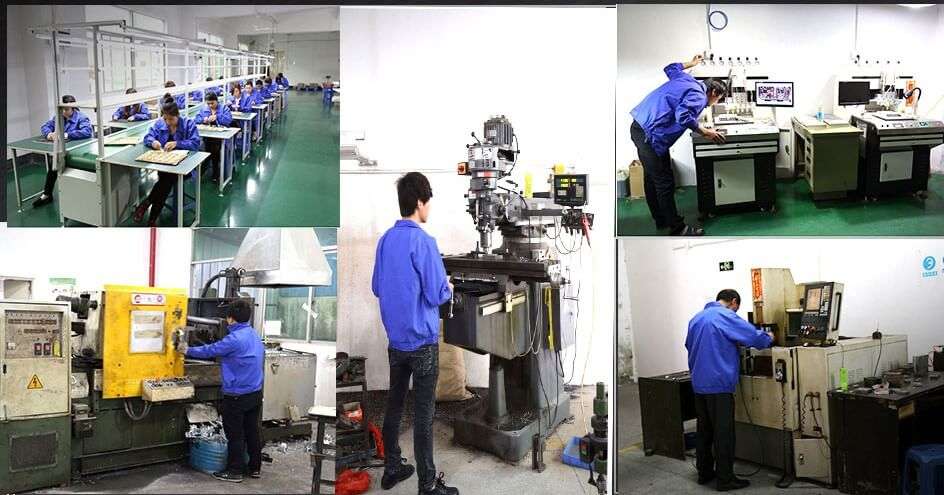 Custom keychain for purpose
The primary purpose of the existence of customized key chain is to help promote the sales of merchants' products, and the completion of this purpose, the first manifestation of advertising key chain on merchants' products to stop publicity and implementation.  There are many ways to promote and implement gift key chain products. In the design of advertising gifts, we should first have a comprehensive and systematic understanding of key chain products and in-depth understanding of the connotation of products. 
 Secondly, look for the breakthrough point that fits the enterprise and the enterprise's product image, and integrate the breakthrough point into the advertising gifts.  Just like that.  The role of advertising gifts will be revealed.  Finally, through the printing of LOGO and other methods to complete the blend of gifts and entry 
 Advertising gifts as a special advertising media, in the design should first pay attention to the relationship between advertising and enterprises and consumers, so that the design of advertising gifts may win, it can become a favorable tool for businesses to win sales, ability to become the media for consumers to correctly obtain information
What is the value of advertising gifts?
1. Improve the stability of customers and increase the probability of customer referral.
 2: Common business cards to leave a good impression on customers.
 3: In the fierce competition of more and more peers, strive for more business, faster progress of transaction speed and efficiency.
 4. Greatly enhance the company's brand exposure and popularity.
 5: Have targeted advertising space that is more valuable and valuable than gold
What is a goodquality keychain
Excellent advertising key chain can improve your corporate image and exposure rate, so that customers instantly remember your brand.  What makes an excellent key chain. 
First of all, it is necessary to make reasonable use of corporate LOGO to design products.
Second, every key chain is 100% qualified for quality
Third, the products are brightly colored and attract attention.
How to choose keychain factory
A good key chain factory can save you a lot of procurement costs.  And you don't have to worry about the production of orders.
1. Our keychain factory has advanced production equipment, and 65% of the workers have more than 10 years of industry experience. Each detail is operated by a dedicated person, which can effectively control the product quality, improve the delivery speed, and ship within 7 days.
2. Fast and convenient delivery by sea, land and air, and can be delivered to the port and airport for guests. Whether it is Guangzhou, Shenzhen, or Hong Kong, we only need 1-2 hours to arrive.
3. Our factory has professional development and design personnel. Colorists and managers with more than ten years of work experience. Independent CNC mold engraving machine, fast starting, 2 days to complete the design drawing,
4. Using imported raw materials for environmental protection, it has been tested and certified by SGS professional testing institutions, and has passed the EU environmental protection standards.
5. A single product is put into an OPP bag, and paper cards and gift boxes can be customized at the same time.
6. The product is bright in color, wear-resistant and waterproof. Strong plasticity, novel appearance, can do 2D plane, 3D plane relief effect. Can be printed with corporate logos, signs, and various cartoon images. It is an ideal product for advertising promotion.


Christmas keychains




logo keychains




hard enamel keychains




opener keychains

Contact keychain factory,get quotation