25% Off On AlL refrigerator magent
Custom fridge magnet manufacturer, to provide you with the best service and the most affordable price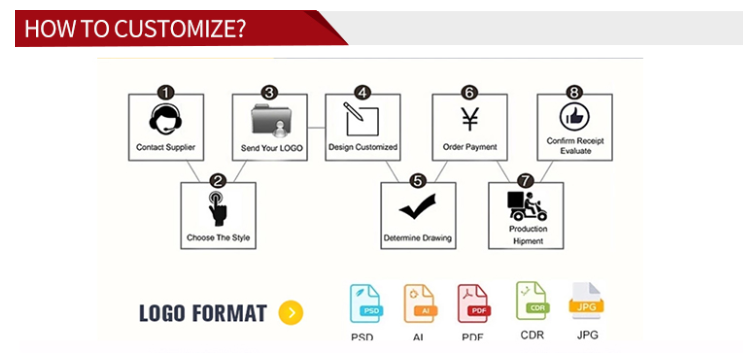 Metal fridge magnets are more attractive
Custom enamel magnets are usually made of stainless iron, zinc alloy, and brass. Paint is added through hard enamel/soft enamel. There are many colors that can be used (all international Pantone colors can be used),We use high quality  strong magent  for the products
PVC (plastic)fridge magnets
Custom PVC refrigerator magnetic
Compared with metal refrigerator magnets, PVC refrigerator magnets are cheaper, more malleable and soft.
We focus on the production of metal refrigerator magnets
yh-medal.com is a factory focusing on the Custom fridge magnet. The products are exported to Europe, North America and Southeast Asia. It has a history of 11 years from its establishment to the present, and has always adhered to the principle of quality first, loyal service to every customer, and won praise from customers from 180 countries around the world
Worldwide Shipping
Sea, air, land, express, special line, multiple modes of transportation
Best Quality
Professional technicians check the quality of each product and strictly control
Best Offers
From the factory to your designated address, fast and affordable
Secure Payments
We accept credit card, paypal, online payment, bank transfer, Western Union, Ali payment. Make payment easier
Create Your Own Custom & Personalized Magnets
Stainless iron, zinc alloy, copper, brass, PVC, plastic
Tourist souvenirs, museum souvenirs, promotional gifts, home decorations
Yuehui Gifts is not only doing business, but also committed to doing its best to enable our customers to truly enjoy their buying experience in China.
With more than 10 years of production experience and advanced production equipment, you no longer have to worry about quality and service.