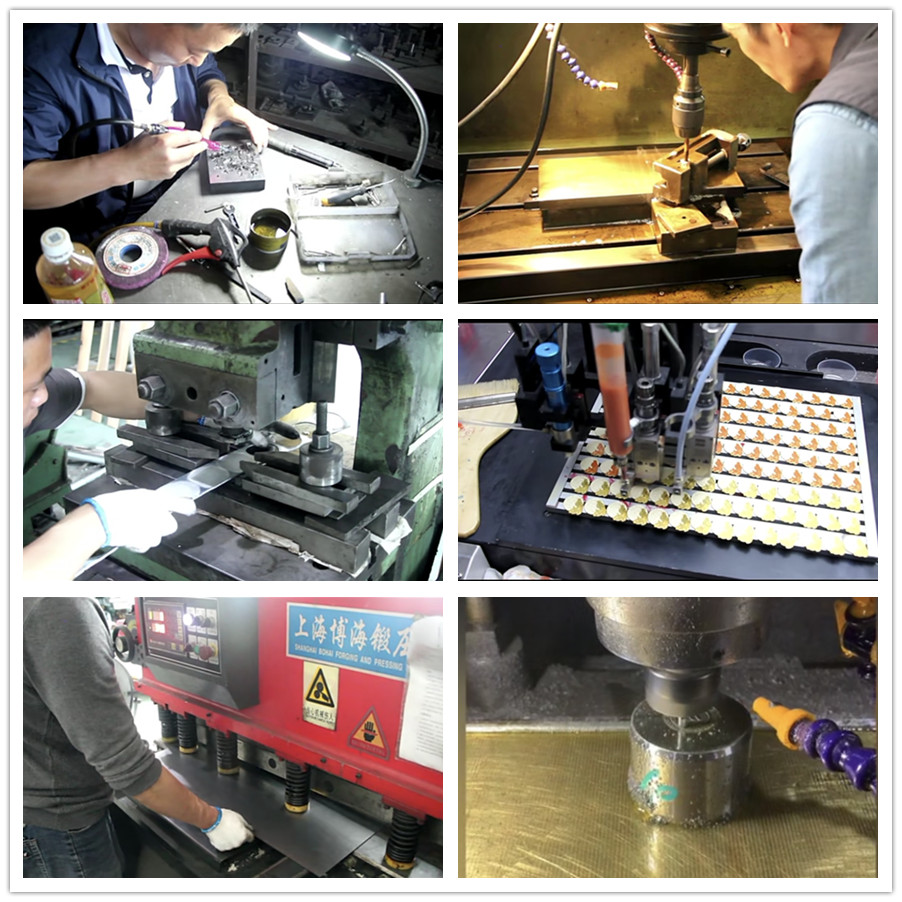 Custom coins are suitable for: company listing commemoration, company anniversary celebration, independence day, great achievements in the industry, best employees, baby birth, graduation parties, school celebrations and other important events
Custom coins for great days. Customized commemorative coins can be made of pure silver or pure gold. If the budget is limited, we can also use pure copper plating 18K gold/24K gold.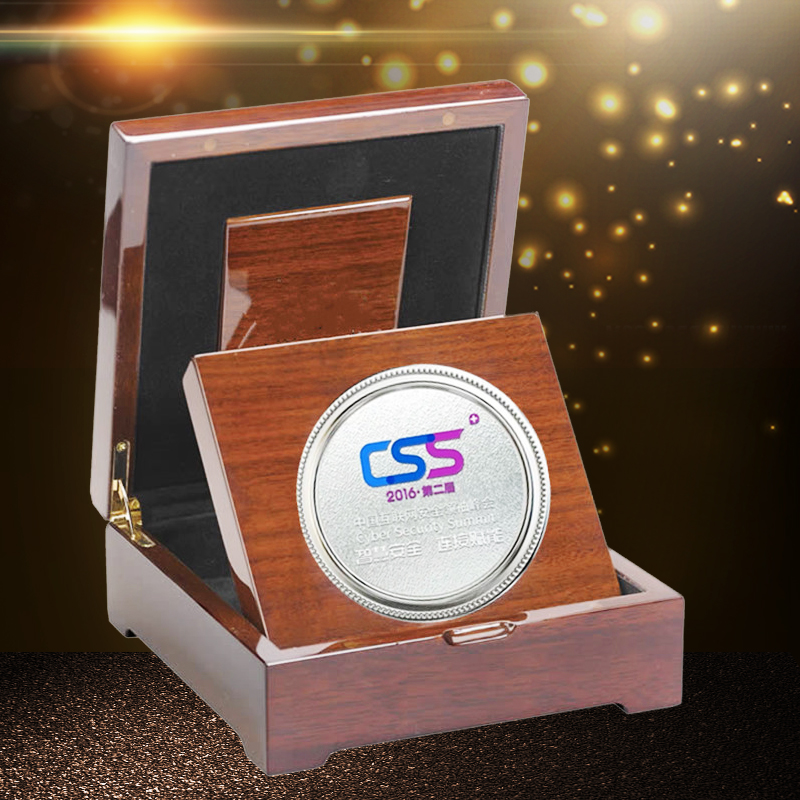 Personalized gold coins
Refer to our exquisite case to make highest quality personalized gold coins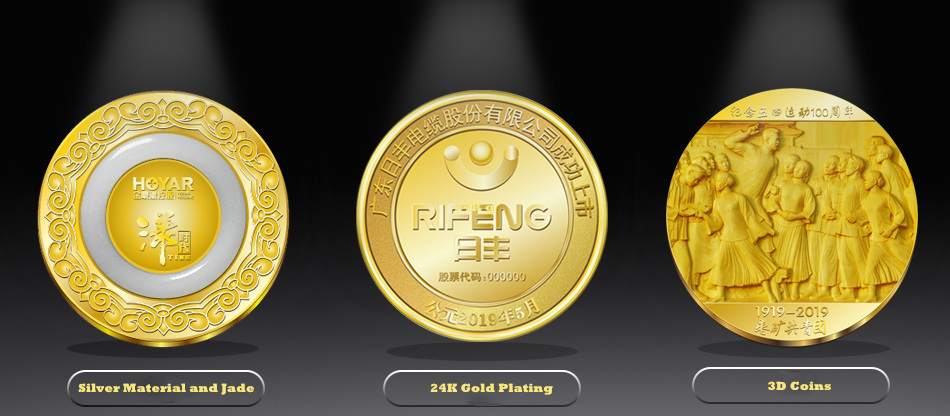 What Our Guests Say
We take pride in serving our guests with the best experience. Read what they say.
"The company's custom anniversary commemorative coins are very good, carefully crafted, smooth, and very reasonable in price. And they also bought transportation insurance for my productr."
"On the occasion of our company's 10th anniversary, I ordered 100 commemorative coins with a sterling silver surface covered with 24K gold at Yuehui. Such high-end quality amazes all employees of our company."
"I ordered a pure silver commemorative coin, and Yuehui gave me a certificate of material for the commemorative coin. I am very satisfied, and the price is completely calculated by weight, which is very reasonable"
"More than 100,000 people participated in the 100th anniversary celebration of our school. Yuehui completed the production of 100,000 coins within one month. We are pleased with their efficient service.."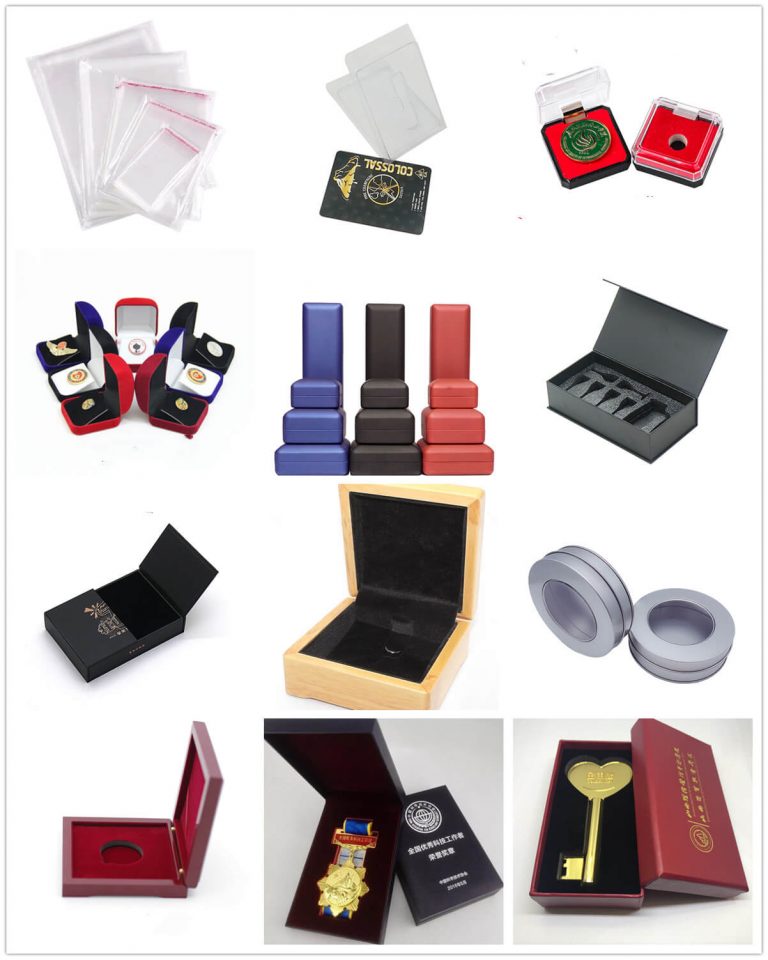 Contact us get quotation and Latest discount,we accept small business.We will reply you in a short time.