Personalized wine corkscrew
Custom metal  wine opener.Engrave your LOGO, labels. A custom wine corkscrew can be a good way to promote your brand. Is the best hotel gifts, wedding souvenirs, promotional gifts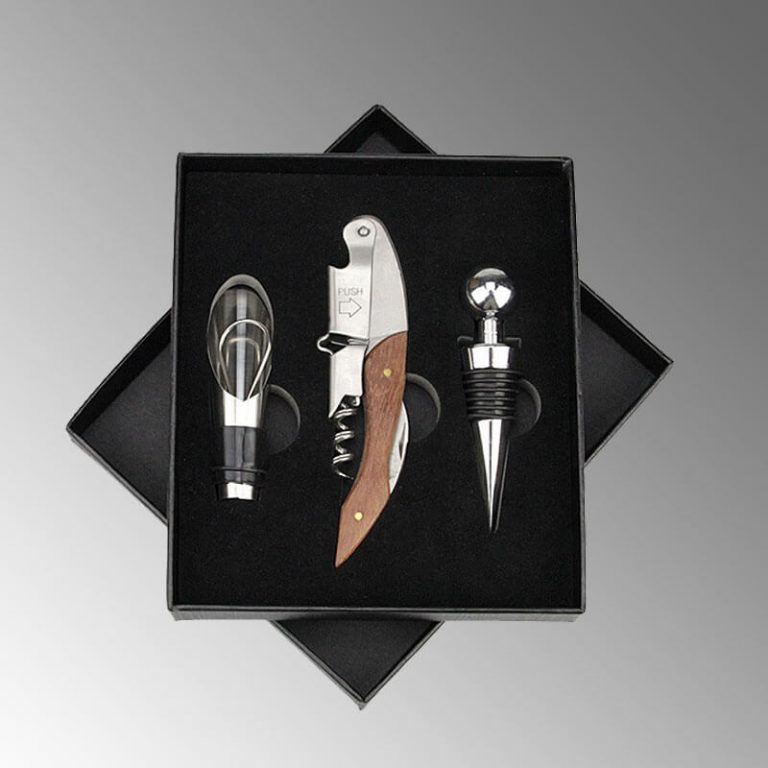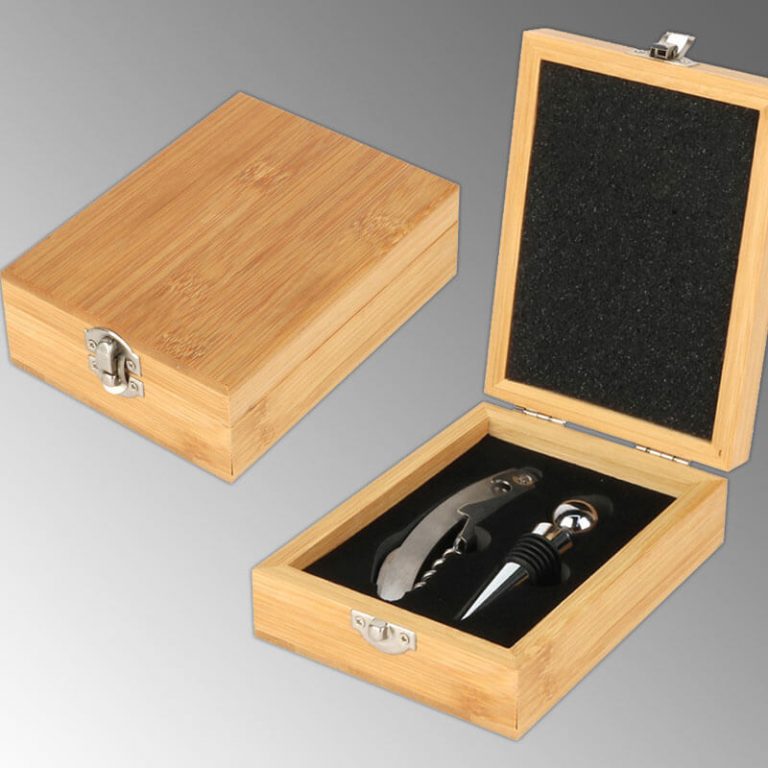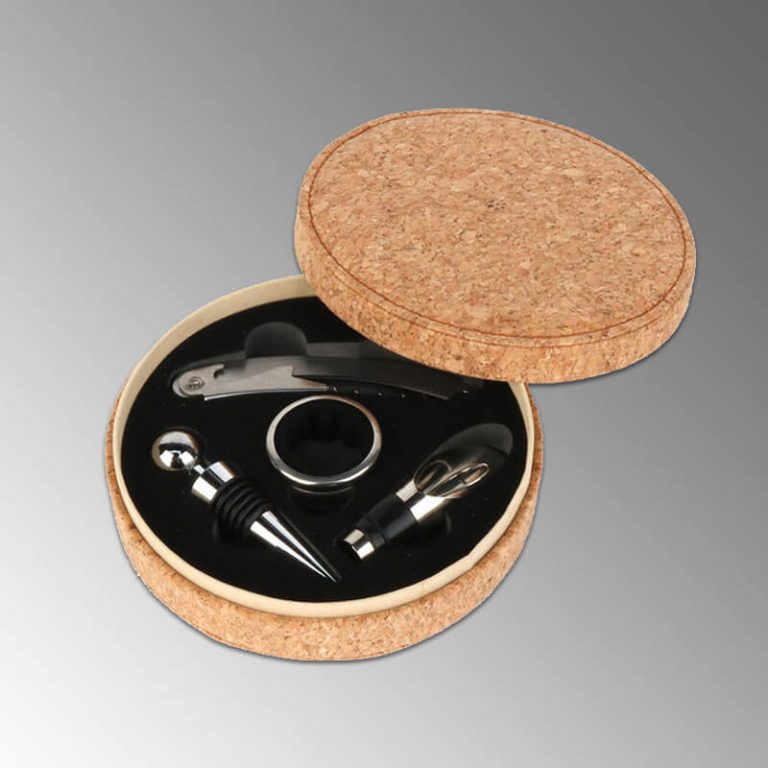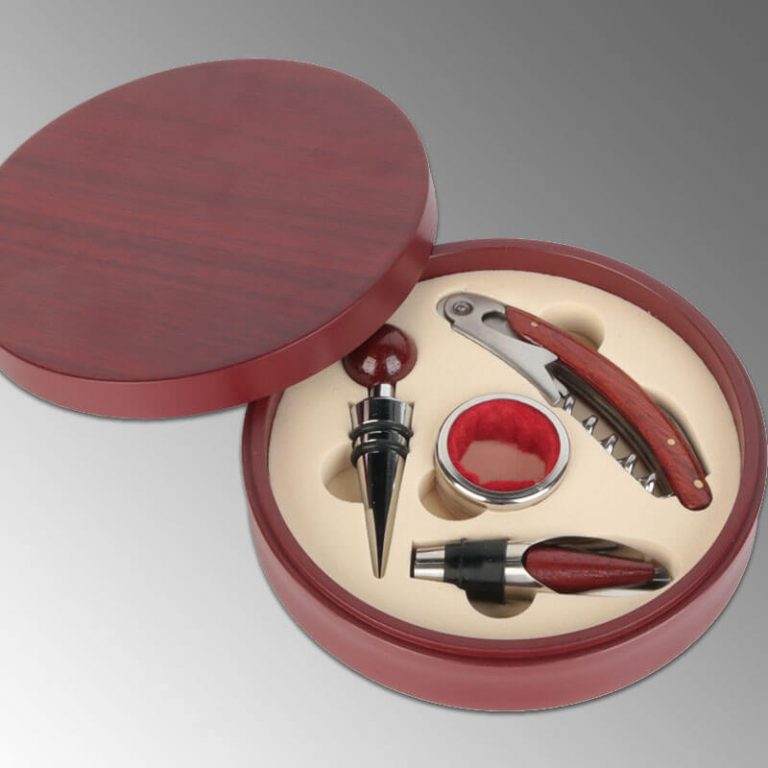 11 Years Of Experience As A wine promotional gifts manufacturer
Custom metal  wine opener is the best gift to thank customers. Whenever your customers use the corkscrew to open the wine and see your LOGO, they will think of you. This will leave a unique and lasting impression. 
Check out our wide range of corkscrews, signs, wine glasses, wine stoppers and other wine accessories. Yuehui Gifts is a one-stop source for your brand wine gifts. We listen carefully to your customization needs. Cheers!
What kind of wine opener we can made ?
Send your LOGO to our mailbox, and you will get a free certificate with your logo within one hour!
Difference of YueHui Gifts
Yuehui Gifts is an expert in customized gifts. At any time, we will help you find the perfect choice for the occasion. Our customized wine gifts are very popular in European and American countries. When ordering products in Yuehui, what you enjoy is the price of the factory and the high-end quality. You don't have to worry about design and logistics. The simple ordering form allows you to operate only with your fingers on the phone.
Custom winery corkscrews
We have a complete production chain. From design to delivery, our factory provides one-stop service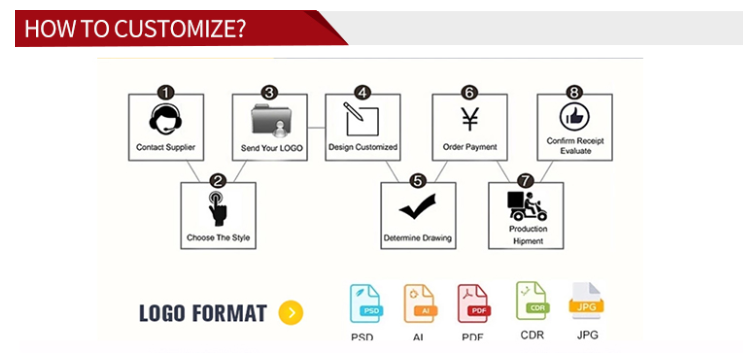 Ordering a wine corkscrew here is simple. It can be done in just a few simple steps
Contact us now. Learn about our prices, MOQ, discounts, and more.