High-end gift production factory
custom military trophies ,awards
Custom wooden awards,High-end business gifts, military awards, veteran souvenirs, university celebration gifts, handicrafts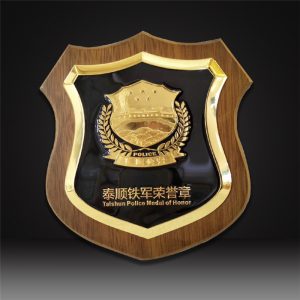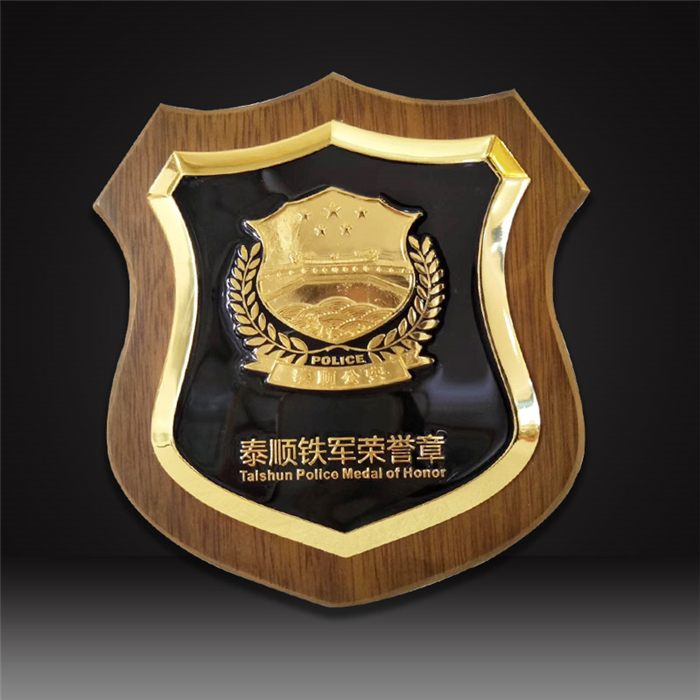 With walnut wood as the base of the trophy, the metal shield is engraved with the names of the winners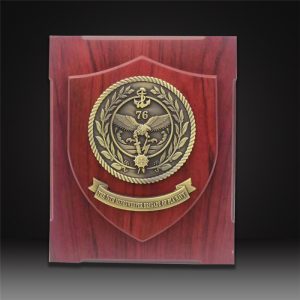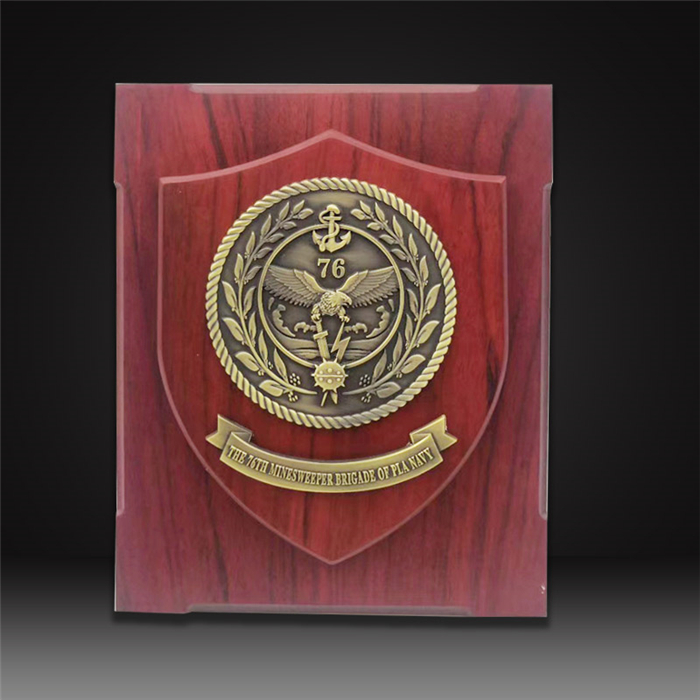 Our military medal plaques and trophies are made of the highest quality materials and will provide superior quality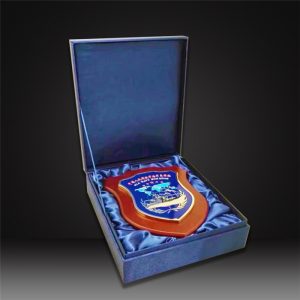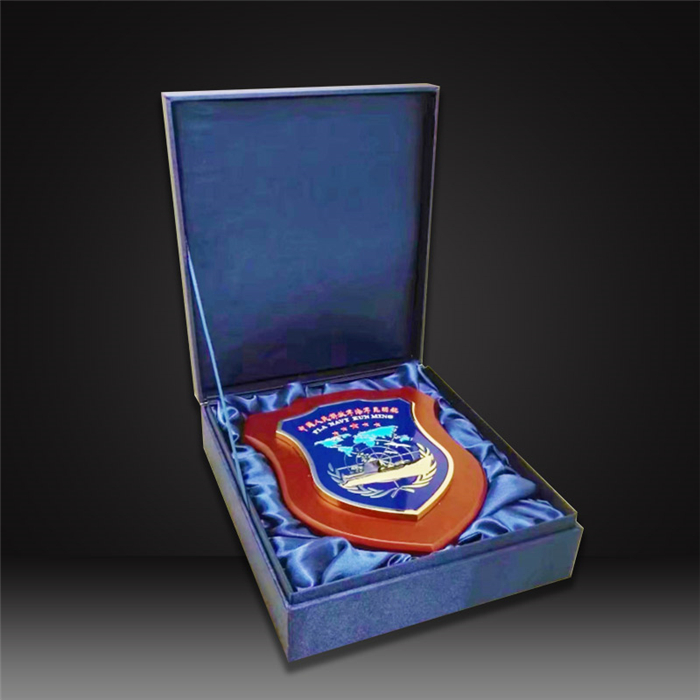 The exquisite military Award Plaque is amazing. Paint process + solid wood is the first choice for high-end plaques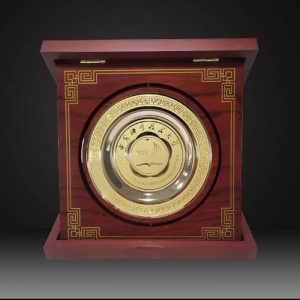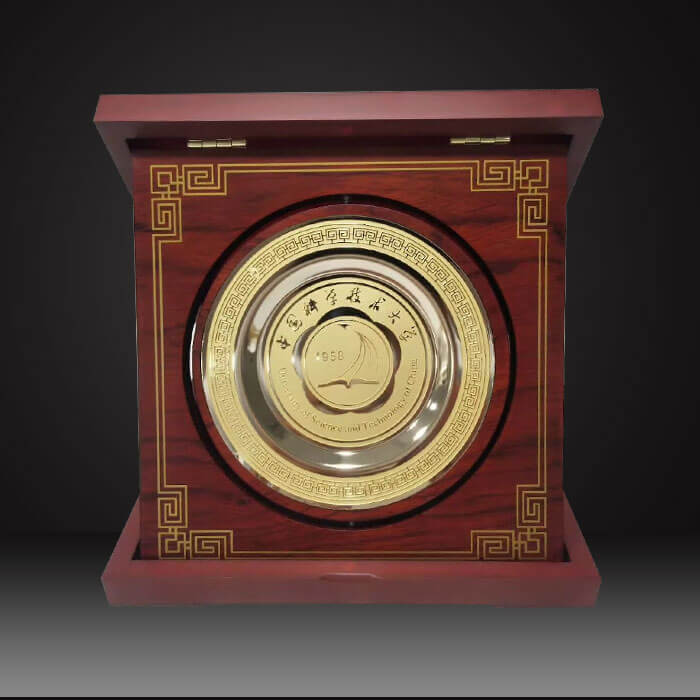 Luxurious-style decorations are suitable for government souvenirs, travel gifts, and commemorative listings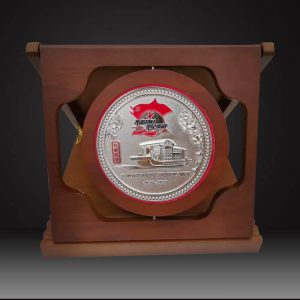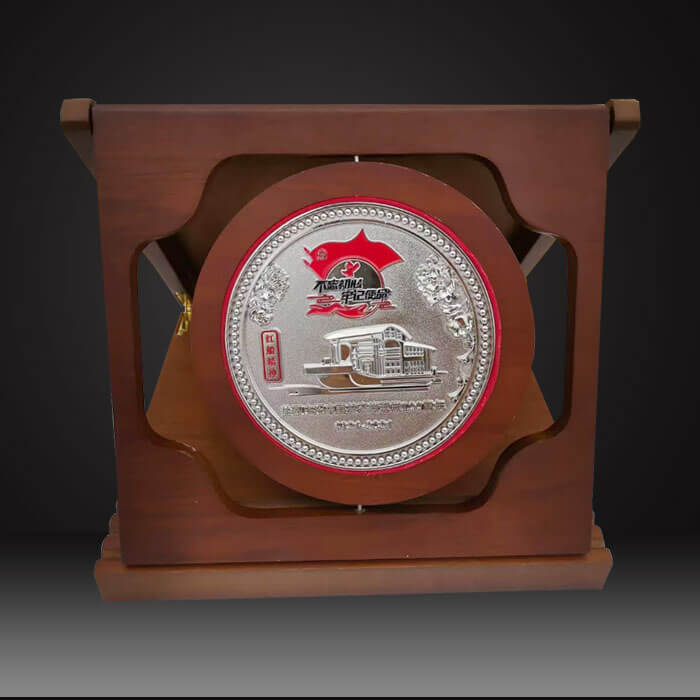 Use molds to engrave medals with three-dimensional patterns to recognize your appreciation for service personnel.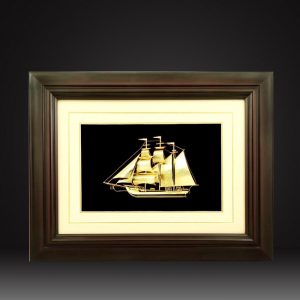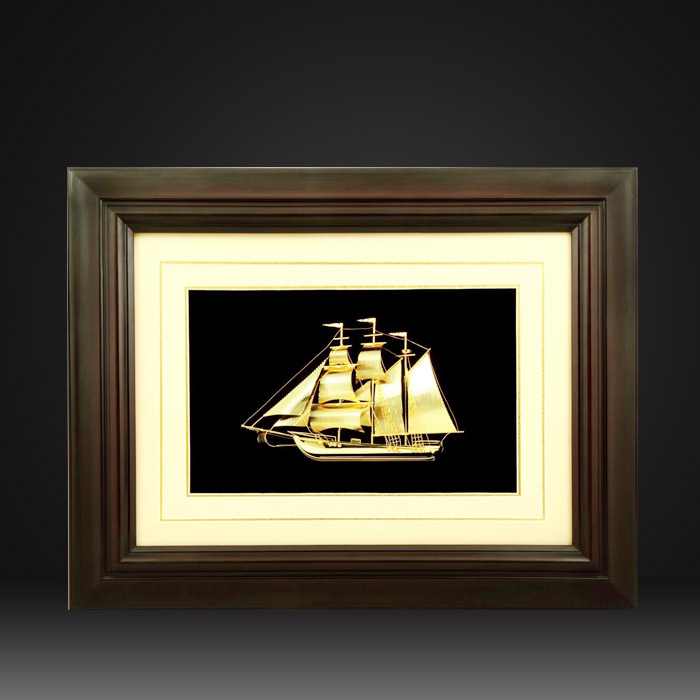 Souvenir gifts Metal frame
Custom metal photo frames are the first choice for travel authorization plaques
Feature recognition Award Plaques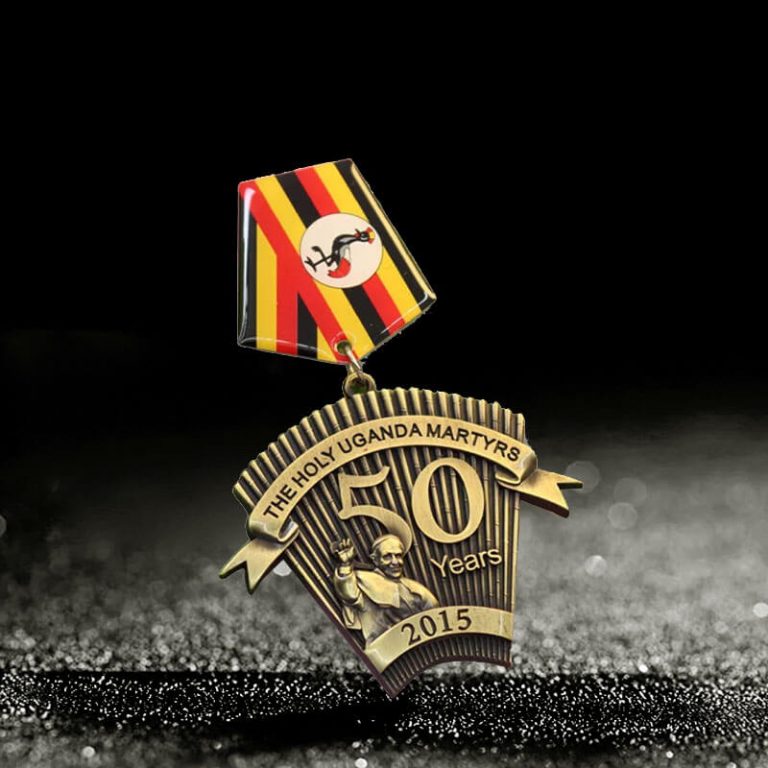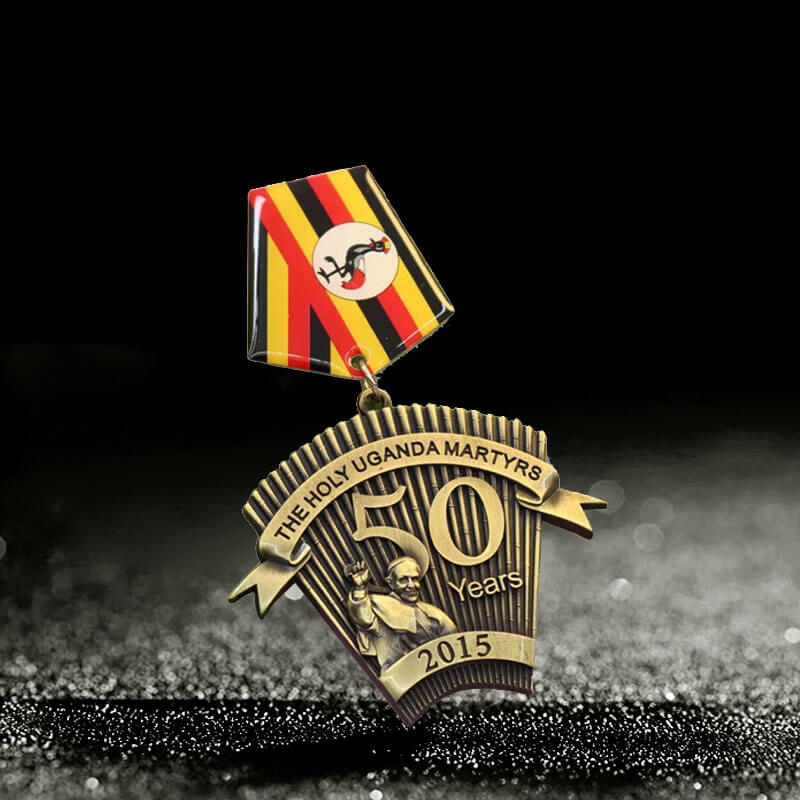 Medals with short ribbon drape 
Lightweight trophy, affordable price, colorful colors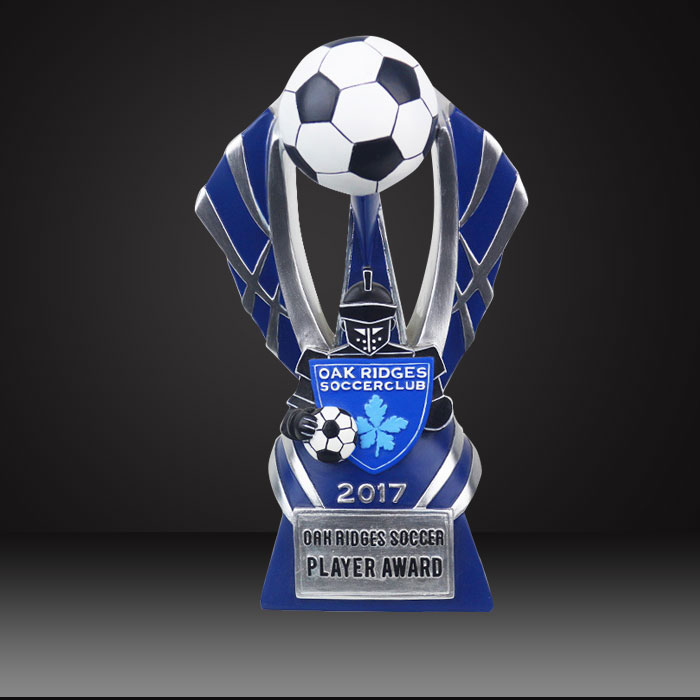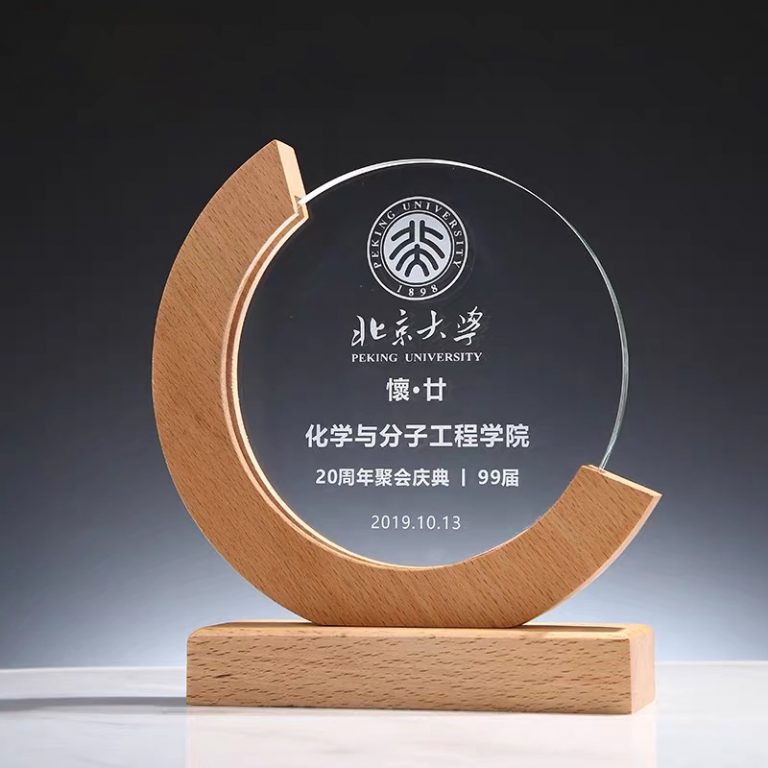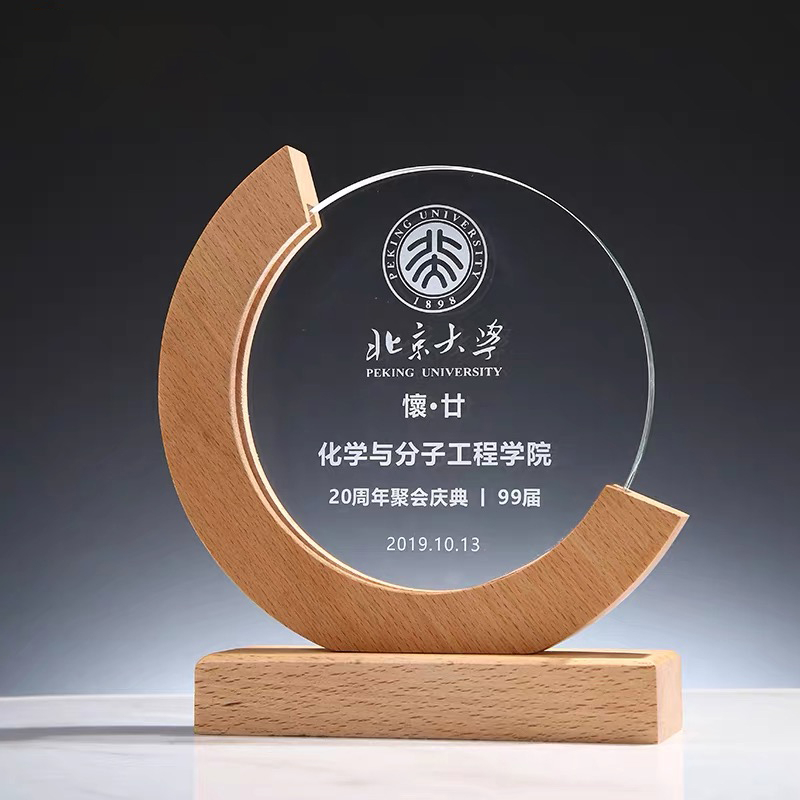 Crystal trophy on wooden base
The perfect combination of solid wood and crystal is the highest honor of the academic award
Transparent and impurity-free crystal trophy suitable for all occasions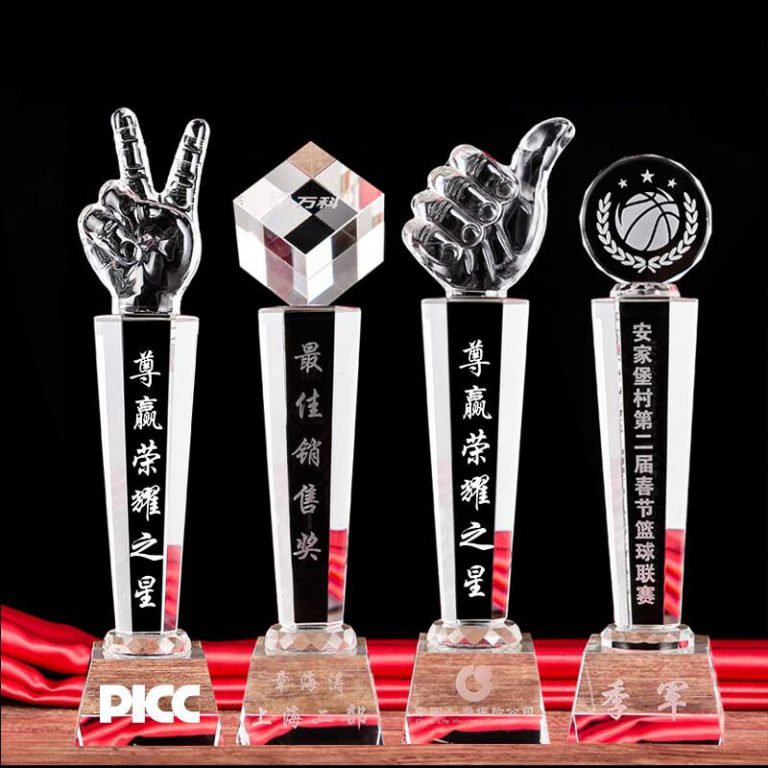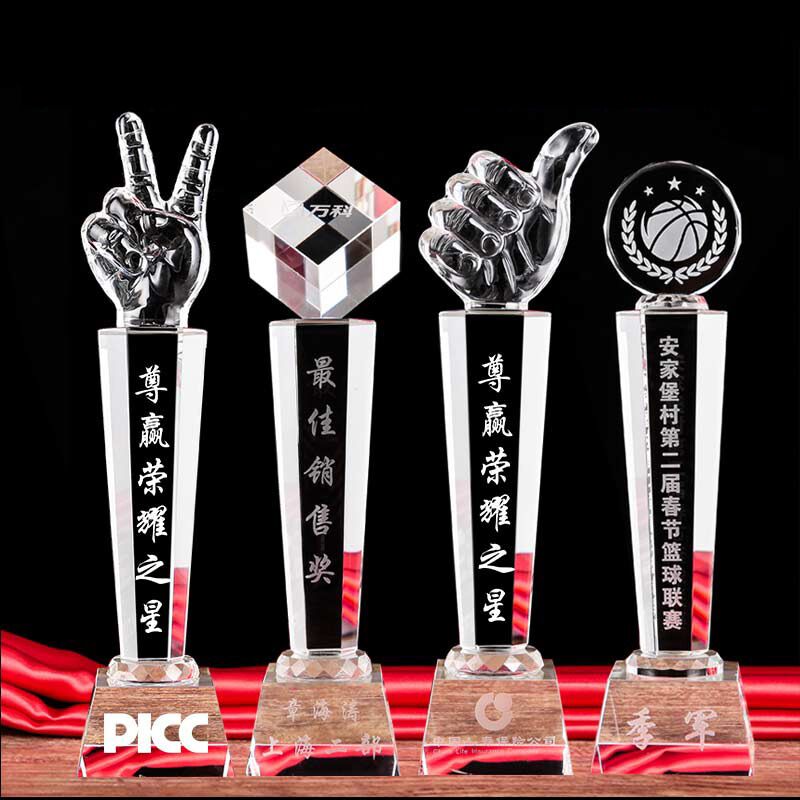 Customized wooden medals suppliers
Experts in custom wooden awards
Custom wooden awards are what Yuehui Gifts is good at. Our haute couture medals and plaques have received a warm welcome all over the world. The recipient can proudly display it in the office or at home, and it is also a positive way to recognize your team or employees. Let employees have a positive sense of recognition and pride in their work.
Customized awards are suitable for any occasion