Custom Aromatherapy buttons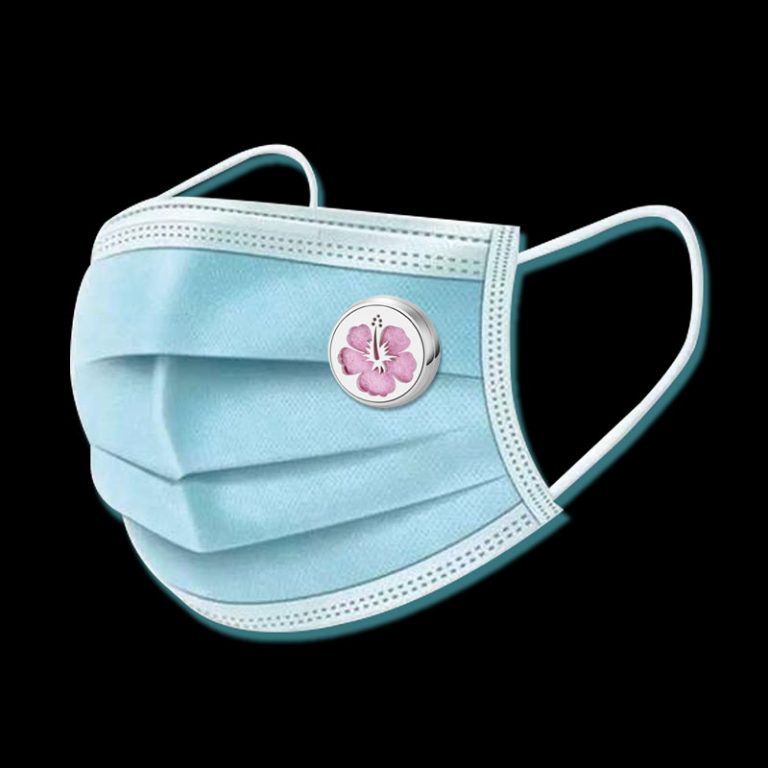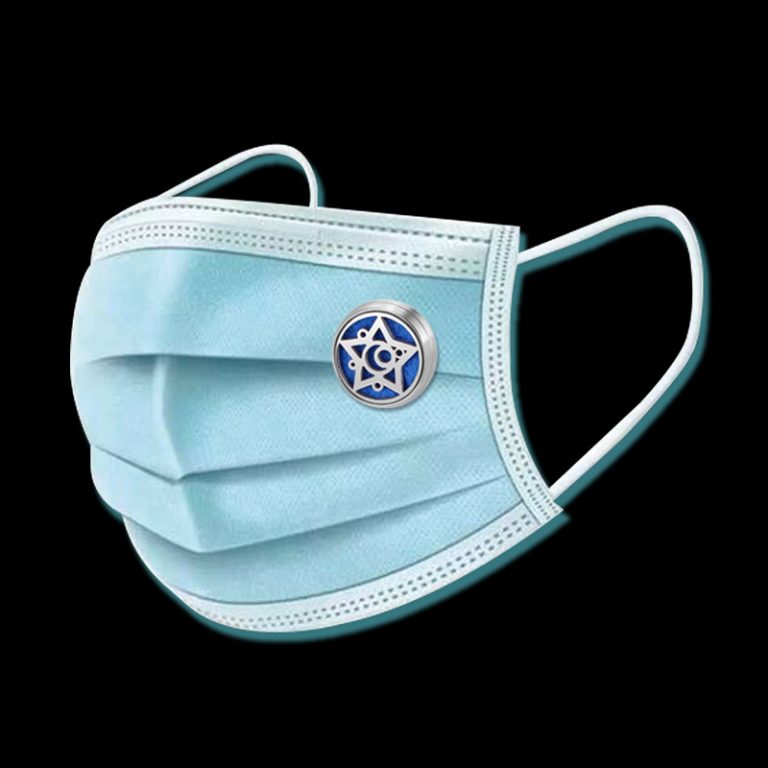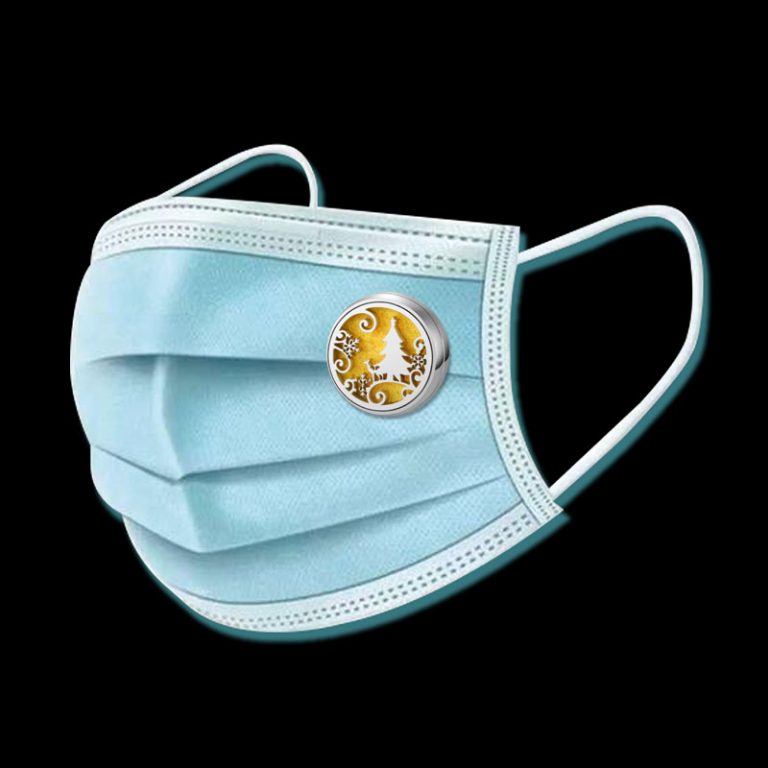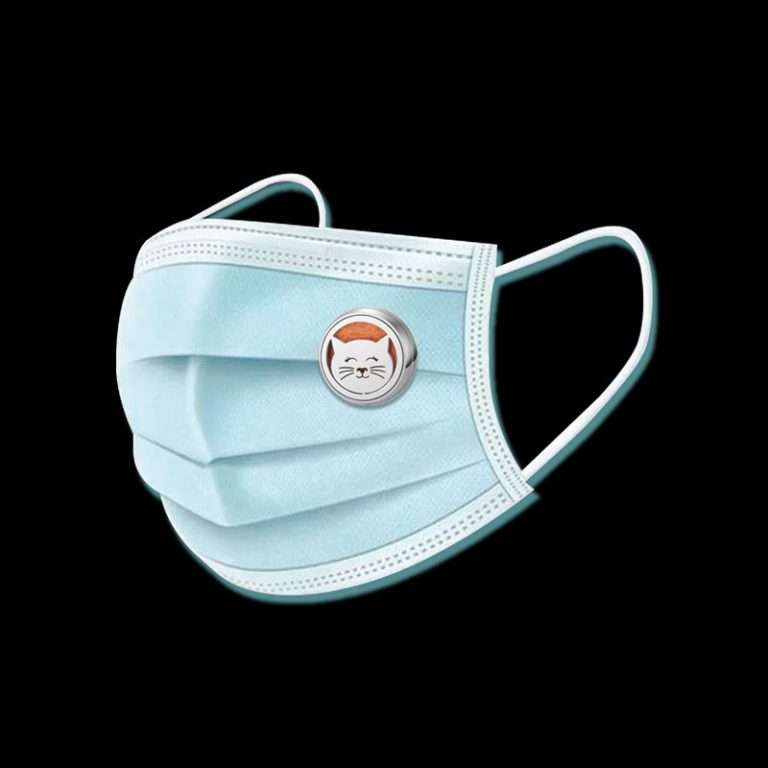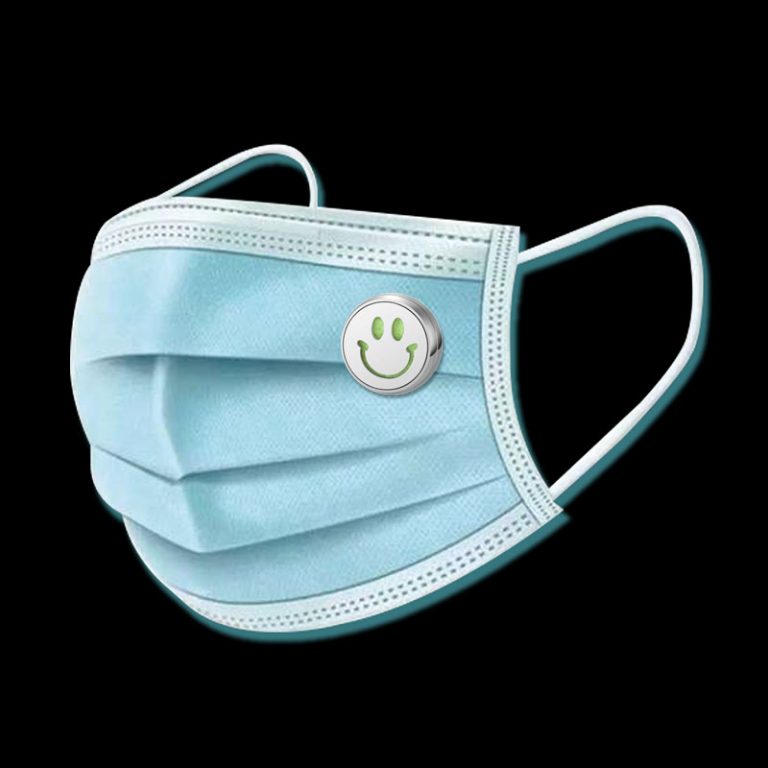 Since the Novel Coronavirus outbreak, people have become addicted to masks.  A single mask makes breathing not easy and monotonous.
Custom aromatherapy buttons make your mask more special and comfortable.  You can turn on the button and drip your preferred aromatherapy or essential oil onto the sponge.  Think of it through aromatherapy, make your spirit happy all day.  In addition to wearing it on a mask, you can also wear it on your collar.
Brand name: Yuehui Gifts
 Metal type: stainless steel/zinc alloy
 Origin: Shenzhen, China
 Style: Fashion
 Shape \ Pattern: round, custom pattern
 Model: SnapJewelry
 Setting type: Invisible setting
 Buckle type: magnet
 Size: 18 mm (5.5 mm)
How to use Aromatherapy buttons
About us 
Shenzhen Yuehui Gifts Co., Ltd. was established in 2011, located in Shenzhen, China.  We are a custom metal key gift, promotional key gift manufacturer.  Main products include metal gifts, custom challenge coins, custom badges, custom MEDALS, custom metal key chains, bottle openers, coffee mixers and corporate giveaways.
 
 Promotional gifts meet European standard EN71 or American low lead standard, Yuehui gifts has more than 11 years of experience in the metal industry, machinery and equipment constantly updated CNC and discarding, automatic injection molding and automatic coloring machines.  With over 2500 square meters of production space, 150 experienced workers and constantly updated machinery and equipment, we guarantee that you are satisfied with your order every time.