custom dog tags for your pet
We create personalized pet tags for you with the highest quality.Engrave your pet's information on a metal plate, in case you need it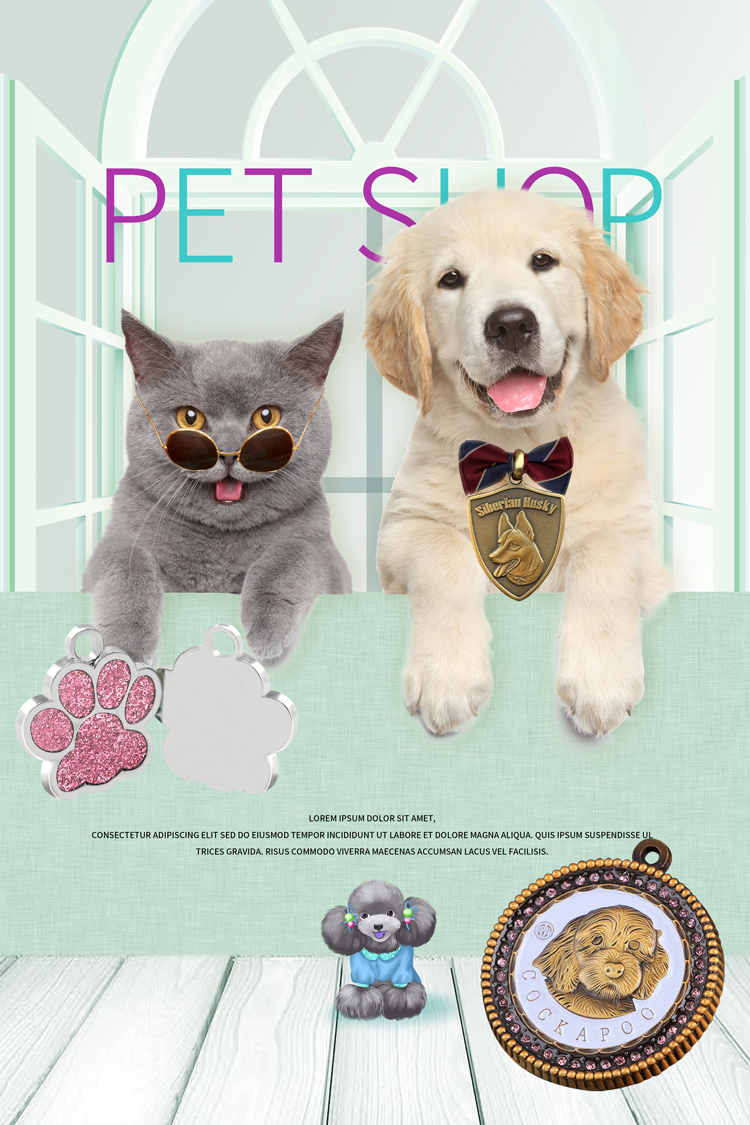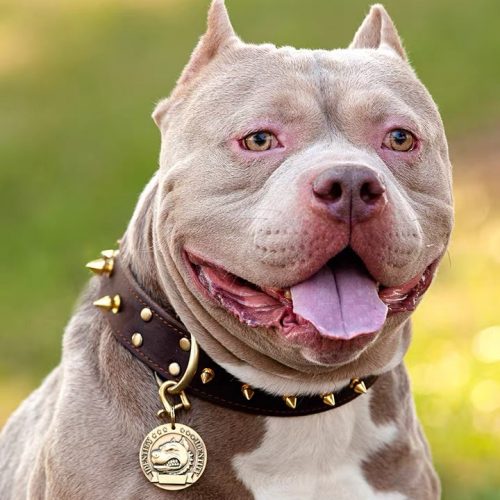 Focus on the design and production of dog tags.
Custom  Dog Tags Sepcifciation 
Size:30mm/Custom 
Material :brass /copper /zinc alloy /Iron /stainless steel 
Motifs:layer /stamping /die-casting /print 
Packing:opp bag /custom gift box 
We use sturdy materials to make wearing safer and more beautiful. Through personalized design, the dog tag is not only a nameplate to prevent pets from being lost, but also a work of art.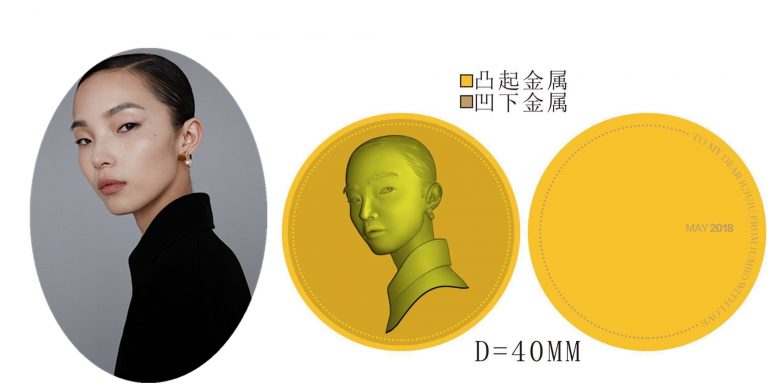 If you don't have design,we will make designs for you.All of details base on your request.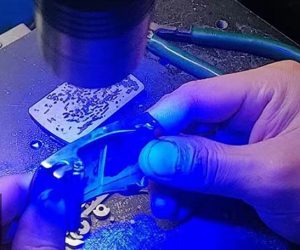 Each dog tag can laser name, information, phone number for free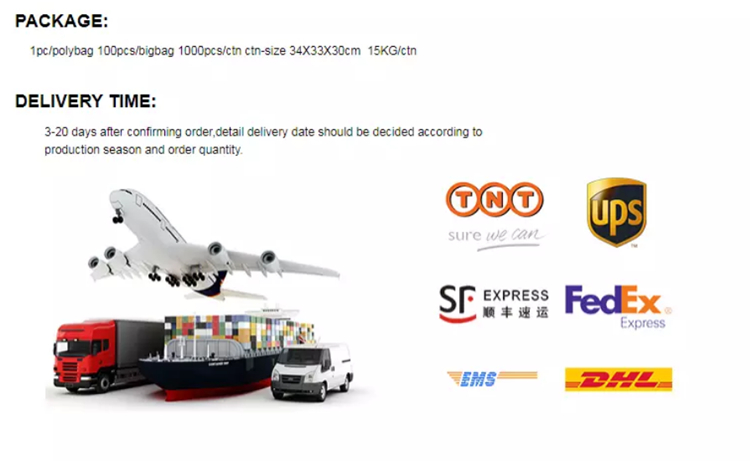 Provide you with free shipping service, it only takes 3 days to arrive at the fastest
What Our Customers Say About Us
My pet shop has been cooperating with Yuehui for a long time, and it wholesales 10,000 pet tags from here every year. This is a very good supplier, I will always cooperate
This is my first purchase. Very smooth. I have carefully checked every product and it is of good quality
Looking for suppliers is really a headache, but Yuehui fulfilled my order very well. I will always keep working together
We're here to help! Call Us Today!