Challenge coins originated in the Middle Ages and are customized metal coins and generations. Generally speaking, customized commemorative coins are made of stainless iron, stainless steel, titanium steel, zinc alloy, copper and other different materials. They come in various sizes, shapes, and styles, and are awarded by the government, companies, schools, etc. for outstanding personal achievements, special achievements or any other reason that the presenter considers worthwhile.
Use scenarios: company anniversary, school anniversary, military commemoration, competition commemoration.
Now, custom challenge coins are very popular. It can dance morale, create friendship, inspire, inspire, special occasions and commemorative events, and can even be used as a business card that will never be lost.
All in all, challenge coins are exquisite customized promotional coins and very practical souvenirs.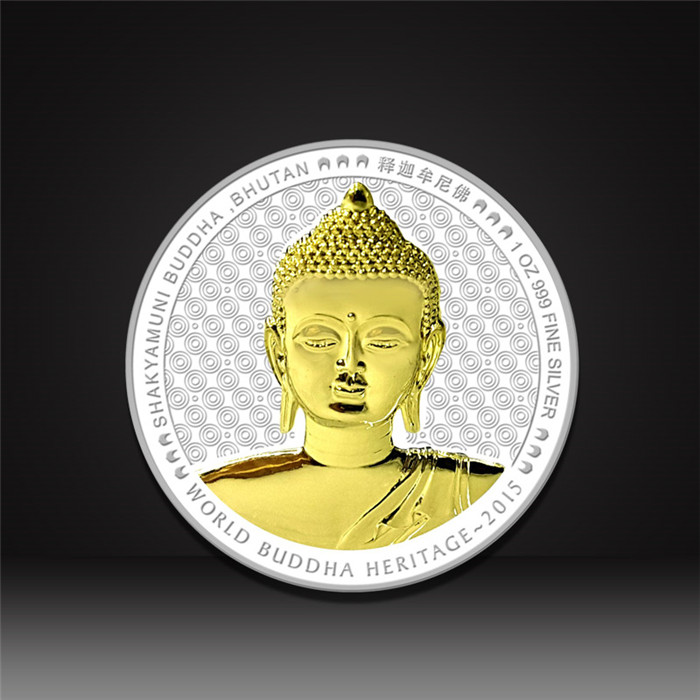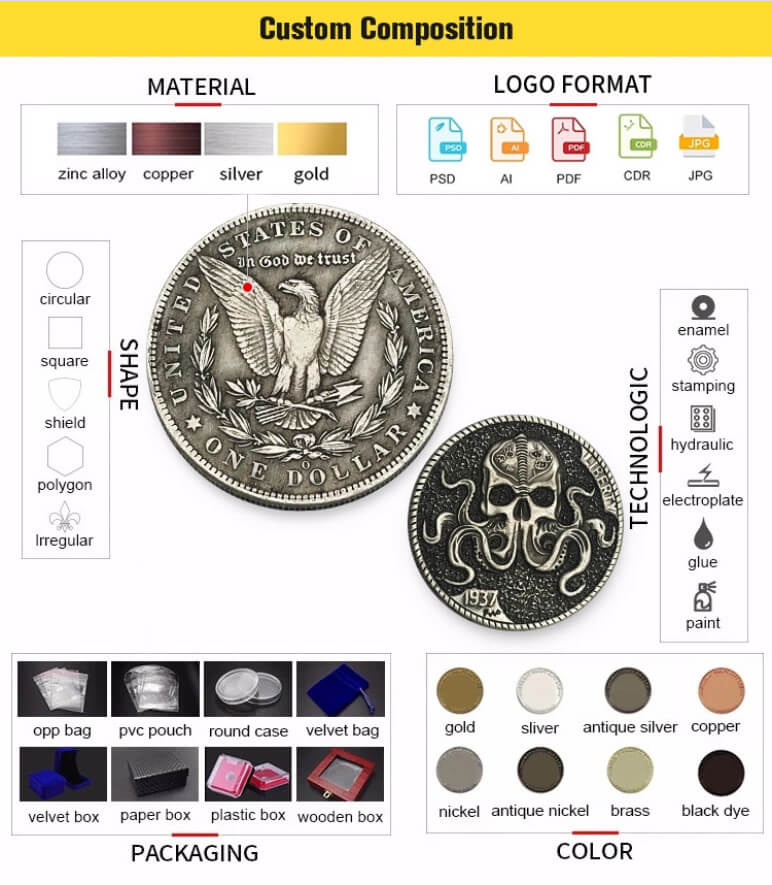 custom made challenge coins
The real minimum order quantity starts from 1 piece. Whether you want to produce 1, 3 or more than 100,000 products, we accept customization.
Custom challenge coins, we provide you with gold, silver, copper, stainless iron, stainless steel, zinc alloy materials for you to choose. No matter what type of custom coin you want to buy, yh-medal.com can provide you with the answer. We specialize in all types of high-quality customized coins. We have created exquisite coins for charities, universities, military, non-profit organizations and  military. No matter what design challenge you pose, we will serve you. Let us show you why we are your complete customized coin solution!
Various types of high quality Custom challenge coins
Send us your request .size,material,quantity,post code 
we will send you artwork and quotation in a short time