Professional factory from China, manufacturing custom belt Buckles 
Customize your fashion,Brand yourself by custom belt buckles  Wearing it will make you change your appearance and take pride in your brand. They must become one of the most common accessories on the market now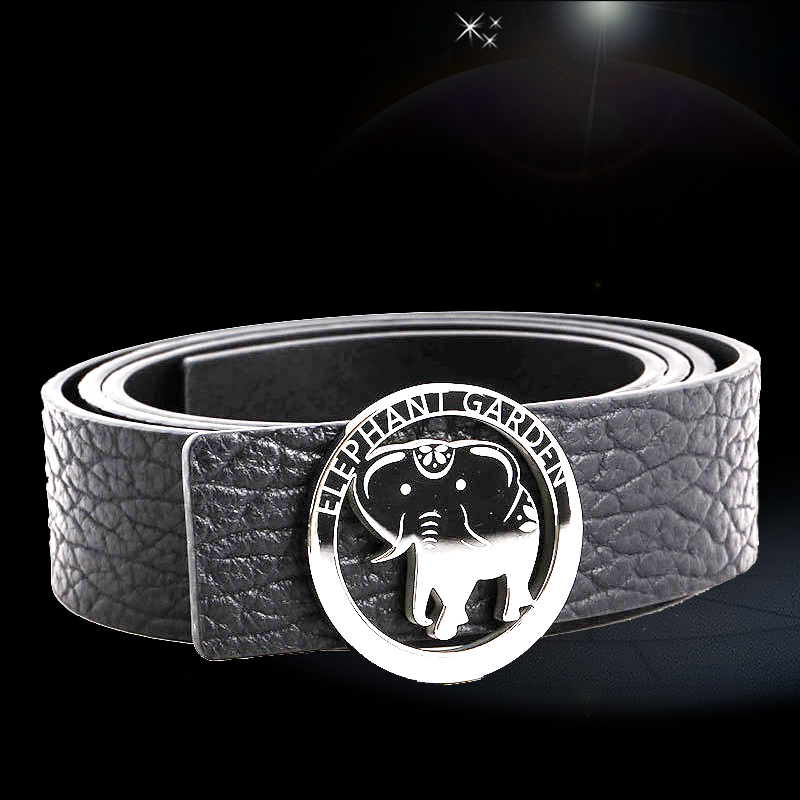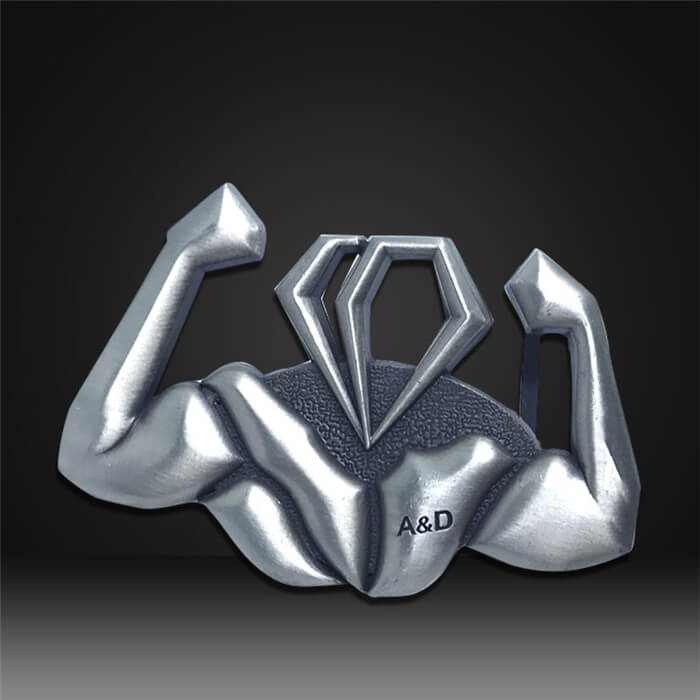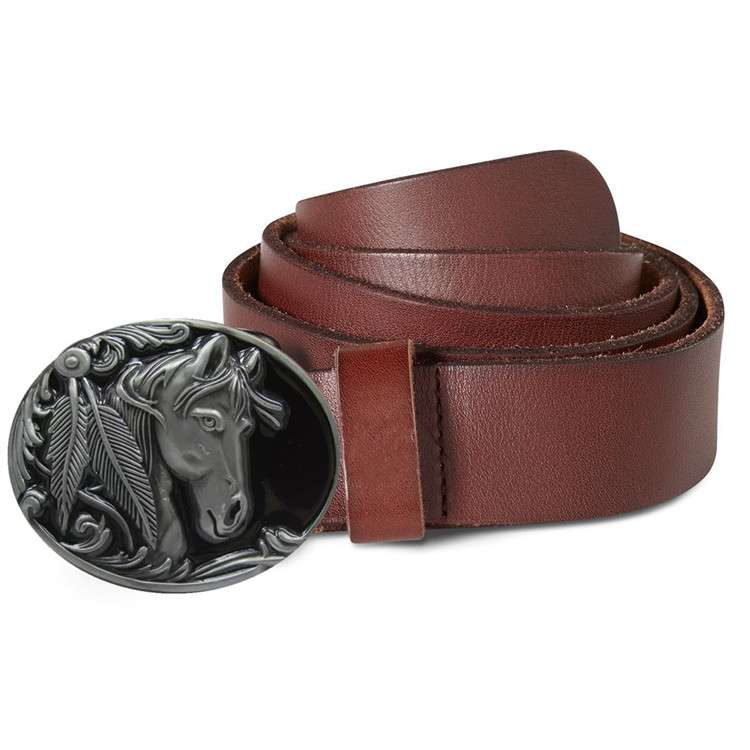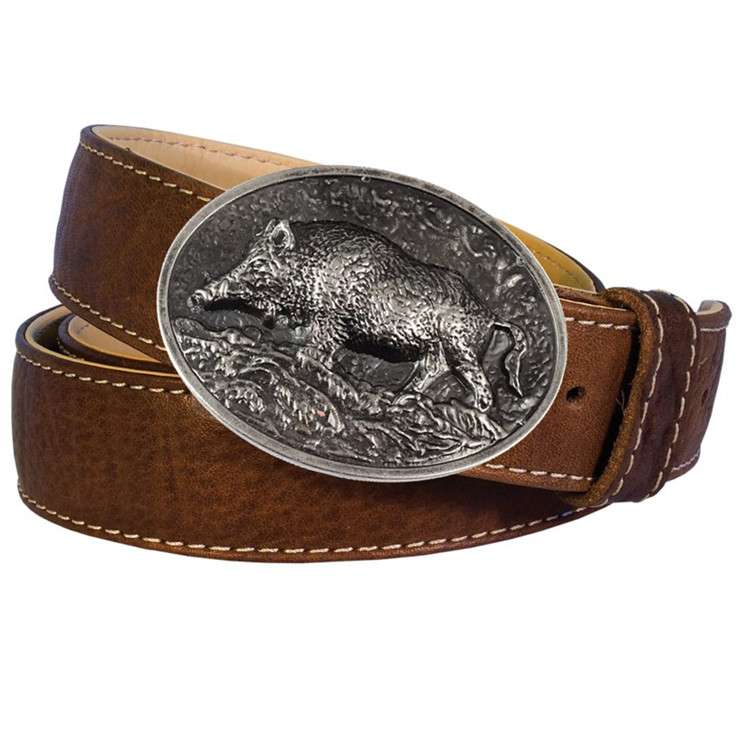 Belt buckles customized for commercial brands are very popular. The belt buckle can be awarded to outstanding employees to increase the sense of collective honor and be proud of the company. At the same time, it can also be given to customers as gifts, so that customers can feel your sincerity
We can provide highest quality buckle.The most popular ones are: denim belt buckle, men's belt buckle, barrel racing belt buckle, motorcycle belt buckle, diamond belt buckle, 3D three-dimensional belt buckle, lighter belt buckle, sterling silver belt buckle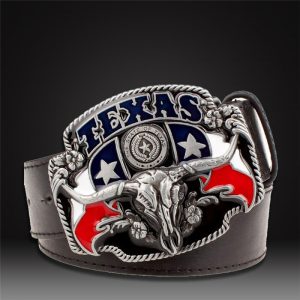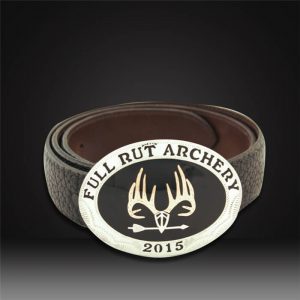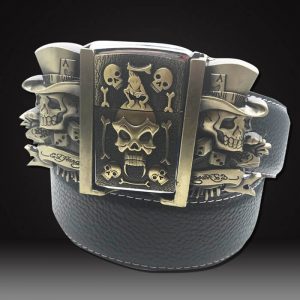 Personalized belt buckles
custom belt buckles with your brand
                                                                  Only need 3 simple steps for order process , you can easily get your personalized belt buckles
Send us your design to our email:info@yh-medal.com,and tell us quantity,material request.If you don't have design,don't worry,just tell us what you want,we will make custom buckle design 
After receive your email,we will send you quotation .We will make artwork Proof ,than you confirm order and artwork.
We will start to make products aftern receive your 30%-50% payment .after finish production,we will take pictures and videos to you.pay balance before delivery goods.
What my clients say about the personalized belt buckles

"After I received my lady's belt buckle, I was so surprised. The quality of the product can be said to be unparalleled, much better than my previous supplier"
Olivia Holmes

"I am very satisfied with the service attitude of the customer service staff Dylin. She fully understood what I wanted and explained it to me patiently."
Julia Moore

"My order is very urgent, with only 15 days of preparation time. Of course, this time includes transportation. Yuehui completed this difficult figure very well"
Roberto Lopez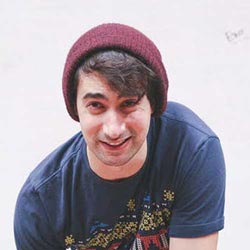 "This is the first time I have customized a belt buckle. I am very satisfied."
Maria Anna