Custom Shaped Keychain , accept 2D, 3D shape customization, can be any color and size
The customized key shape keychain is suitable for: hotel, supermarket promotion, graduation anniversary, real estate company gifts, etc. Increase your influence by customizing your brand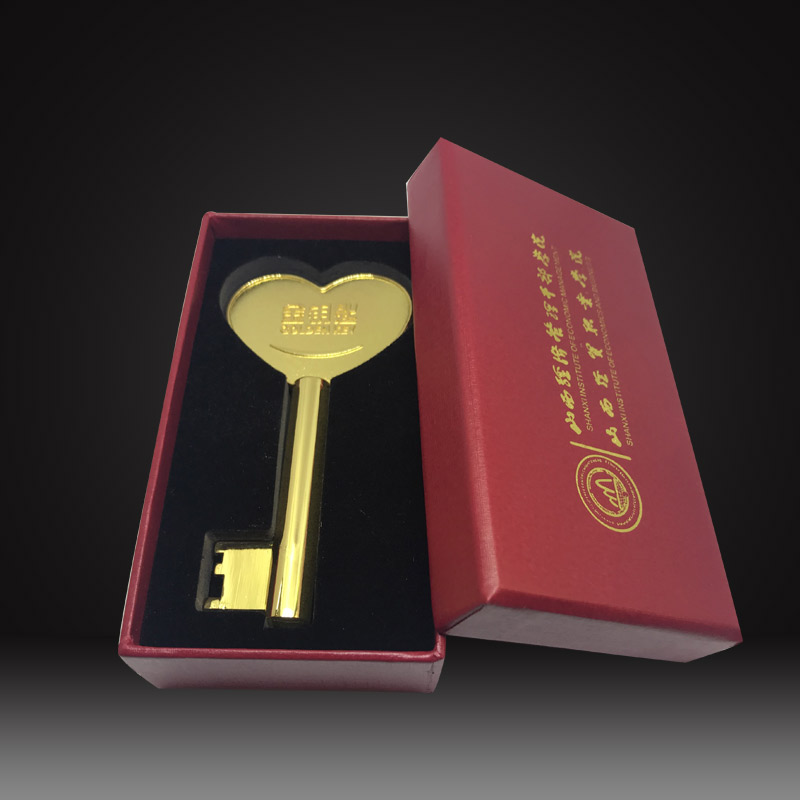 We focus on the production of various types of keychains
Custom made Promotional items KeyChain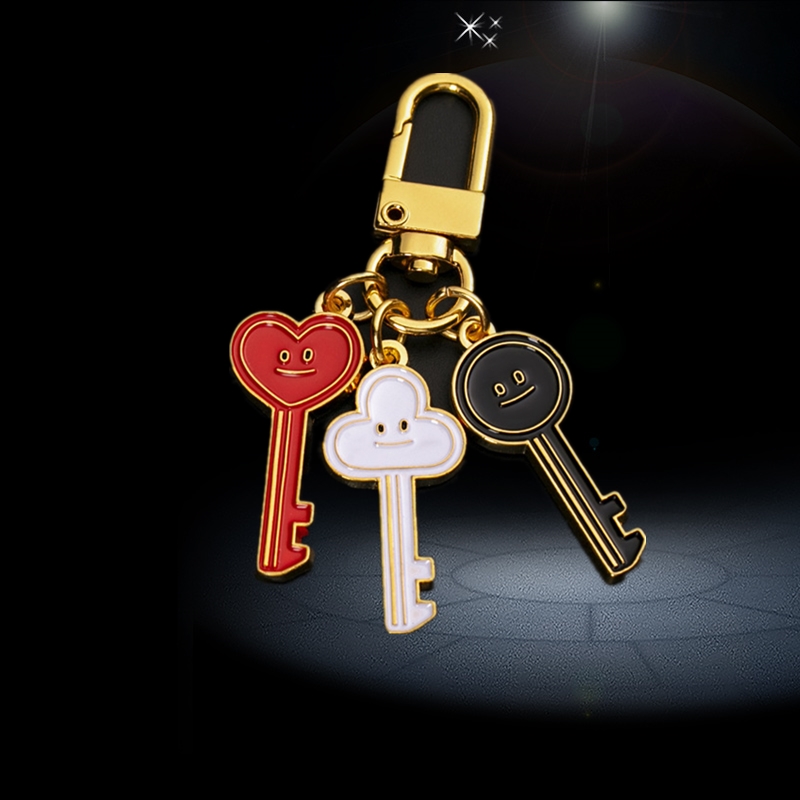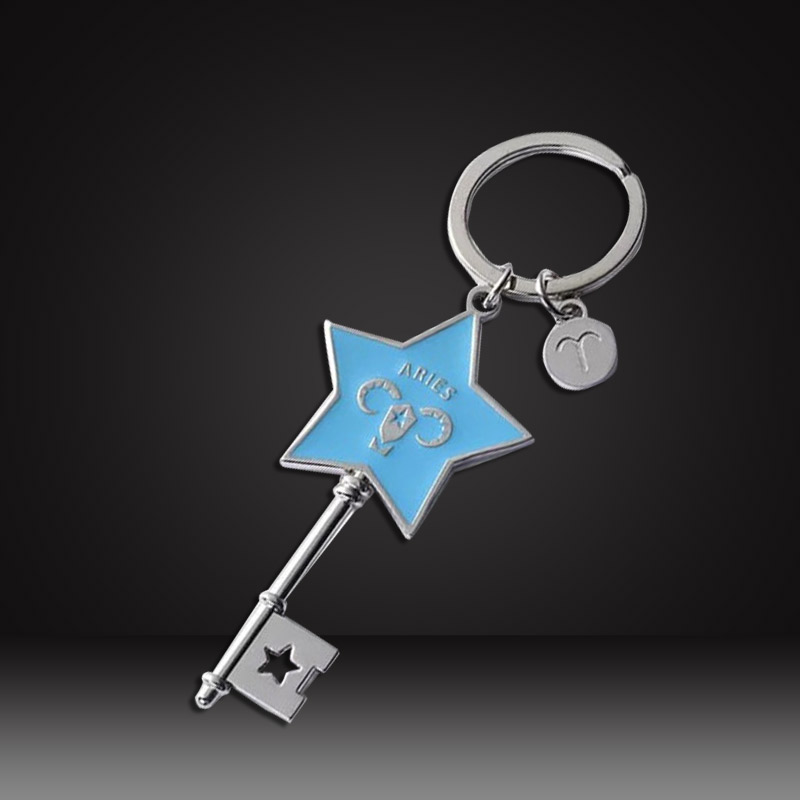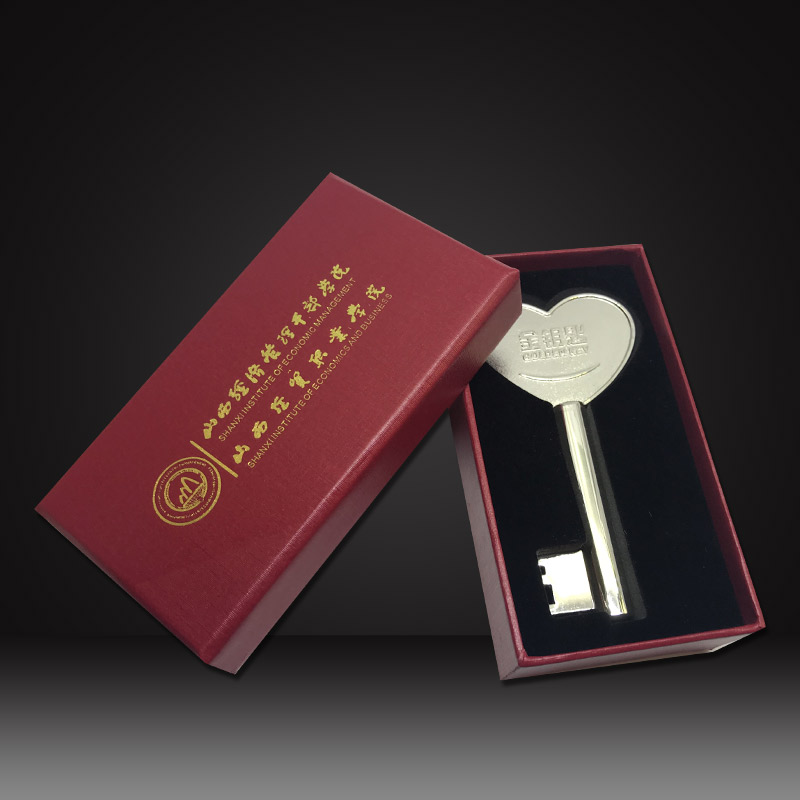 yh-medal.com specializes in producing keychains(Custom Shaped Keychain) for your brand. Our products are beautiful in appearance, sturdy and practical. Custom keychains can show your brand on the items your customers carry with them. From design drafts to product production, we have professional personnel to serve you, and each product will reach 100% after quality inspection
%Pass rate.
Create your own custom metal Keychains
Custom keychain with personalized company logo, promotional key chains  are  classic promotional gift. We provide a variety of keychains designed.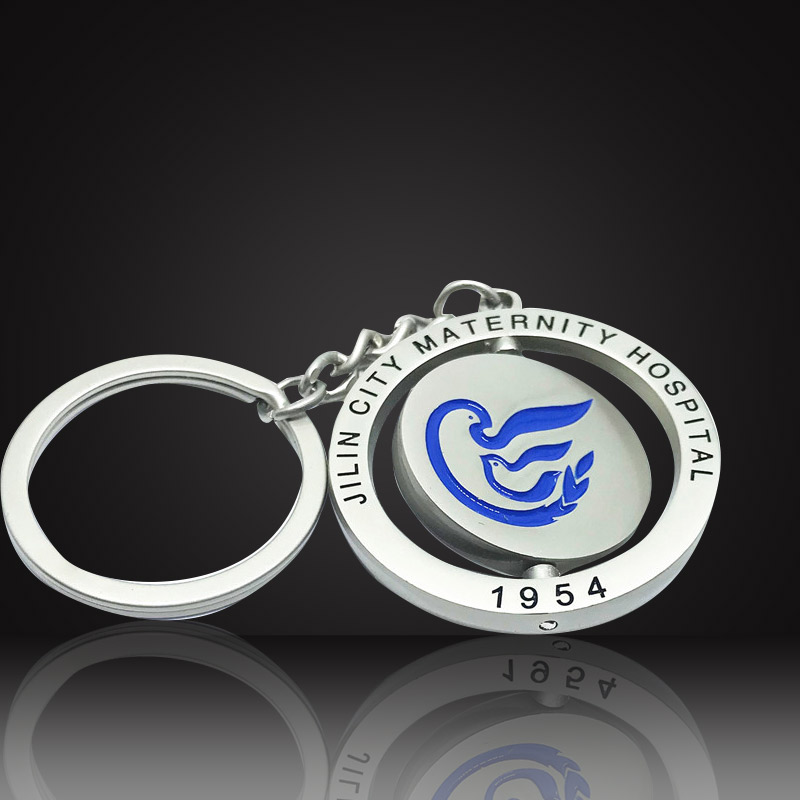 Double-sided engraving content, can rotate 360 ​​degrees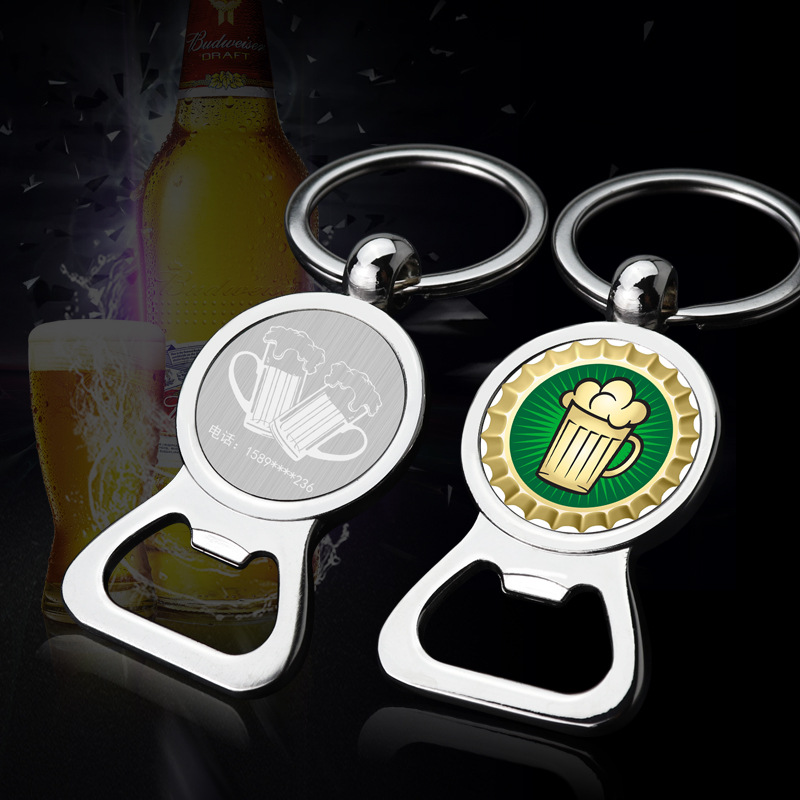 Corkscrew that you can take with you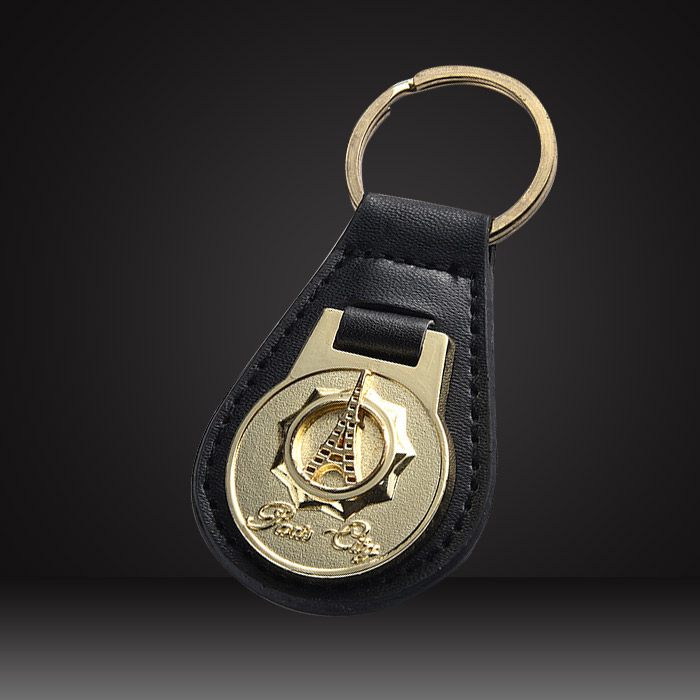 High-end quality business gift keychain
What my clients about the Keychains
"I am very satisfied with the products, production and service of yh-medal.com. They are timely and pay attention to details; whether it is craftsmanship or customer service. I strongly recommend everyone who wants exquisite quality and fast delivery to use yh-medal.com.."
Olivia Holmes
"The time difference between China and the United States is 12 hours, but the staff of Yuehui Gifts always reply to my message in time, and it did not make me wait for a long time because of the time difference.."
Julia Moore
"The service attitude of Yuehui Gifts made me fully feel that I was respected. After my goods arrived in the UK, there were not too many tariffs, 100% satisfied products."
Roberto Lopez
"I ordered 200 kg of keychains and shipped them from China to Denmark. It took 30 days. Yuehui paid shipping and customs duties for this batch of orders, which saved me too much time.."
Maria Anna