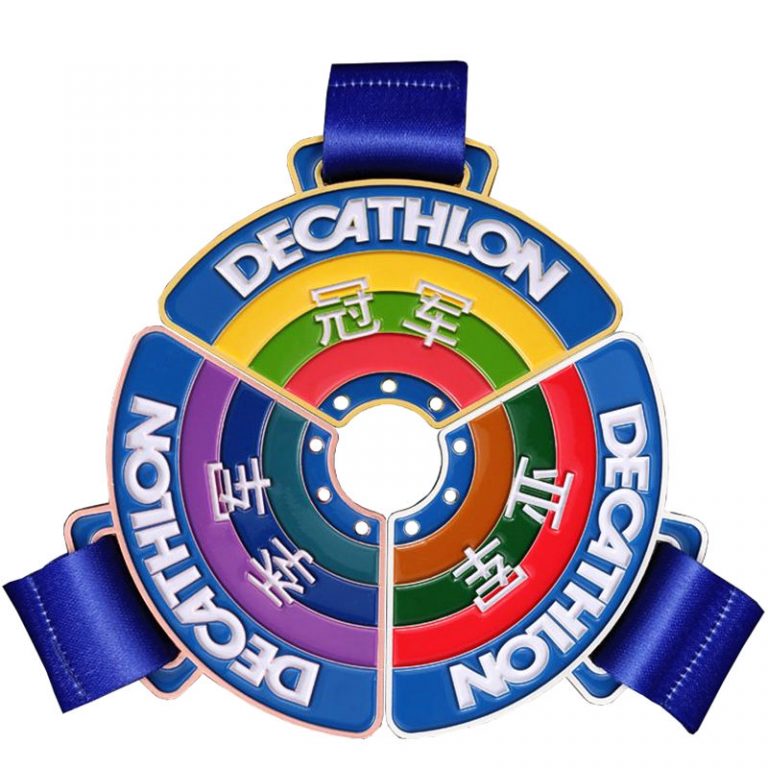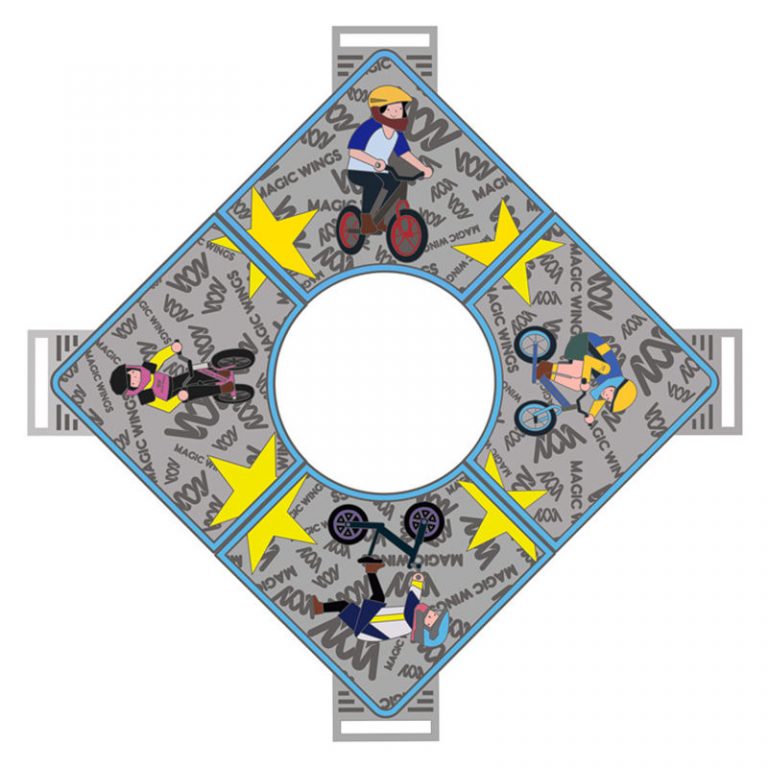 puzzle medals ​ is very creative. The puzzle medals ​ are made up of at least 3 or more combinations, and the shapes can be the same or different. In the end, it can be combined into a complete pattern like a puzzle. This is a good way to encourage participants to actively participate in different events, just like collecting tickets.
How to customize ?
Step 1
Design and send an artwork proof to you back.

Step 2
Once we receiving your confirmation of the artwork proof, we will proceed to the mould tooling.

Step 3
We use the mould to create semi-finished products and then they will go to polishing / plating / attachment fixing / colour injection / inspection / packing. 
More medals that we can make