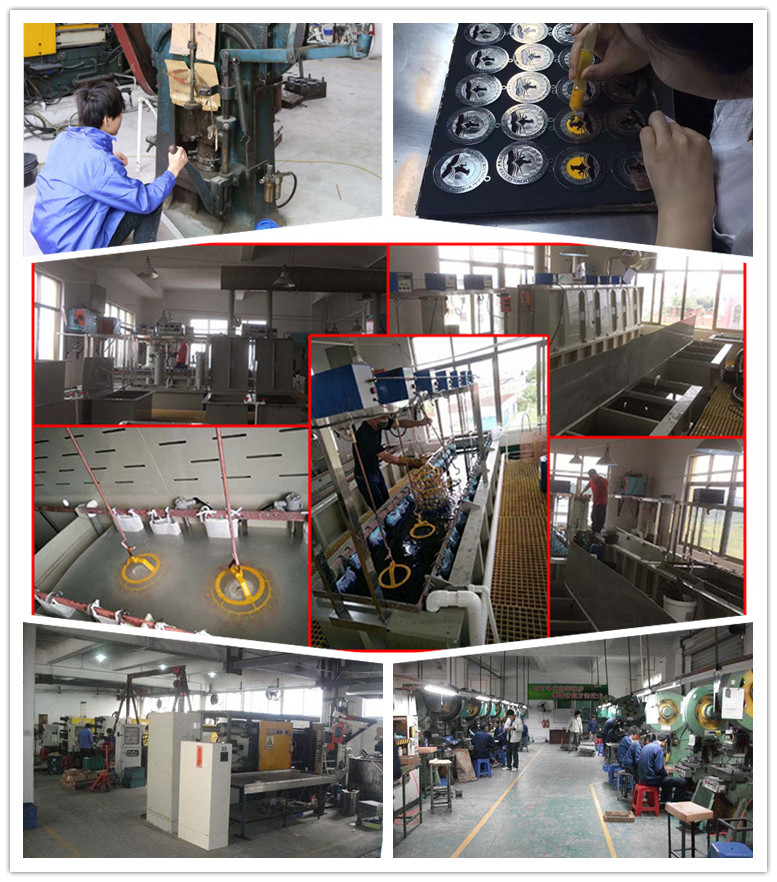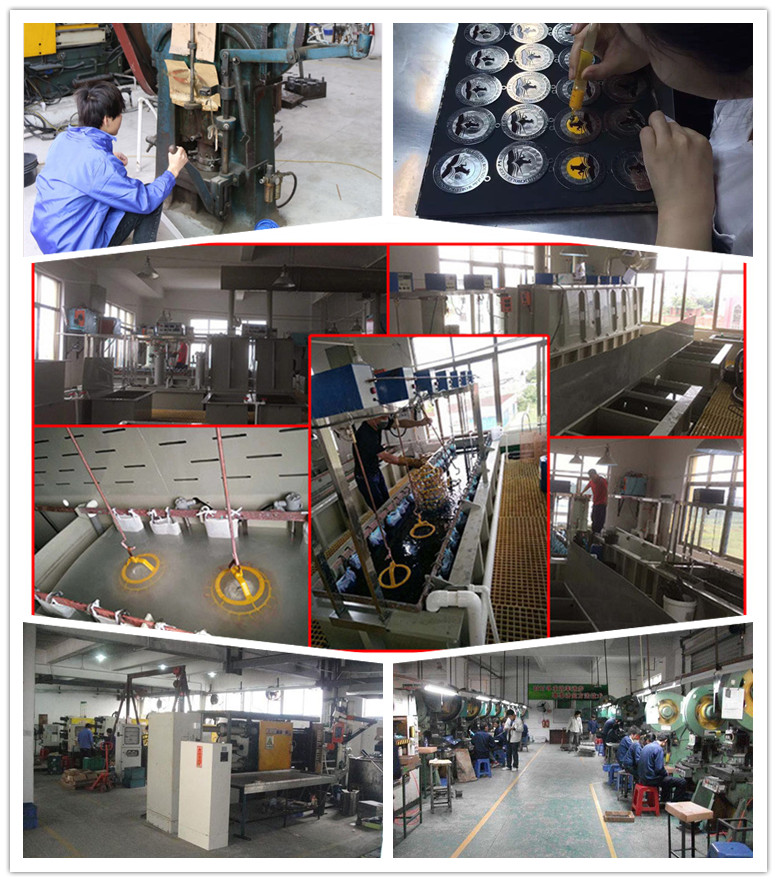 Shenzhen Yuehui Gifts Co., Ltd. is a processing factory specializing in the production of handicrafts and gifts. Since its establishment, it has a history of 10 years, with advanced production equipment and exquisite workmanship. At the same time, the geographical position is superior, the factory is adjacent to Hong Kong, close to Guangzhou Baiyun Airport, Shenzhen Baoan Airport, Hong Kong Airport, Shenzhen Yantian Port, convenient transportation, convenient sea, land and air transportation, and the goods reach the world. There are many kinds of products, which are widely used in advertising gifts, promotional gifts, commemorative gifts, etc.
Product categories: lapel pins,school badges , pin badges , medals , award plates , commemorative medals , keychains , leather keychains , leather buckles , cufflinks,Hat clips , commemorative coins , game coins , tokens , tags , work number plates,  bookmarks , ball forks , bag hooks , handbag hooks ,  bottle openers.  photo frames, resin crafts, crystal crafts, etc.
We have been engaged in the production of customized promotional gifts for more than 10 years! We wholesale directly to some of the largest distributors, franchisees and high-end customers in the United States and around the world! We are working hard every day to become the industry leader!
Customers are God, listen to customer needs attentively
Safe production and efficient completion of customer orders
Company gifts, souvenirs for public welfare activities, promotional gifts, graduation ceremony, daily necessities, sports meeting prizes, office supplies