Gift shopping guide and news
Yuehui Gifts serves you with professional knowledge. Give you a professional gift shopping guide to buy the best products with the least budget.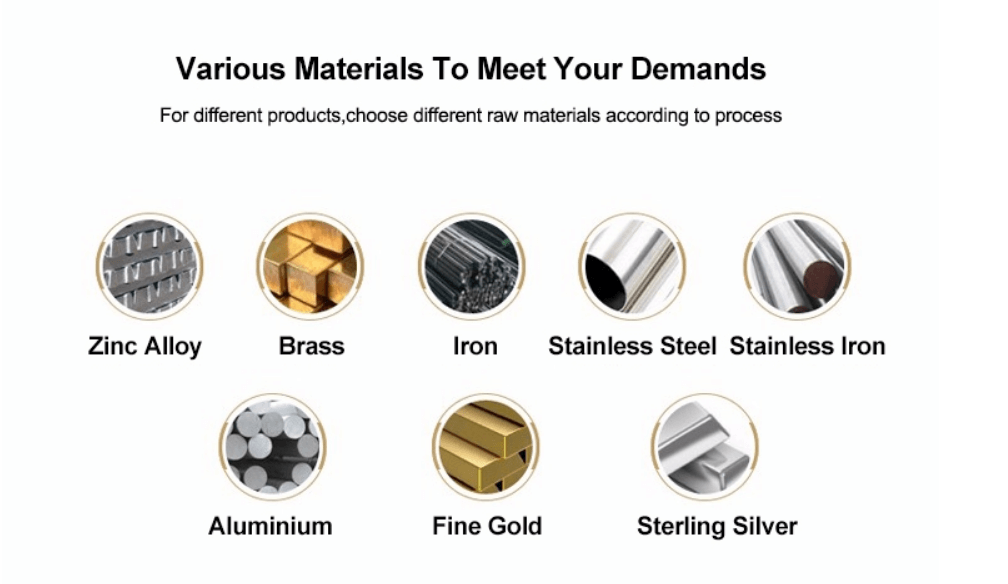 What are lapel pins made of ? Believe that this is the pin that is popular all over the world and has a wide range of uses..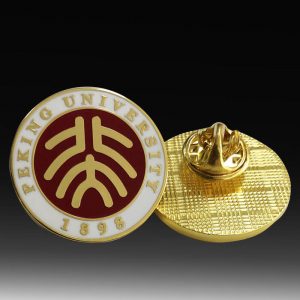 Many people don't know Differences Between Hard Enamel And Cloisonne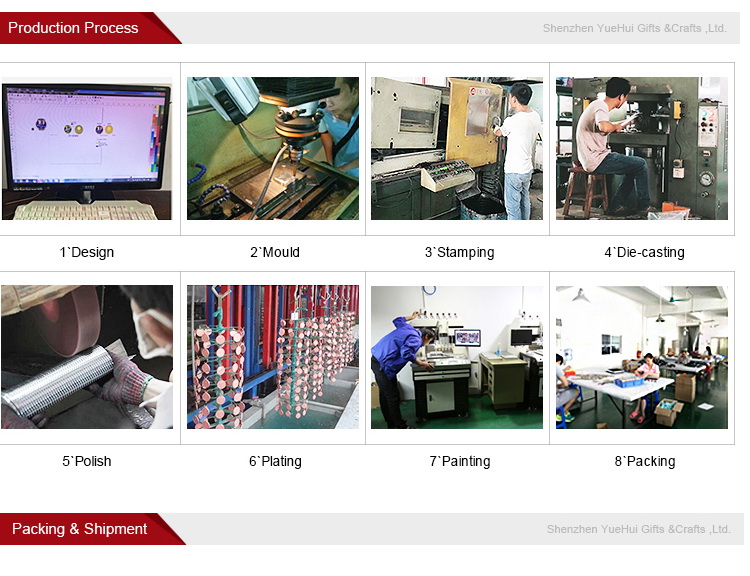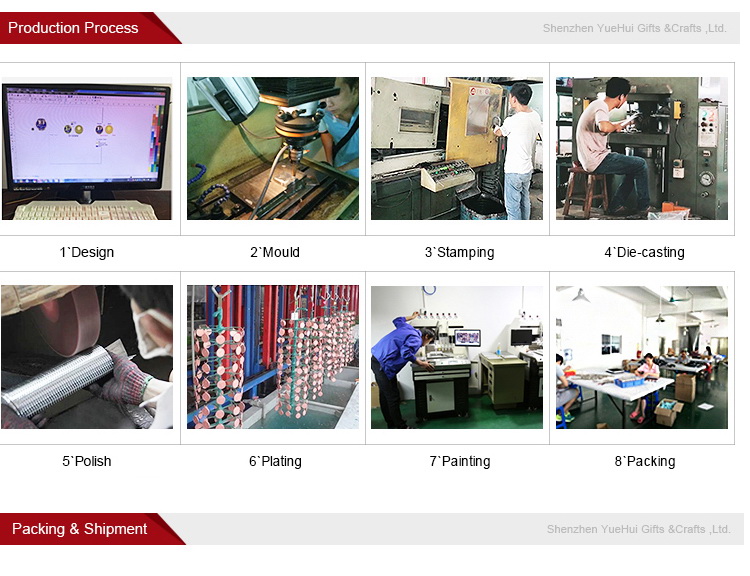 How to produce lapel pins,medals,keychains?This blog will tell you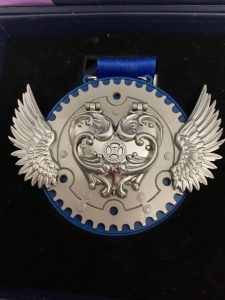 The design of this marathon medal is designed around the theme of lover picking. This is a medal with novel style and complicated craftsmanship.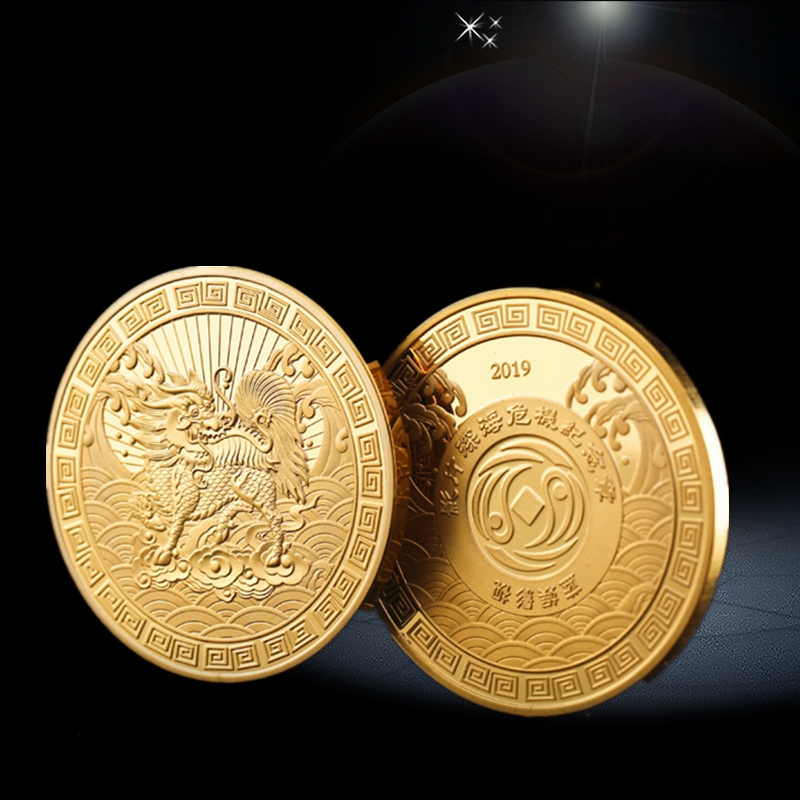 Everyone knows about commemorative coins. The materials of  coins usually include zinc alloy, copper, silver, and gold.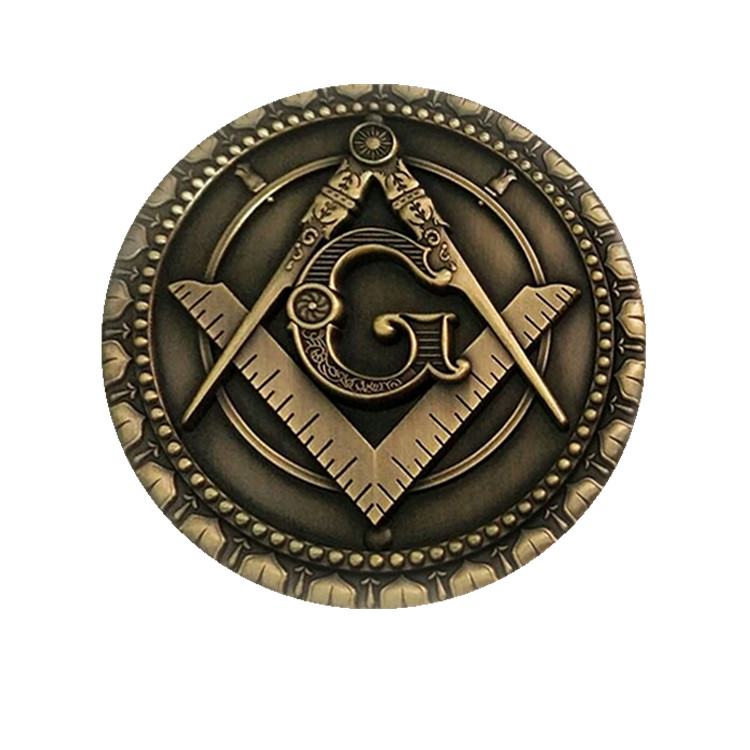 Freemasonry is the largest and most mysterious organization in the world. This organization was established in 18th and is a kind of religious brotherhood organization