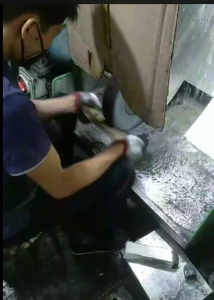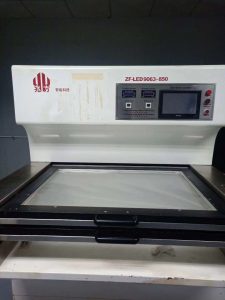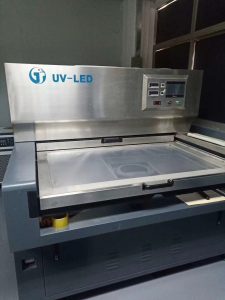 - Hard Enamel Pin (Cloisonne Pin)
.Compared with the expensive cloisonne process, hard enamel has many advantages and is an excellent substitute. The price is affordable, with the touch of cloisonne craftsmanship, it can be produced in batches quickly, and the colors are diverse and bright.
When you order a custom hard enamel pins sell from yh-medal.com, you will get free artwork, free virtual samples, and free shipping. At the same time, we provide a variety of styles of packaging, each of which can be printed with your LOGO.
custom hard enamel pins are no minimum order quantity here.we accept small order .Our professional production will satisfy you
The best Custom Lapel Pins manufacturer in Asian
Are you in a factory that specializes in custom hard enamel lapel pins? Yuehui Club is your best choice. Whether you are for a brand or a publicity organization, we can design and customize it for you. Yuehui has been specialized in customized lapel pin solutions for 11 years. Our efficient service has won the trust of customers in 180 countries around the world.
Why choose Yuehui gifts ?
Shenzhen Yuehui Gifts Co., Ltd. is an expert in manufacturing customized lapel pushpins. Please trust us to help you provide high-end quality customized lapel pins. We produce products for customers in 180 countries around the world, whether it is a company, an individual, an organization, or a school, we can provide the best service and price
We are the leading custom lapel pin factory in China.
Our custom metal products include custom pushpins, sports medals, belt buckles, challenge coins, decorations, and key chains.
All products are made of environmentally friendly materials.