11 years lapel pins factory
Custom diamond lapel pins,Shiny diamond badges and brooches can enhance your fashion taste. At the same time, it can also be used as a prize, a commemorative gift for company employees and friends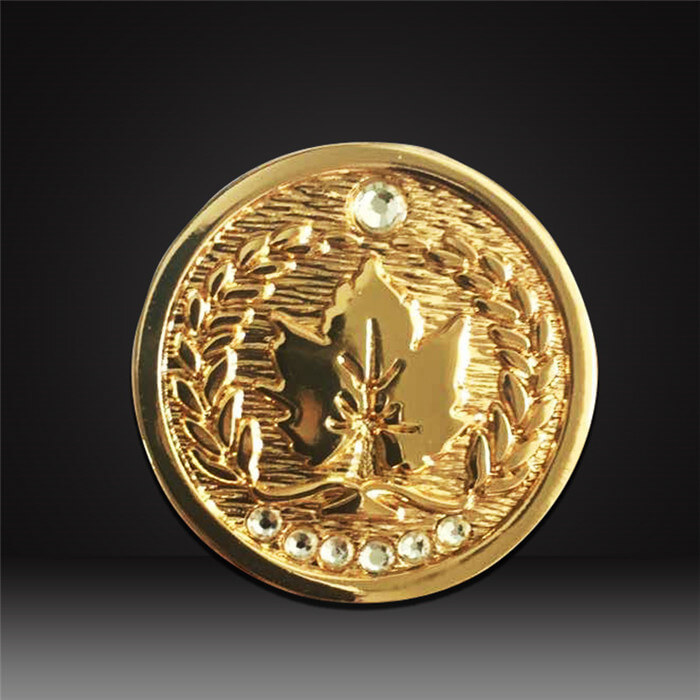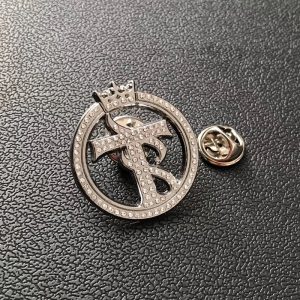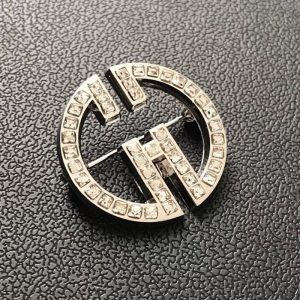 custom made crystal stone lapel pins
10Years Of Experience As A factory and Exporter .
Custom diamond lapel pins are the highest form of custom lapel pin badges. A variety of precious metals (pure gold, silver) can be used to meet and exceed customer expectations. Starting from your logo design, we will negotiate with you to determine the style of the lapel from a variety of design options. Our hand-made lapel pins are available in gold, sterling silver, sterling copper, filled gold or gold-plated.
Crystal stone lapel pins customized
Rhinestone Pins / diamond brooch / crystal stone pin badges
falg pin badge
soft enamel+diamonds
Men pin badge
hard enamel +diamond
Animal brooch
printing +diamond
cartoon badge pin
hard enamel + diamond
More lapel pins we can made
hard enamel pins,cartoon lapel pins,soft enamel pins,die-casting lapel pins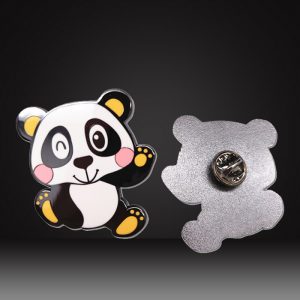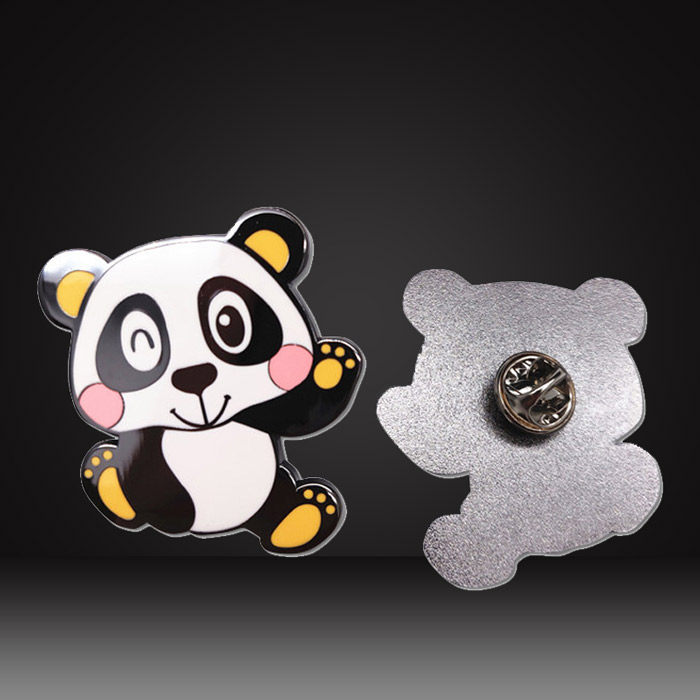 Hard enamel pin
custom made cartoon hard enamel laple pins,Anime badges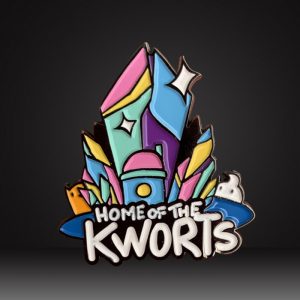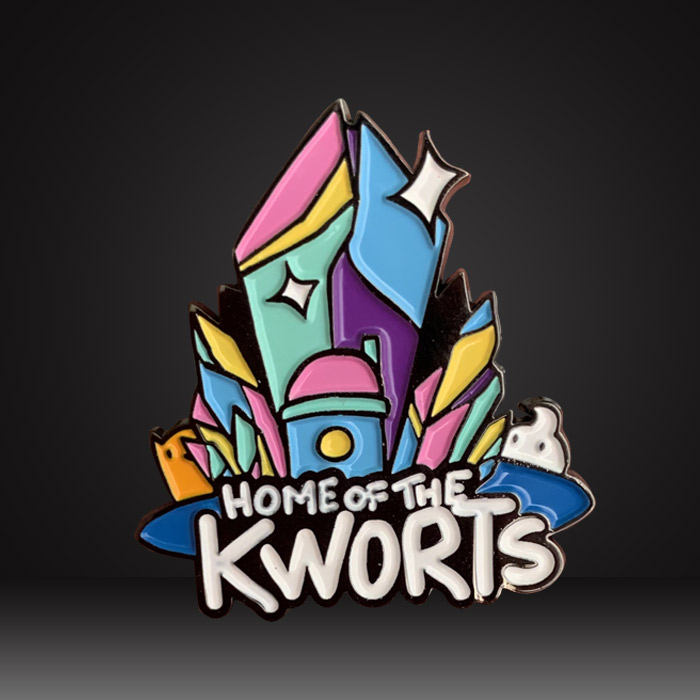 Soft enamel pin
custom made soft enamel lapel pins,black nickel please pins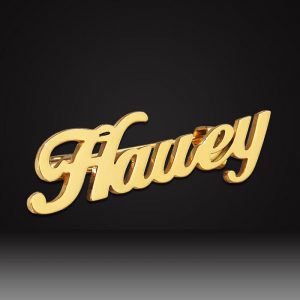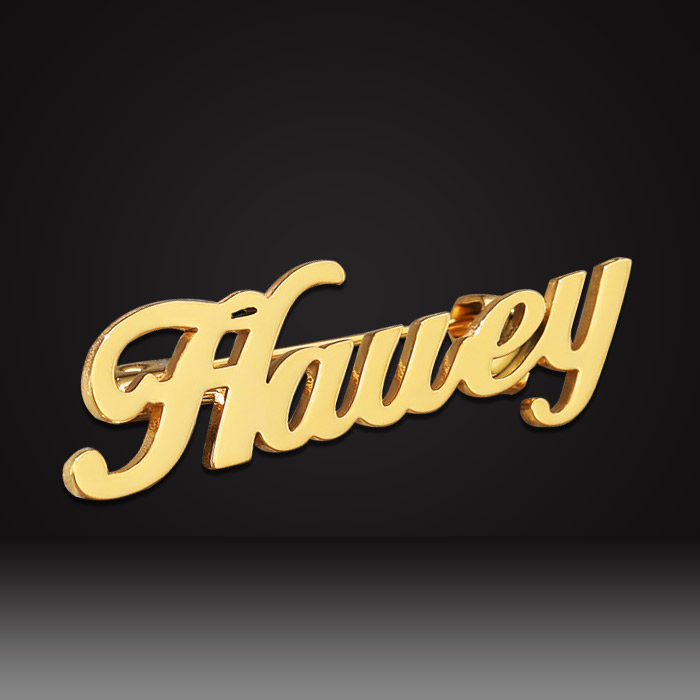 English alphabet pin
Hollow English alphabet lapel pins , 2D 3D broochs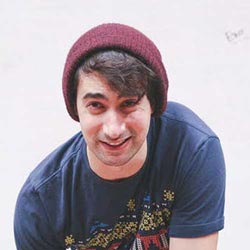 "I customized 500 diamond lapel pins for my club. I really like it. Wearing it on a suit makes me proud because it enhances my taste."
"I think I will never find a better factory than Yuehui. I customized a batch of rhinestone brooches in January, about 1,000. Their staff is very patient to help me design. The most important thing is that I have used it for half a year, and it hasn't faded or the diamond has fallen off.!"
It can be said like this. I spent a lot of time and money to find the ideal lapel pin manufacturer in my mind. This time I finally found the most suitable one. The glass stone lapel pin customized by Yuehui made me amazed and surprised. It's really too shiny.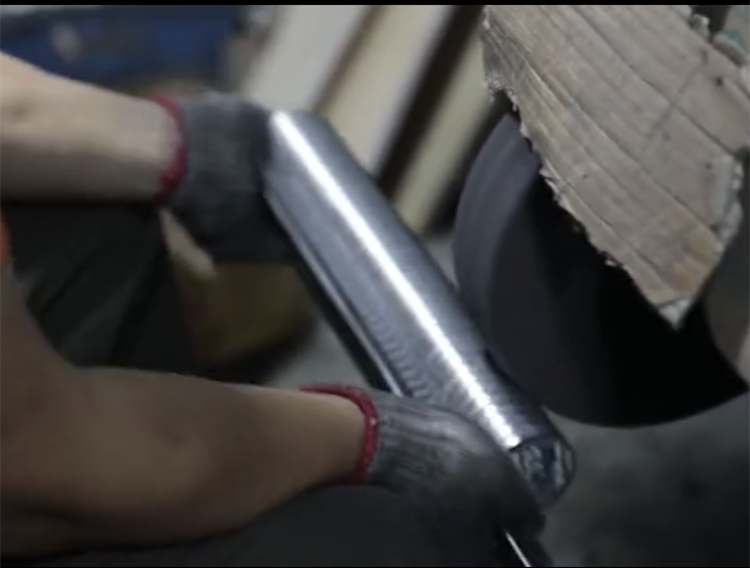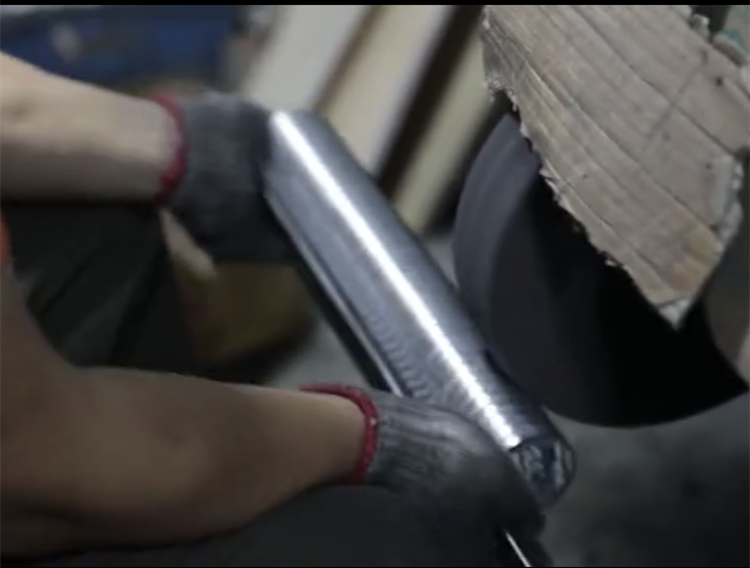 how to custom made rhinestone brooch?
3 steps for custom made brooch
Yuehui will be your best lapel pins supplier
send design or pictures to emial:infor@yh-medal.com
confirm price and artwork,pay 30%-50% befor production
pay balance after finish production,delivery time wil be 3-12days ,Free shipping