Custom virtual race medals for finisher
Customized medals for your virtual event, no matter what shape or size, we can complete it perfectly
Custom virtual race medals to make every finisher proud of winning the medal.
In the field of medal production, Yuehui has very good experience, mature craftsmanship and one-to-one service to satisfy customers in different countries around the world.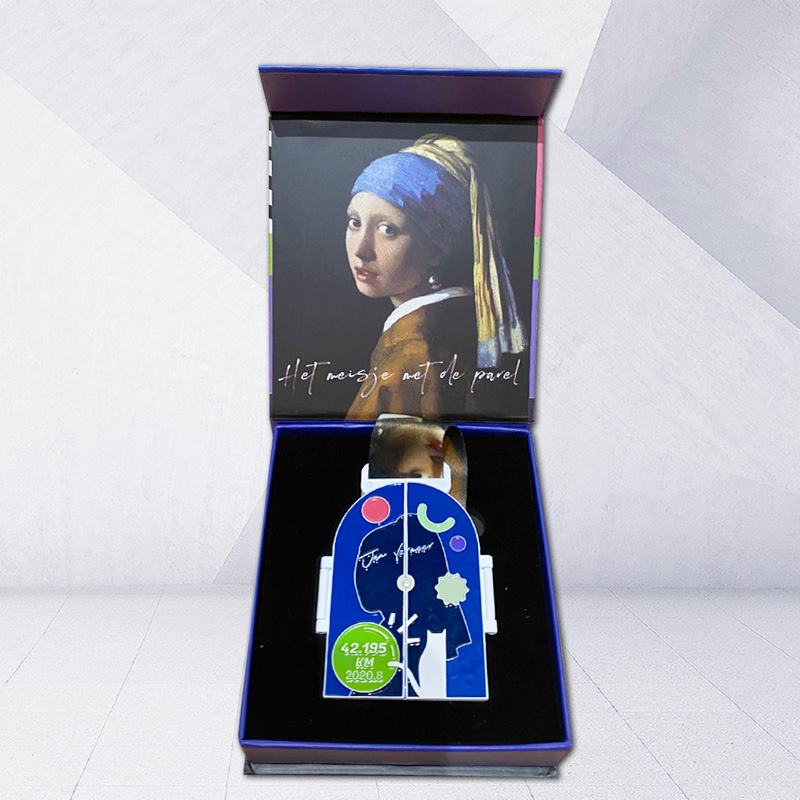 We do not have a minimum order quantity for custom medals for sports events, school games, craft activities, and marathons.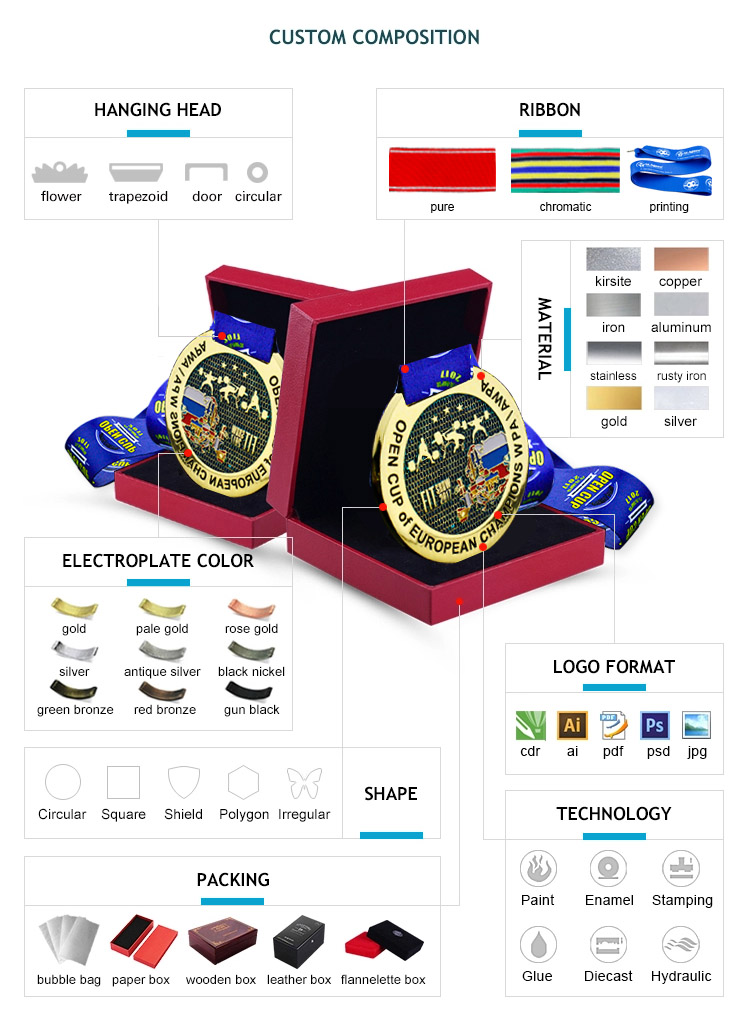 Customize unique medals, order online, and fast forwarding, the price is as low as 0.65 US dollars each
We provide you with free artwork (virtual models) and each offer for these custom virtual race medals.Physical samples for bulk order are also provided. When your cargo is urgent, we will arrange employees to work overtime to honor your promise and complete it on time. We have an urgent delivery option.
Yuehui Gifts offers more than 3000 different medals. We have gold, copper, silver, antique plating, spray paint, oxidation and other different metal colors and fully customized medals (no minimum order quantity). We design medals for students, youth, achievement awards, military, competitions, swimming, graduation and various activities. Ordering medals directly from our factory can save up to 50%. Save your time and money. Get a free quote or call 8613530105134 (Whatsapp) for more information.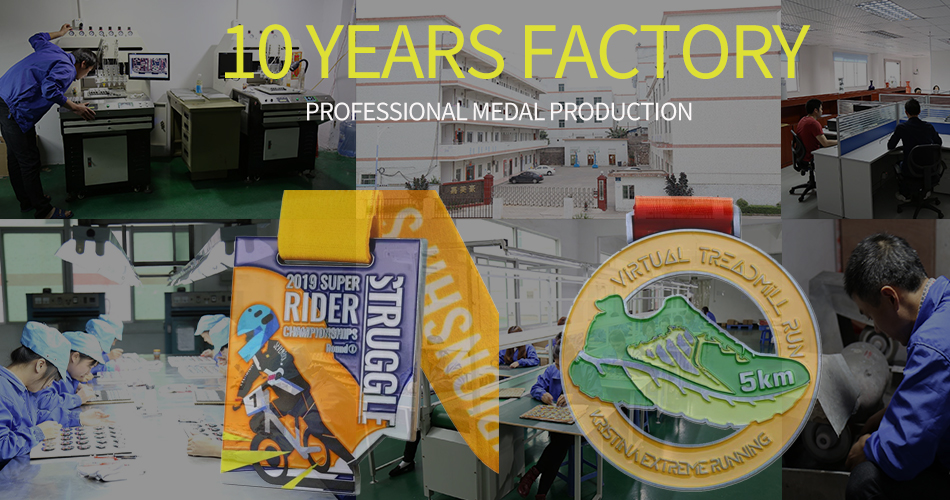 In the field of metal gift making, we have become a leader in the industry. Yuehui Gifts Co., Ltd. not only provides medals for sports events.
We provide school badges for universities, NAME TAG for chain hotels, beer openers for bars, custom belt buckles for clothing companies, keychains for company anniversary celebrations, badges and bookmarks for museums.
As long as you provide the artwork, we will do our best to realize your vision.