Custom virtual race medals for your virtual event, no matter what shape or size, we can complete it perfectly
In the field of medal production, Yuehui has very good experience, mature craftsmanship and one-to-one service to satisfy customers in different countries around the world.Custom virtual race medals to make every finisher proud of winning the medal.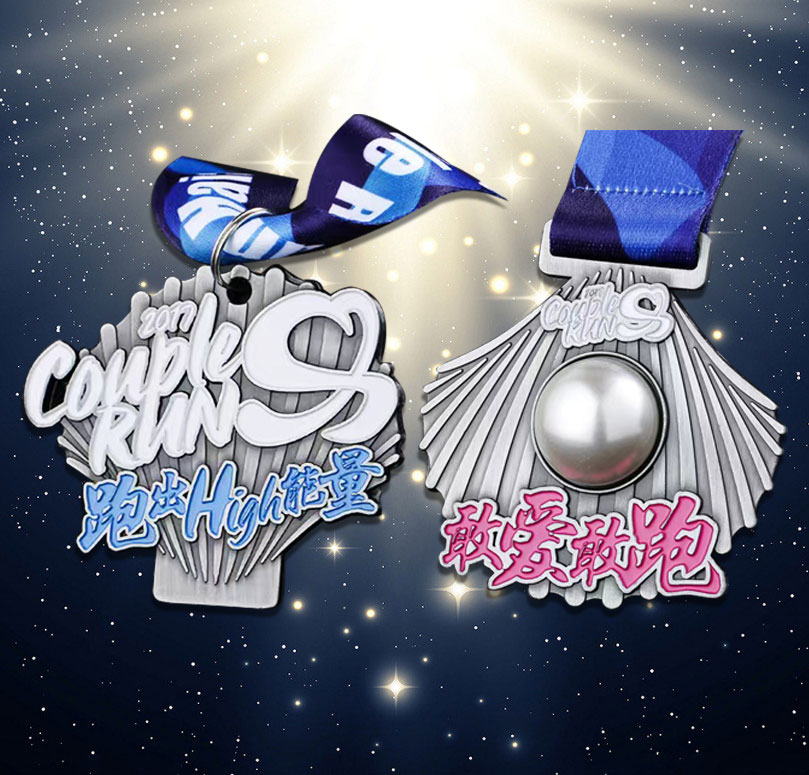 We do not have a minimum order quantity Custom Medals For Race, school games, craft activities, and marathons.
In the context of the COVID-19 pandemic, virtual run events can better attract people to participate in the national fitness campaign.  The most popular races are the virtual 5K, 10K, and virtual half marathon.  You just need to finish the line on your phone to get high quality.
Ordering custom running medals FAQ
In the field of metal gift making, we have become a leader in the industry. Yuehui Gifts Co., Ltd. not only provides medals for sports events.
We provide school badges for universities, NAME TAG for chain hotels, beer openers for bars, custom belt buckles for clothing companies, keychains for company anniversary celebrations, badges and bookmarks for museums.
As long as you provide the artwork, we will do our best to realize your vision.
customized christmas medal
Host a Christmas virtual run over the Christmas holidays to attract more runners. Many teens, college students are on vacation and they can be encouraged to run with their parents. Getting a Christmas medal would make the best gift.