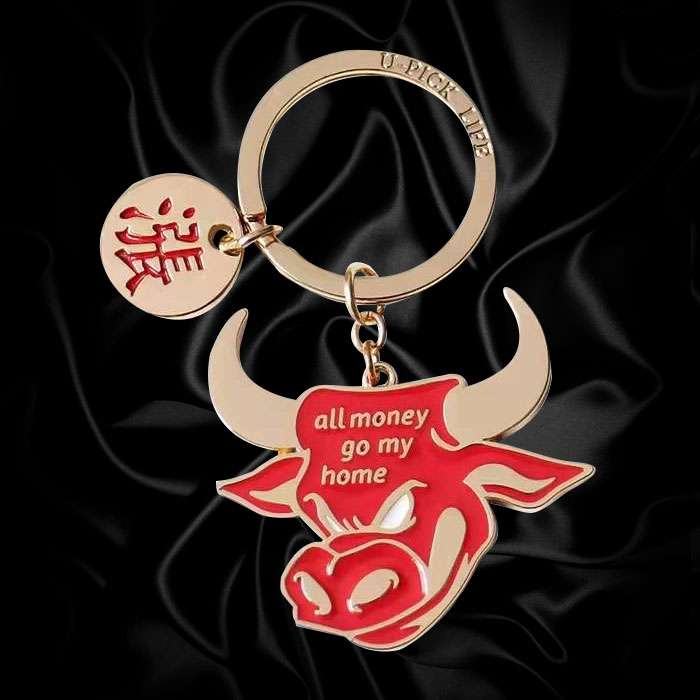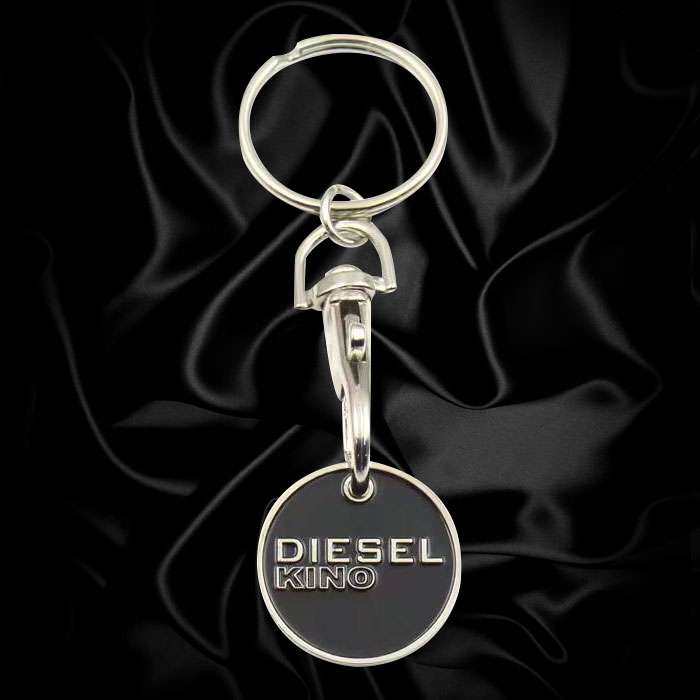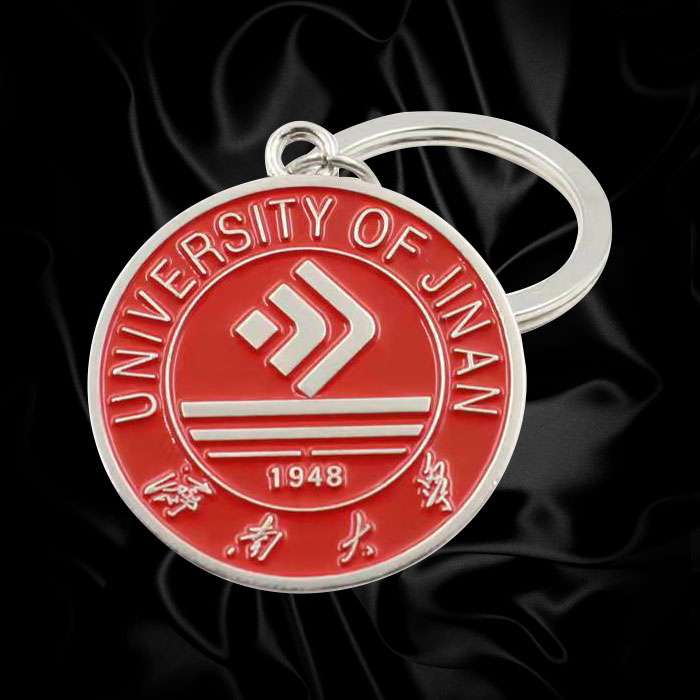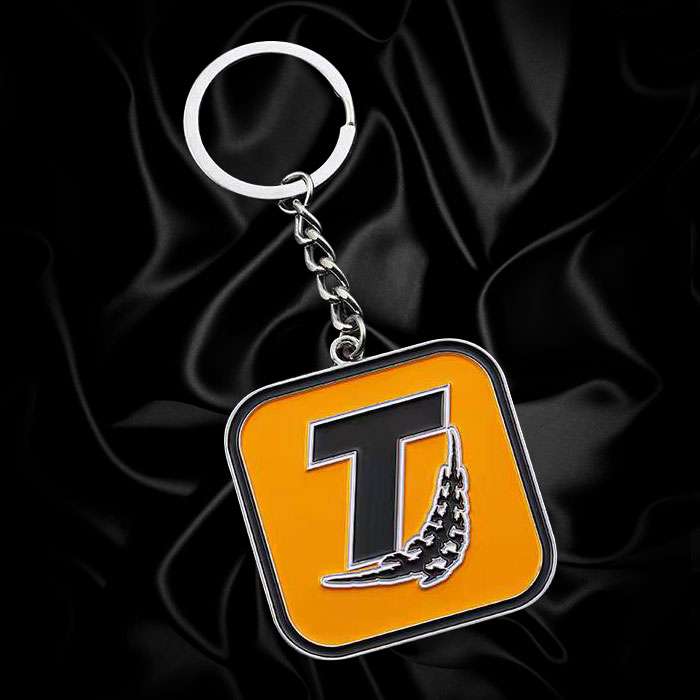 Custom made logo keychains
All custom keychains  we have are moulded.  Through CNC engraving, the design of the key chain is engraved into the stainless steel mold.  Then through zinc alloy die casting, or copper, iron material stamping molding.  Each key chain is unique because it is a product that has been carefully sculpted through a mold.  Company Logo Keychains is the best promotional gift for enterprises.  When the company gives out the key chain, it is also a good opportunity for the company and customers to communicate and touch.  Along with the keychain owner carrying, can also provide a good exposure
What is the best quantity metal keychains
As a professional key chain manufacturer, we have been engaged in key chain production for more than 11 years.  We take pride in producing high quality key chains.  Have you ever wondered what a high quality metal keychains  is?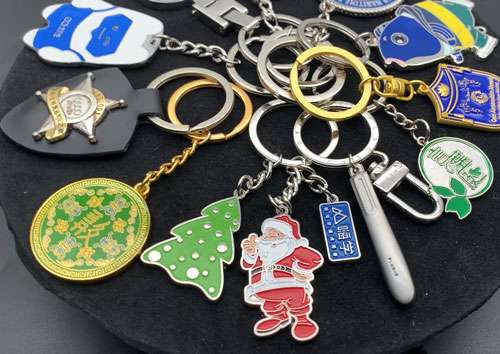 Keychain color is bright and colorfast
We use environmentally friendly electroplating and paint.  The environment-friendly electroplating is not harmful to human body, and the brightly colored paint can be preserved for a long time without fading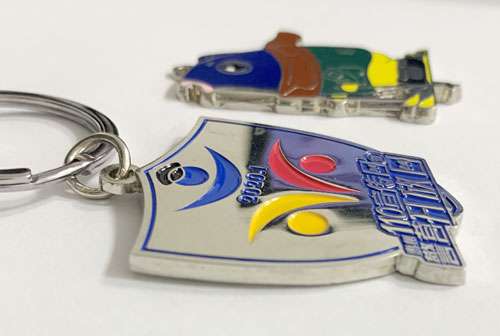 Customize different keychain shapes and colors
We accept custom keyrings of any shape, size and color.
Keychain Holder comes in over 20 different styles to meet your custom requirements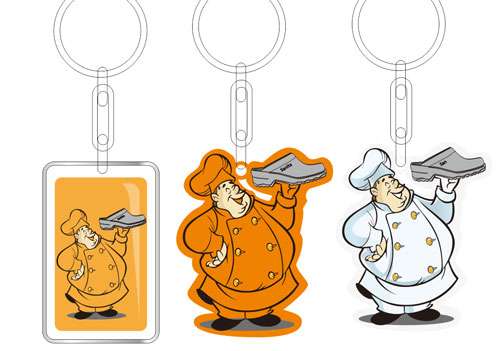 The surface of the products is smooth and high polishing. There is no burr on the corner of the products and no scratching of hands
Professional key chain factory, give you a variety of process options
As a very professional key chain factory, we take "Quality First" as the operating principle.  We use high quality materials and advanced technology to produce products.  In terms of metal color of products, we provide up to 20 metal colors.  In terms of accessories, we have more than 15 choices. We can also make accessories according to your requirements.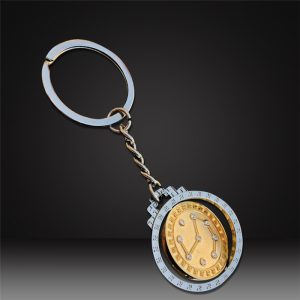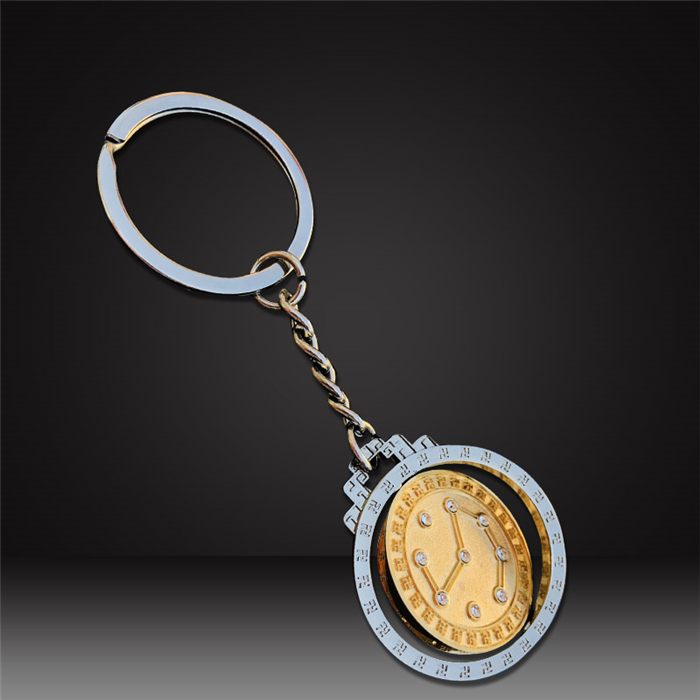 The middle coin can be rotated to engrave the contents on both sides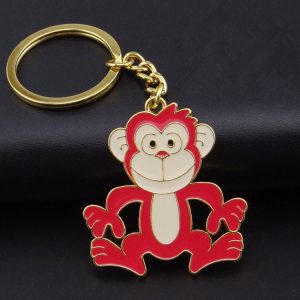 The most popular process, the raised part is metal, the concave part is filled with color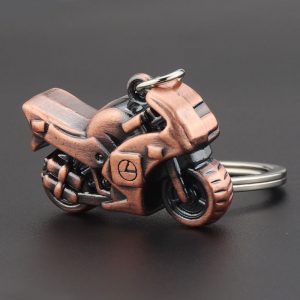 Whether it is a car, motorcycle or any other three-dimensional graphics, can be made into a small key ring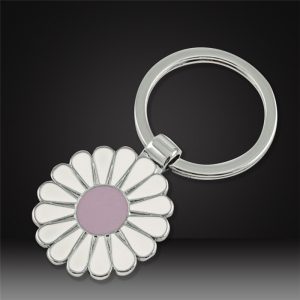 High-end key chain production preferred process.  The surface of the key chain will feel like ceramic.  Similar to cloisonne craft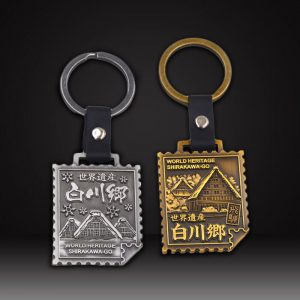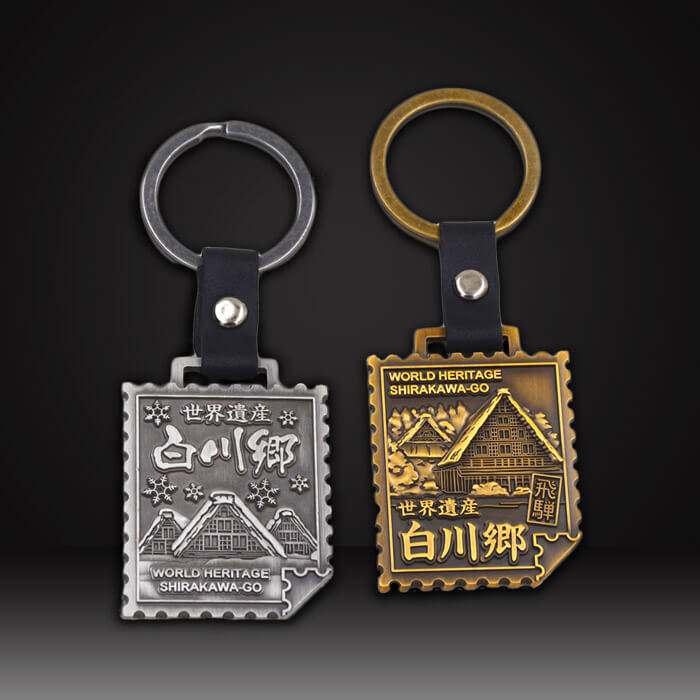 Key rings are made by stamping or die-casting to retain the metallic feel.  The raised metal is solid.  The concave metal is frosted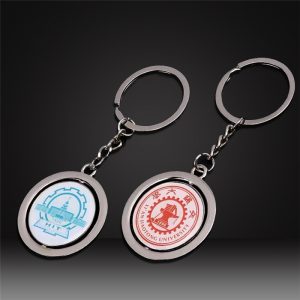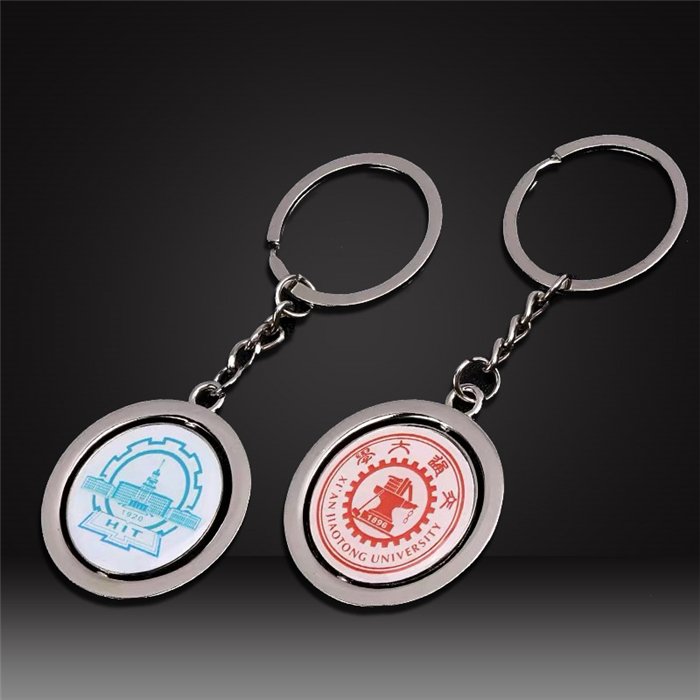 Key rings are made by stamping or die-casting to retain the metallic feel.  The raised metal is solid.  The concave metal is frosted
Our factory will try our best to complete the Company Logo Keychains large quantities .  Bulk Keychains custom is easy to find.  You just need to order online, whether you order 10,000, 100,000, 1 million, or even more, we will complete it for you on time
Contact us now for a quote