Custom cufflinks for man,Fashionable suit accessories。
Custom cufflinks are a great way to bring out your gentleman style. Exquisite materials and shapes, and personalized needs, make cufflinks play a good decorative role. Inadvertently, the dresses and suits that can bear the original monotonous scenery are boundless.
Cufflinks have been popular since the Renaissance. There are many materials to choose from, including precious gold, silver, platinum, 18K gold, and rose gold. You can also use diamonds, jewelry and so on.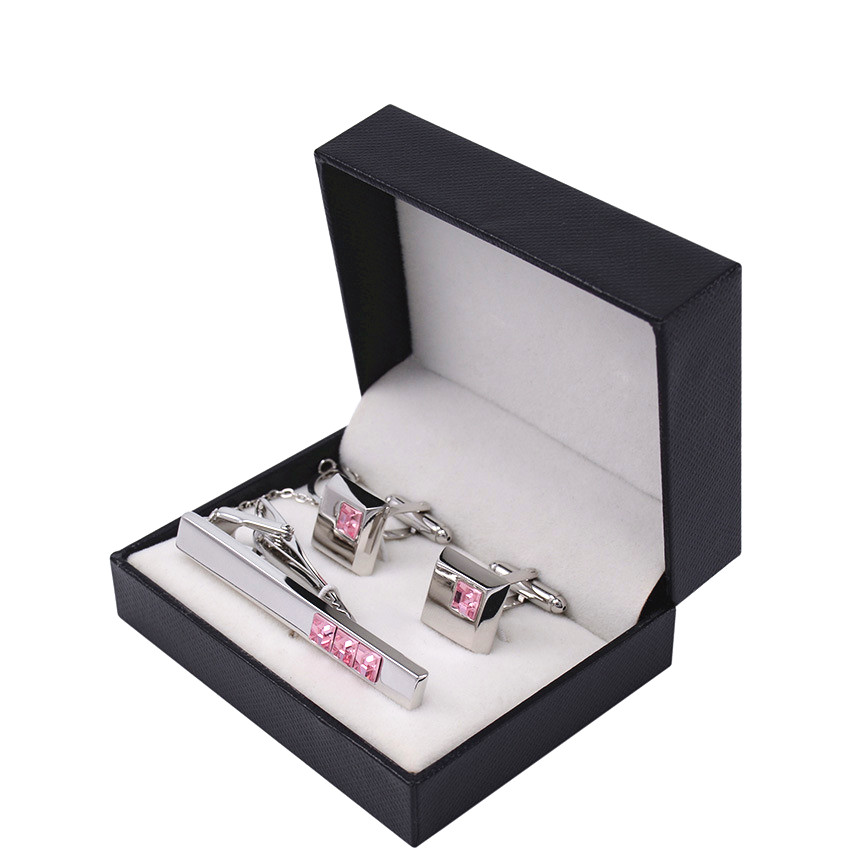 Buy This T-shirt At 20% Discount, Use Code Off20
"I am very satisfied with my customized cufflinks. The quality is very good and the product is very smooth.."
"I have customized 1,000 cufflinks for Yuehui. All the men in our company use these cufflinks with the company's LOGO. We are proud of it."
"I have cooperated with Yuehui many times. Before, I customized tie clips and customized belt buckles. Very happy cooperation."
Contact us now to learn more about custom cufflinks, tie clips, belt buckles, metal clothing accessories. At the same time, we can also customize metal buttons, sweater chains, and signs.