Custom Lapel Pins Supplier ​
Custom pin badges no minimum
Originated from a factory in China, we are focus on custom lapel pins with rich experience, our high quality and fast delivery  has won the trust of global customers, now contact us for free design and advice.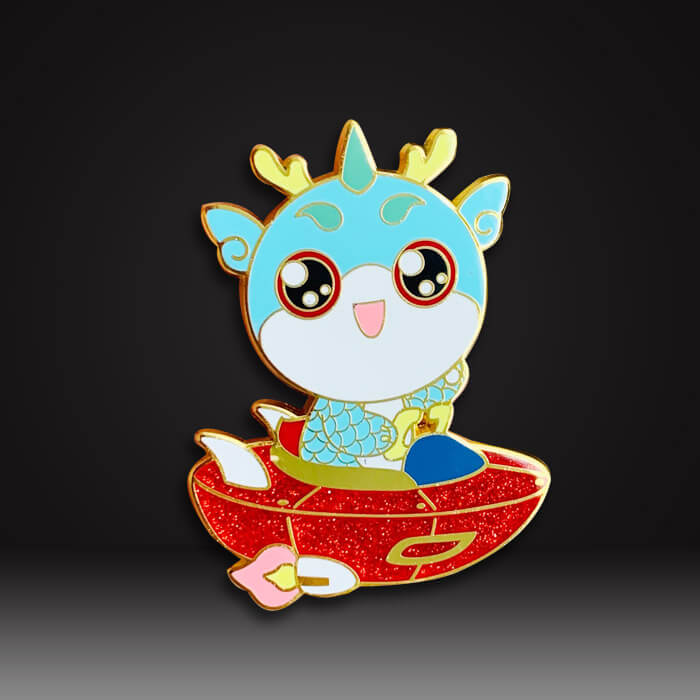 Close to the quality of cloisonne, it is the first choice for high-end custom lapel pins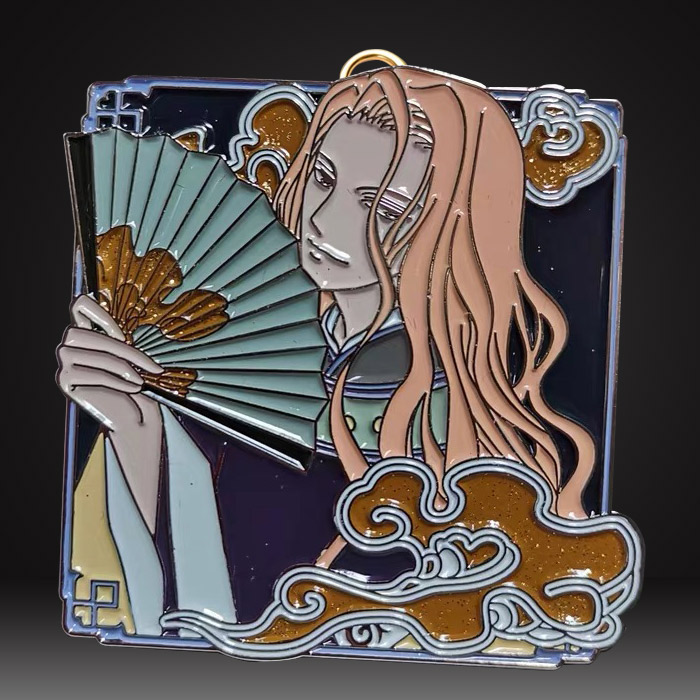 The raised metal lines and the concave parts are filled with paint. It is the best choice for mass customization of lapel pins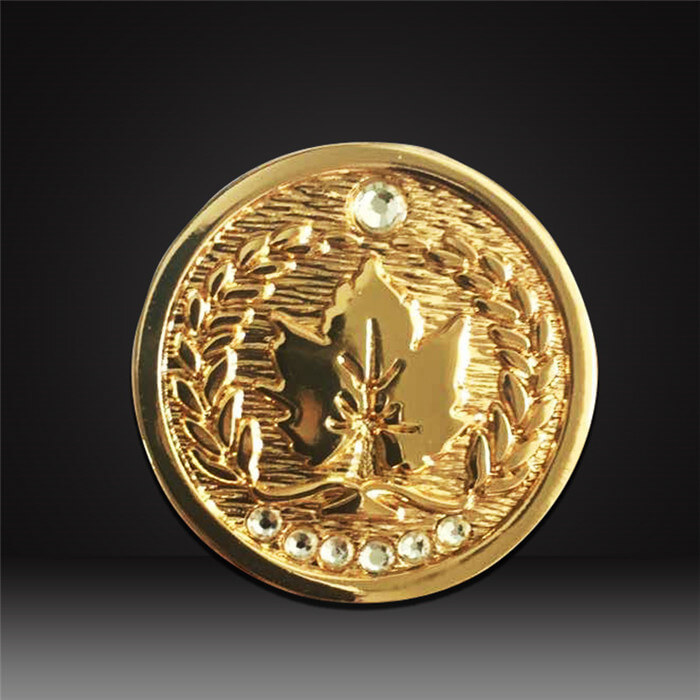 Adding a crystal stone to the lapel pin makes the lapel pin look shiny and stylish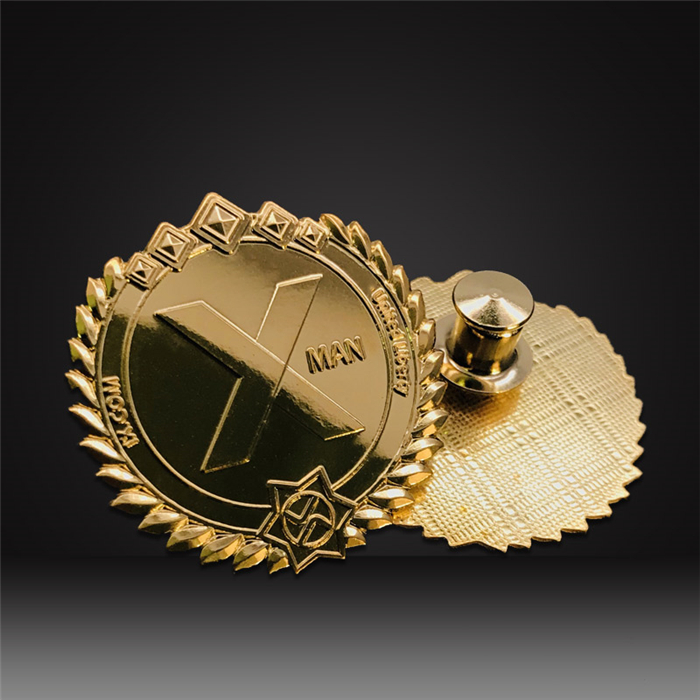 The smooth metal surface and thickness are suitable for designs that require larger relief or cubic or micro size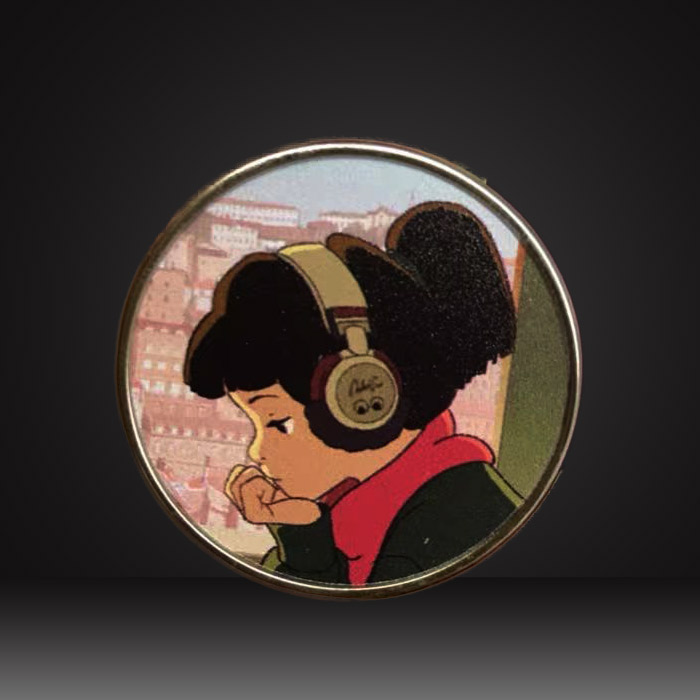 Make gradient patterns and complex patterns by UV printing/offset printing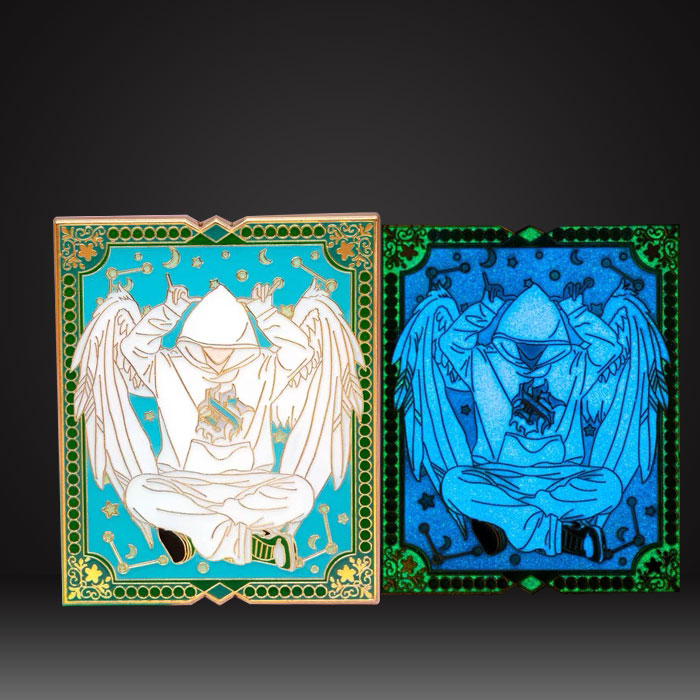 Add phosphor into the hard enamel process/soft enamel process to make the lapel pin glow in the dark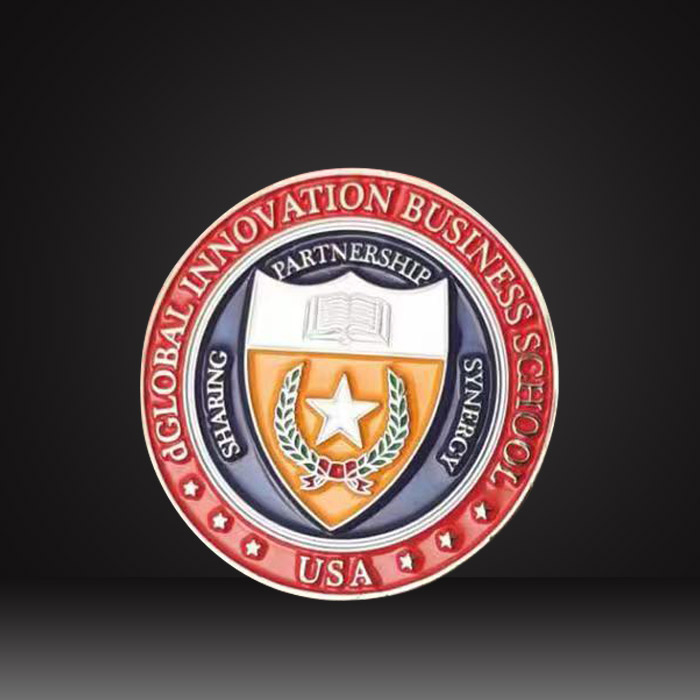 No matter which school it is, whether it is a circle, shield or rectangle school logo, we can make it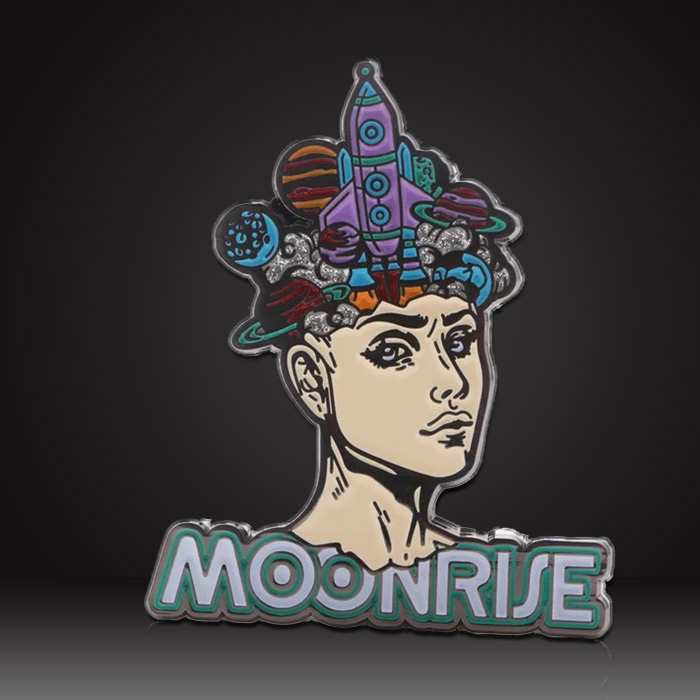 Add glitter in the process of making the lapel pin, so that the lapel pin can fully shine in the crowd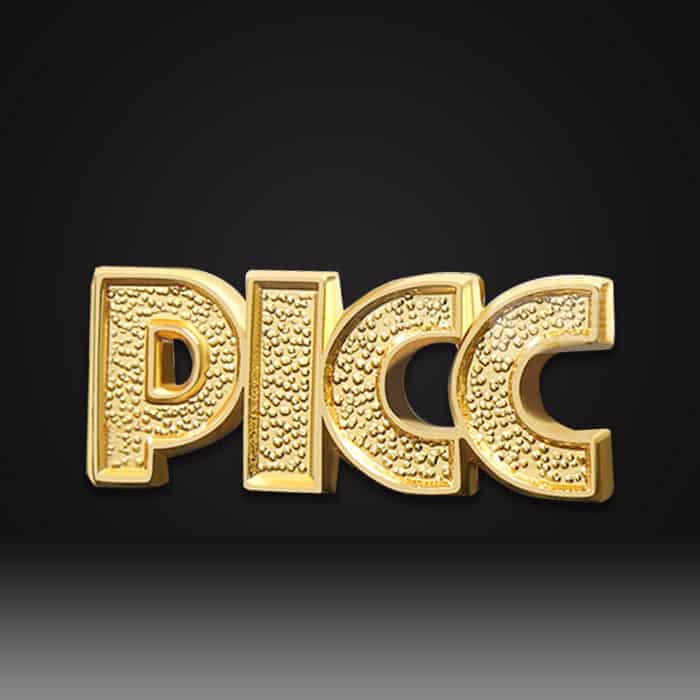 Cut out a uniquely shaped letter lapel pin with an elegant metallic texture
Need custom pins made? Want the best price?
yh-medal.com has been committed to providing high-quality lapel pins to customers all over the world. We can handle any design, logo or idea, pattern and turn it into your own pushpin. Our manufacturing plant uses the latest technology and advanced production equipment, so that our customers can choose from a variety of options. From more than 20 kinds of non-ferrous metals such as black, white, gold, silver, red or blue to support international Pantone color cards, pendant, glitter and glow.
Customizing products in Yuehui Gifts Co., Ltd. is quick and easy.
Address
No.53 Wushi Rode Kengzi Tow,Shenzhen China
Phone
+8613530105134(Whatsapp)