Create your own glitter lapel pins
Glitter lapel  pins  custom made online,cartoon pin badges,hat badgeg,suit pins .Free design and free shipping cost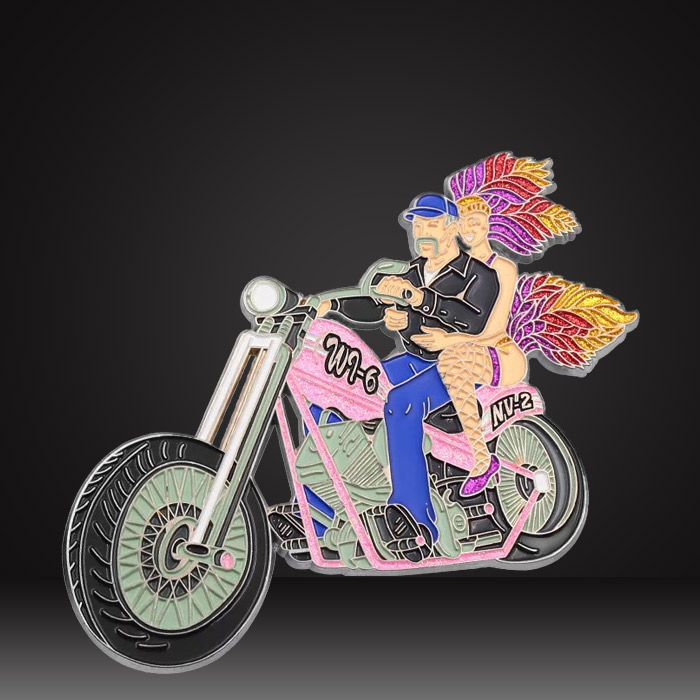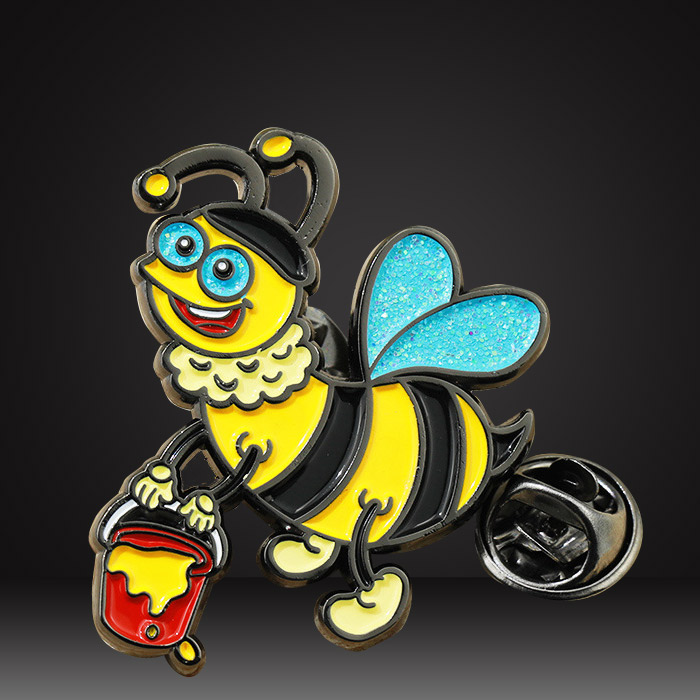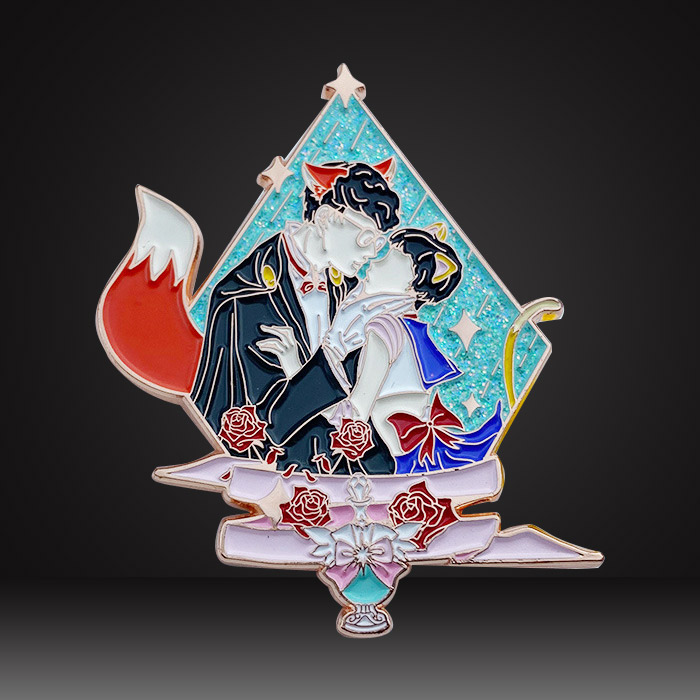 Glitter lapel pins is a Highlights
Glitter lapel pins are made by adding giliter after finishing soft enamel/hard enamel/printed lapel pins. When creating custom lapel pins, you have a lot of choices, and you can also add luminous to increase the visibility of your special pins , Attractiveness and value.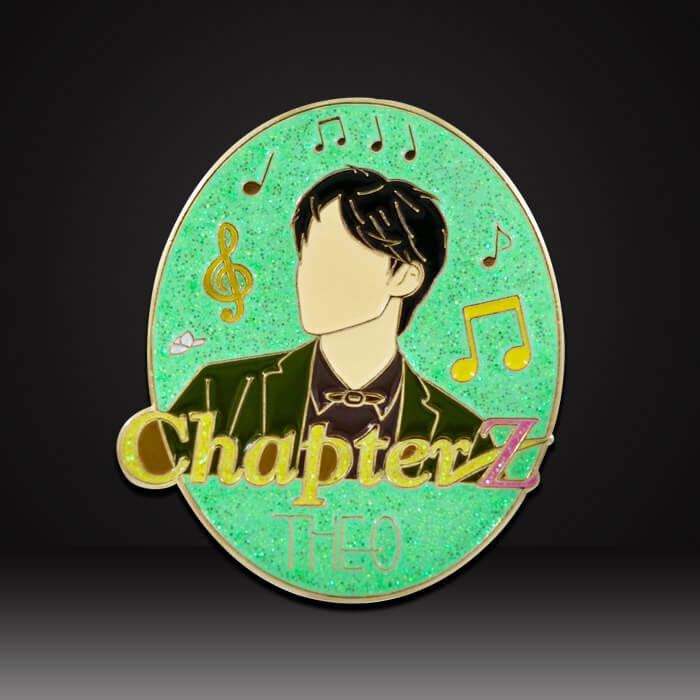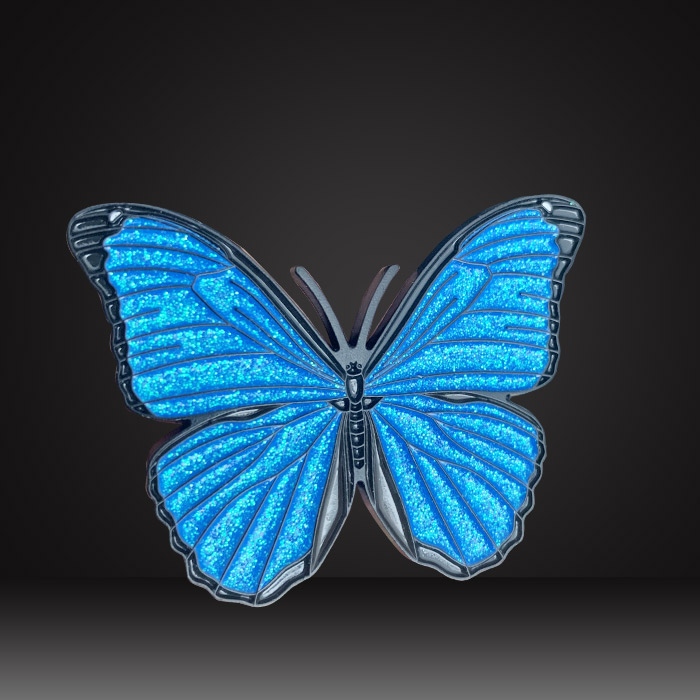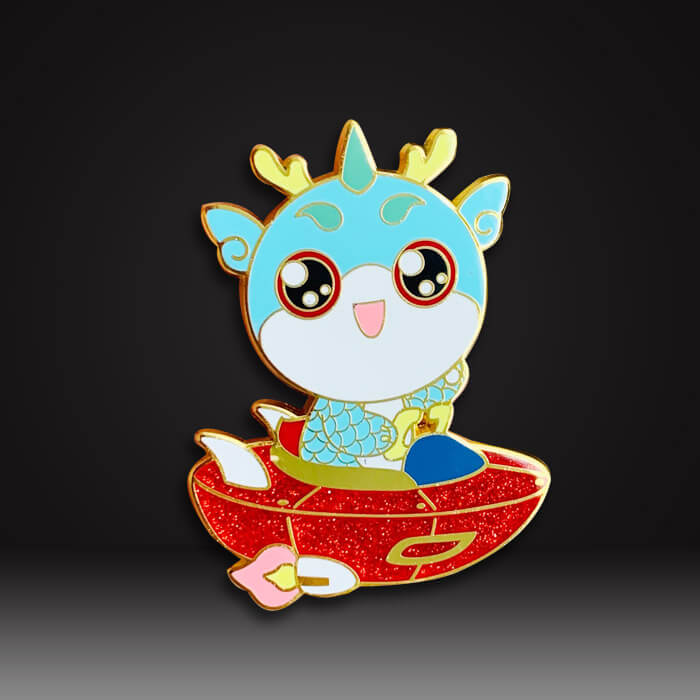 hard enamel +glitter +expoxy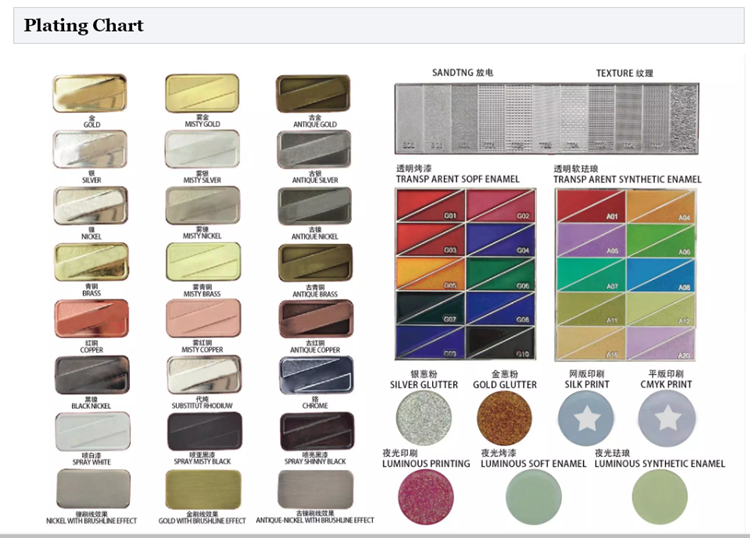 It's easy to custom made glitter laple pins
Yuehui Gifts makes the process of ordering custom lapel pins easy and fun! Our office is located in Shenzhen, China, and our design team is ready to help you create the perfect stitch order! After you submit a free quotation, we will review your needs and formulate a quotation, and will contact you within 1 hour.
We provide a variety of customized services. Color, packaging, size, craftsmanship, and materials can be selected according to your requirements and budget.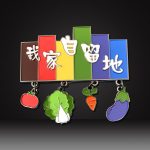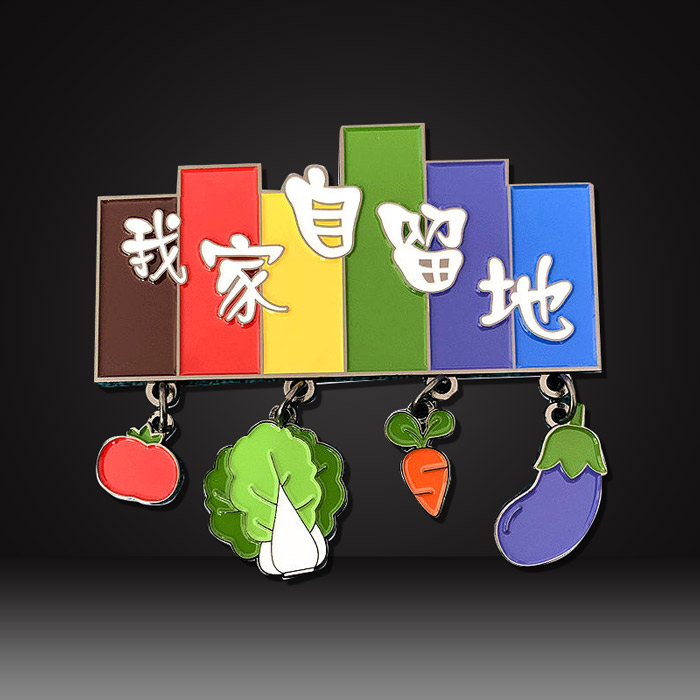 What did customer say about our glitter lapel pins ?
"I really like my lapel pins, they shine very well both in the dark and in the day. When I exchange with other people, I am proud of my lapel pin"
"Thank you very much for the warm service of Yuehui, the lapel pin of our club group purchase arrived before our event. The friends are very amazed."
"A good supplier is especially important to my business development. I signed a five-year contract with Yuehui, and he will be my loyal partner.."
"Making lapel pins for idols is very popular as a support item. Our fan club is satisfied with the product and is proud to wear it in the jacket."