Free Design your own lapel pins no minimum
Custom 3D die-casting lapel pins .It only takes 10 days from the factory to your address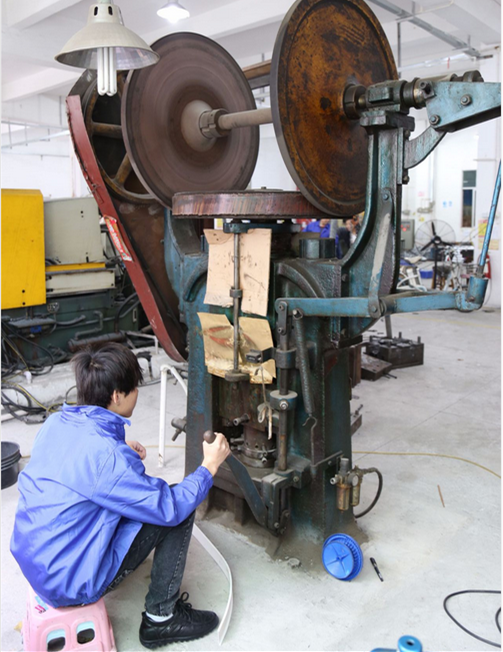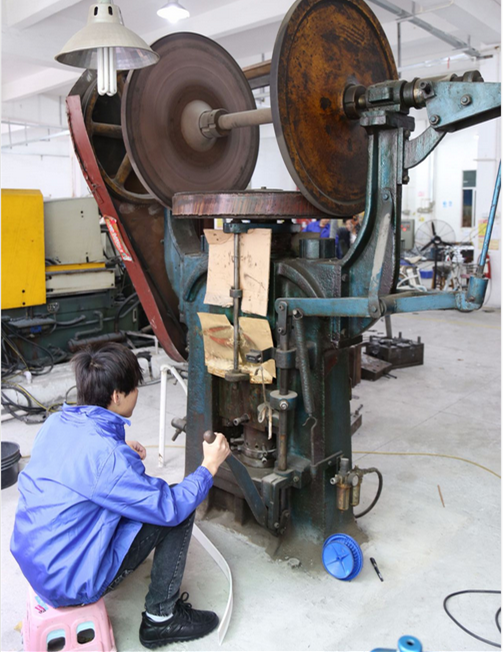 Custom die-casting lapel pins are of great significance to your company.
For the custom pin badges  of our 2D molds, we usually use pure copper material, and press the product with concave and convex metal lines through stamping.
For the lapel pin of 3D mold, we usually use a 3D casting   machine to melt the environmentally friendly zinc alloy material into a liquid at high temperature, and then inject it into the mold. Various three-dimensional lapel pins can be cast.
Usually 2D and 3D lapel pins with no plating colors  can highlight the metal texture more.
Die-casting lapel pins manufacturer
Shenzhen Yuehui Gifts Co., Ltd. is an expert in producing all kinds of lapel pins. We produce high-quality company badges for different companies around the world. Efficient production and friendly service attitude make customers admire
View our custom die cast pins
In addition to being good at custom 3d-die-casting lapel pins,We are proficient in the production of lapel pins with various processes. Just tell us your requirements and we will provide you with the best products
die cast lapel pins price
Yuehui Gifts Co., Ltd. is a factory from Shenzhen. Our prices are based on quantity, craftsmanship, size, material, and shipping.
Calculation formula: mold fee + unit price * quantity
Free shipping and pin design today 
Send the design draft to us now, and we will give you an accurate quotation within 15 minutes
Best quanlity lapel pins customized
Through the video, just understand our custom lapel pins.Through the video, just understand our custom lapel pins