Custom Half Marathon Medal
If you are looking for a marathon medal in a different order. This is a very worthwhile case.
This Custom Half Marathon Medal uses a very complex process.
We used a total of 3 molds. The circle in the middle can be rotated, and the metal parts on the front and back are embossed. After 3 different products are carefully crafted by workers, the products are assembled together by riveting process.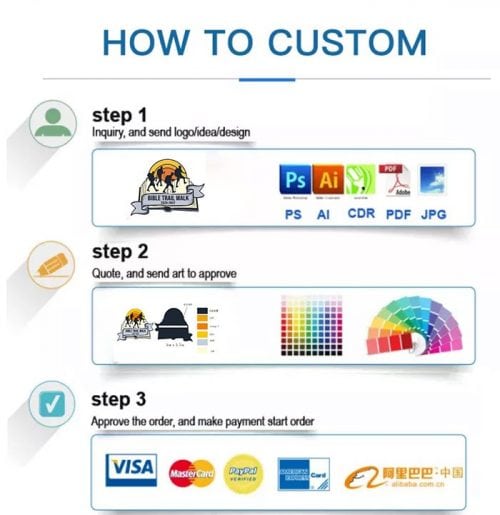 This is a load-bearing medal with a diameter of 75MM and a weight of 200G each. When runners complete the half marathon, winning this heavy medal is also an affirmation of their sportsmanship
Size:75MM*75MM
Weight :200g 
Minimum order quantity:500 pcs 
Plating:antique silver 
Material:zinc alloy