Personalized metal wine glass
Custom metal wine glasses. We accept custom metal wine glasses with any pattern, shape and size
The customized wine glasses are very artistic. They can decorate your living room, bar, hotel, visit. Engraving your own brand LOGO on the wine glass can be said to be unique. This will impress customers
Our metal wine glasses are made of stainless steel and zinc alloy. The product is sturdy and durable. The personalized customization makes the wine glass show more advanced vision.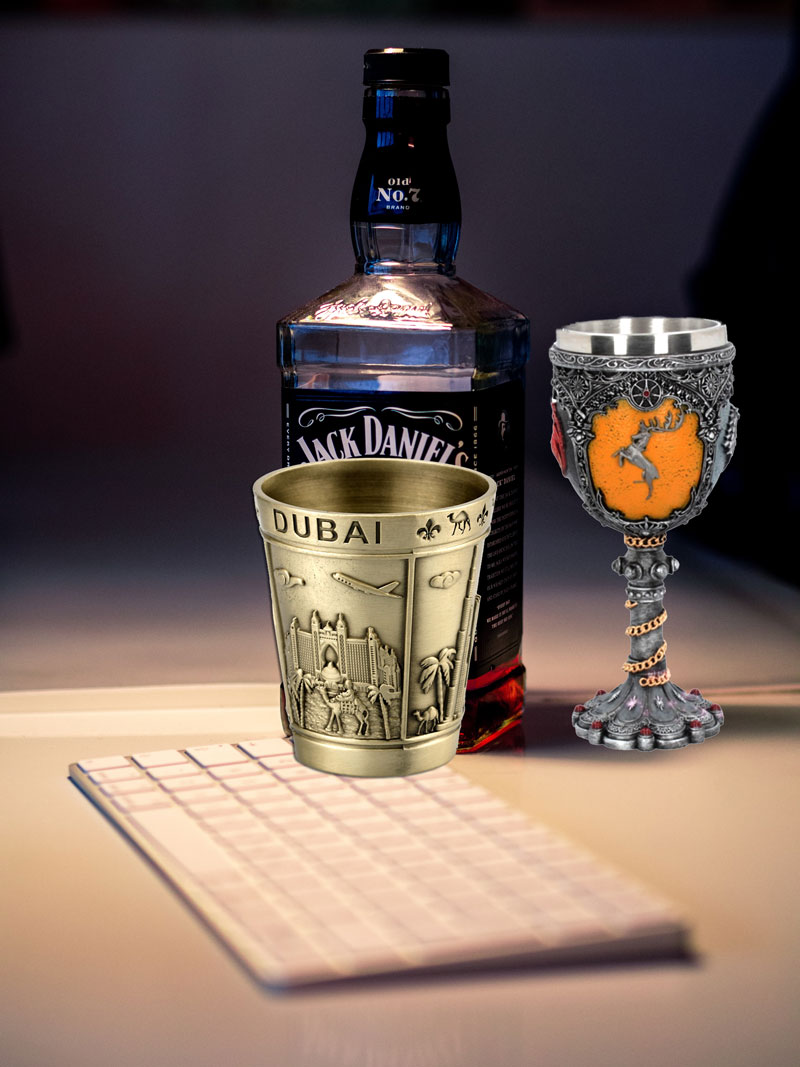 Personalized Wine Tumbler
In Yuehui Gifts, every stainless steel wine glass and metal wine glass can be customized in hundreds of different ways by changing the color, text, pattern, graphics and other methods!
Metal Vintage embossed wine glass set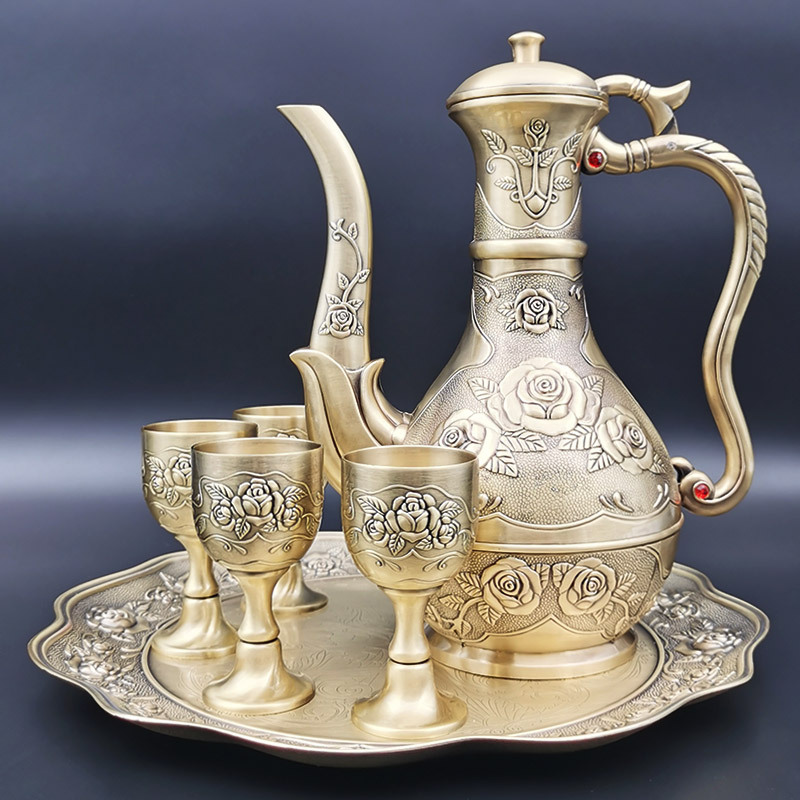 Metal wine glasses are your perfect wedding gift. This set of high-end wine glasses can be placed in the living room, dining room, bar or office.
We can not only accept the customization of wine glasses, but also custom wine jugs and metal plates.
IN Yuehui. You just need to tell us your request and we will respond in a short time. Receive a certificate with your logo within 1 hour at the earliest. One-stop customized service, Yuehui will provide you with 100% satisfactory service
Customized exquisite wine promotional gift set. We can customize high-end packaging boxes, so that your customized gifts will bring shocking visual experience and luxurious touch to customers.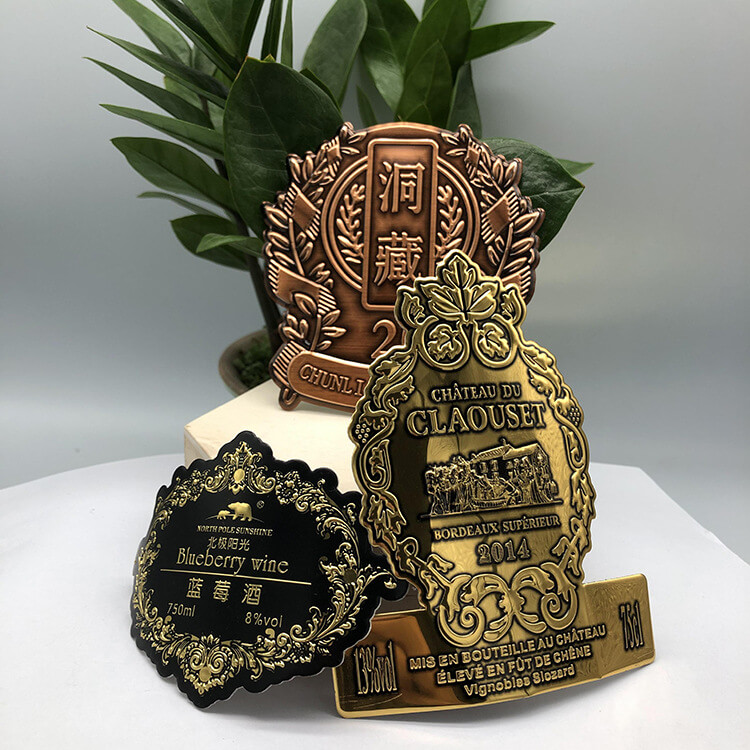 Lorem ipsum dolor sit amet, consectetur adipiscing elit. Ut elit tellus, luctus nec ullamcorper mattis leo…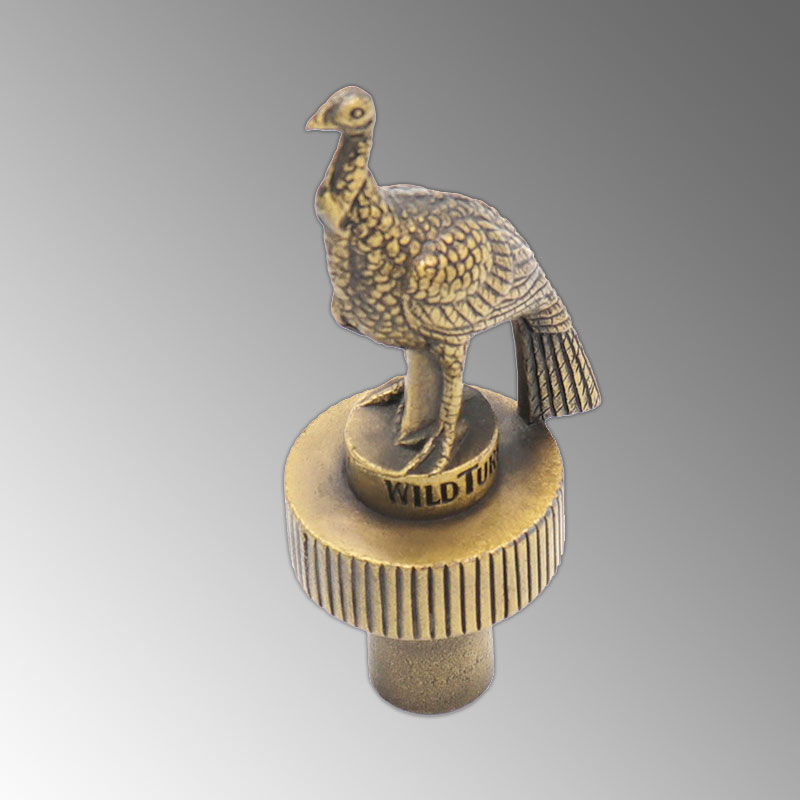 Lorem ipsum dolor sit amet, consectetur adipiscing elit. Ut elit tellus, luctus nec ullamcorper mattis leo…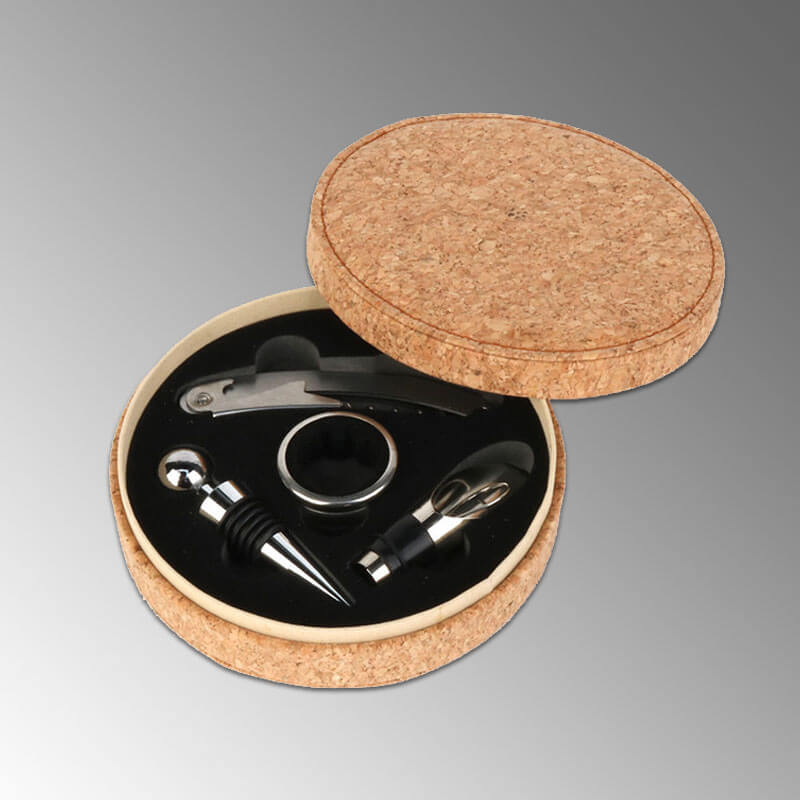 Lorem ipsum dolor sit amet, consectetur adipiscing elit. Ut elit tellus, luctus nec ullamcorper mattis leo…