Make your own enamel pins make you feel very tricky. Please don't worry, you just need to tell us your ideas, and we will provide you with the best service for our professional salesmen and design.
Tell us your idear ,we will turn your idear into word-crass.The raw material of the design can be a photo, a draft, or a simple design drawing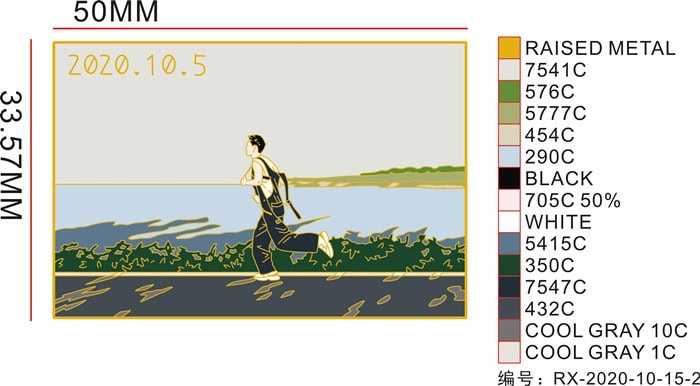 Our professional design team can help you design from scratch. We will modify the design drawing according to your requirements until you are satisfied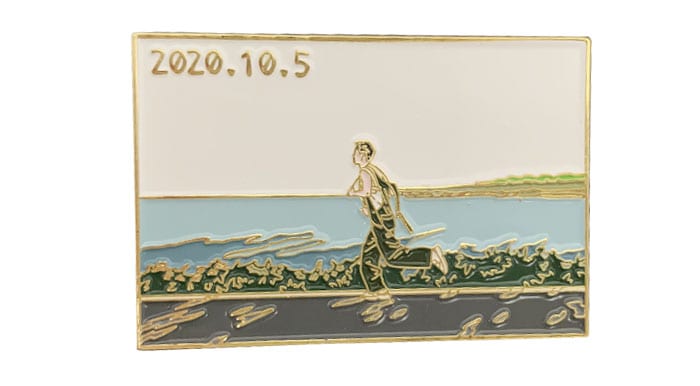 After you approve the digital certificate of the product, yh-medal.com will make your custom enamel pins by hand. Then we will check them to make sure they pass our strict quality inspections. Then we will manually pack your pins for free and ship them to the address of your choice!
Yuehui Gifts are customized lapel pins for customers from all over the world. After choosing the desired custom enamel  pin design, you only need to call directly to request a quote. You can also email or WHATSAPP to us. Our customer service supervisor provides comprehensive detailed instructions and explanations on the different production methods involved in the production of custom badges.
If the customer is unsure and cannot choose the appropriate type of lapel pin, our professional custom pin designer will provide comprehensive assistance to help make the decision. Our design service is completely free.
How To Choose A Lapel Pin
In daily life, pin badges have always been an important part of various important events, places and people. Custom pin badges have been used as promotional items for a long time. As an important part of the employee recognition program, customized badges can be used to represent different employee accomplishments.
Soft enamel pins have distinct concave and convex feeling and color is lower than raised metal lines.
Hard enamel pin is polishing on soft enamel pin so have flat surface, colors and metal lines are same level.
Sandblast pins are high-quality metal pins and exactly like hard enamel pins or soft enamel pins, but it can be fill translucence
color one sandblast parts.
Stained glass pin:
If you choose the clear glass you
also can be add glitter, it looks bling bling. Despite the cut-out size requirements, the resulting badge will surprise you and is well worth a designer's try.
special features paint color template, make your lapel stitch more artistic
Transparent enamel colors
Pearl paint color template
Glitter powder
Accessories
type of pin
Transparent enamel colors
Pearl paint color template
Glitter powder
Accessories
type of pin