Christmas madels for Virtual run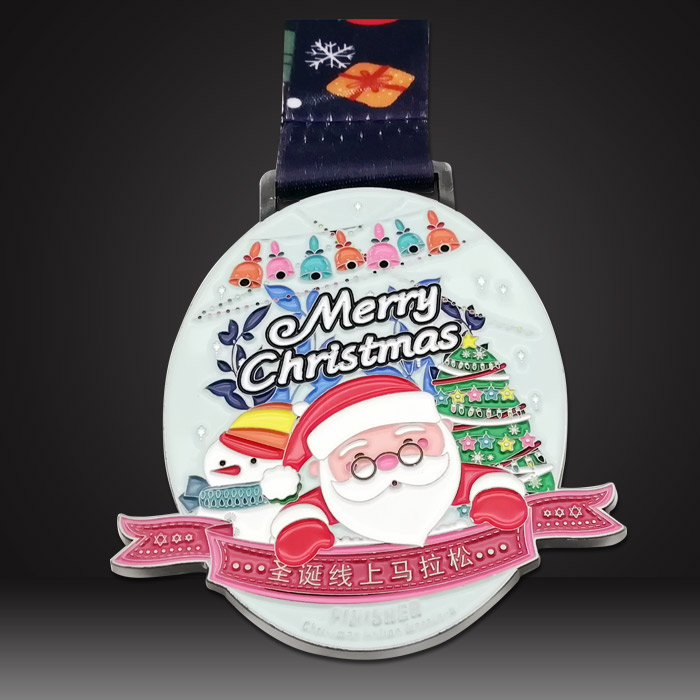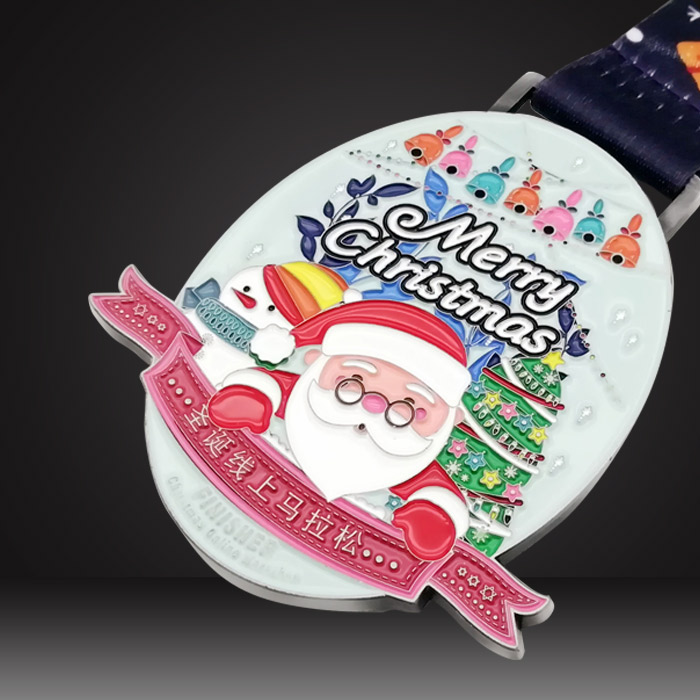 It is a very meaningful thing to take part in the virtual run with your family during the Christmas holidays. The Christmas medals  will be the best gift for children. And virtual running can be performed in any venue, let's join this meaningful running together
How to customize ?
Step 1
Design and send an artwork proof to you back.

Step 2
Once we receiving your confirmation of the artwork proof, we will proceed to the mould tooling.

Step 3
We use the mould to create semi-finished products and then they will go to polishing / plating / attachment fixing / colour injection / inspection / packing. 
.