Customized Lapel Badge Suppliers
Yuehui Gifts is a professional manufacturer of lapel pins. We provide you with the most complete service. Save you time and money costs. Our 150 craftsmen and professional design team can provide you with free designs and high-quality products. Product design, programming, molds, die-casting, stamping, polishing, electroplating, coloring, packaging, and transportation are all completed by our factory to professionals.
24-hour online service, one-to-one service, let you fully grasp the production process.
OEM custom lapel pin badges
Black nickel lapel pin badges
Black nickel lapel pin badge are the most popular process in the lapel pins.Black nickel plating can better protect the lapel pins, and has a better antioxidant effect than gold, silver, and rose gold. At the same time, black nickel is more wear-resistant than ordinary gold 
The withdrawal of different processes on the product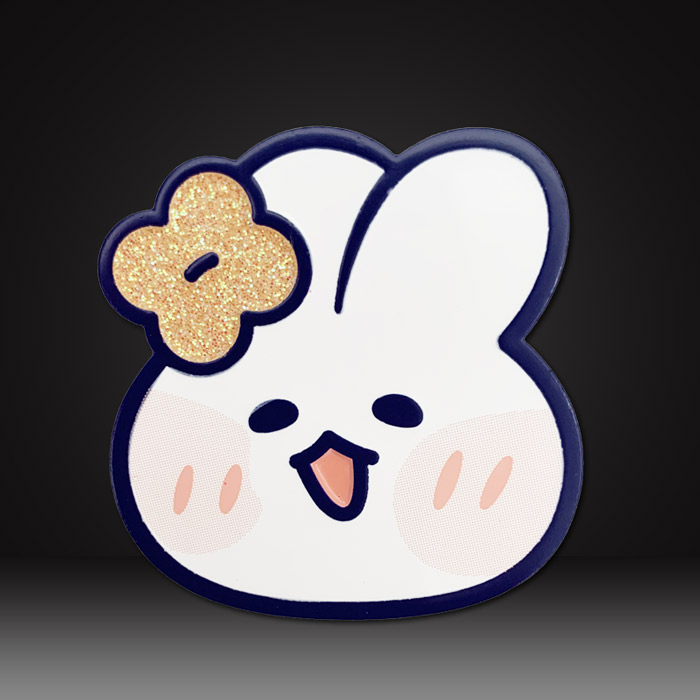 The stamping leaves pecessed areas or pools,which are filed with enamel and high fired at 800-900 degress.After cooling.the surface of the pin is ground down to a smmooth finishand than  copper is plate.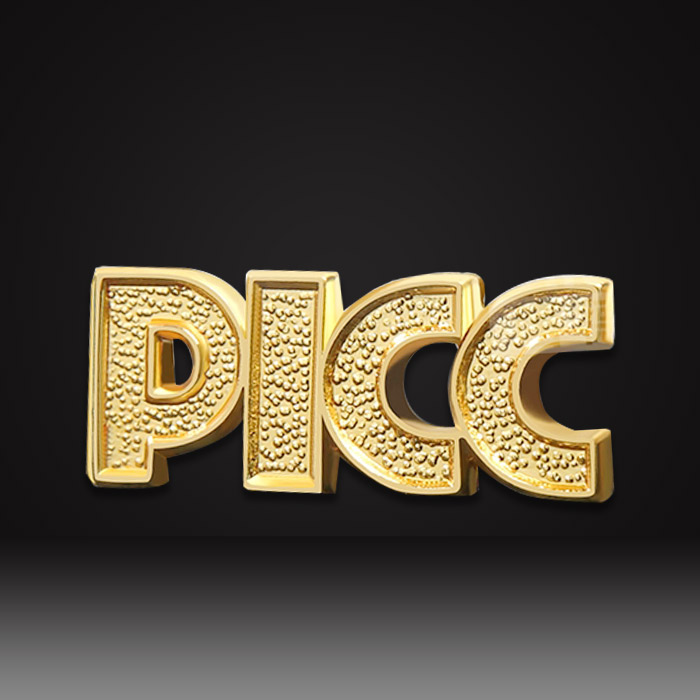 The products are produced in the original form by stamping/die-casting. Only the raised lines and the concave metal are frosted. Unfilled paint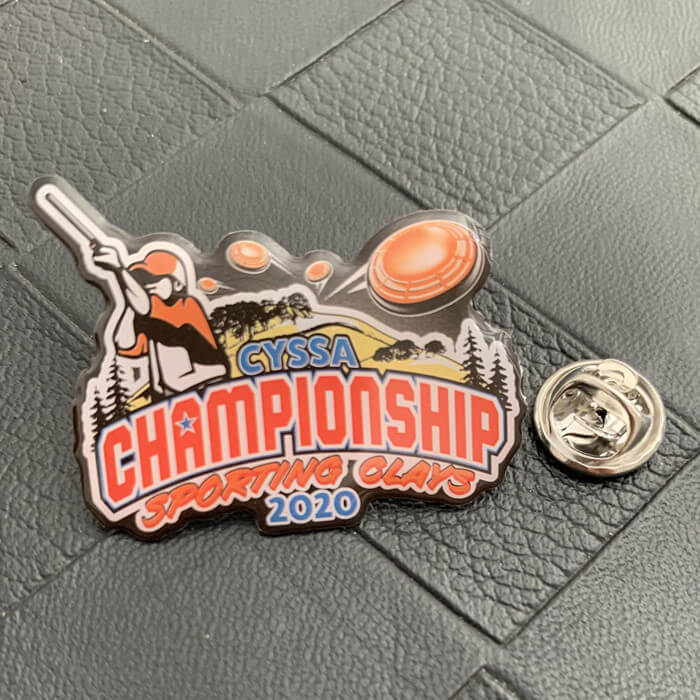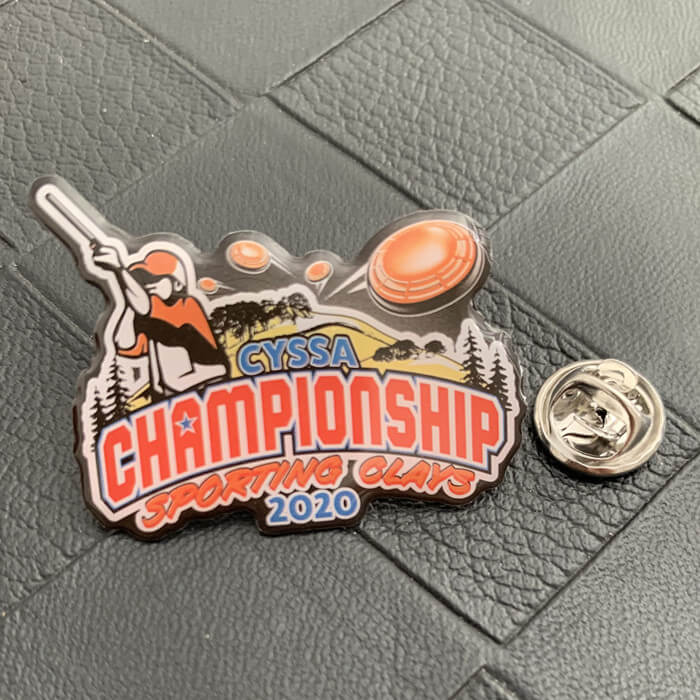 The colors are printed i the traditional CMYK process.This style is can be used for complexity and photo reproduction.An unlimited mount of colors can be used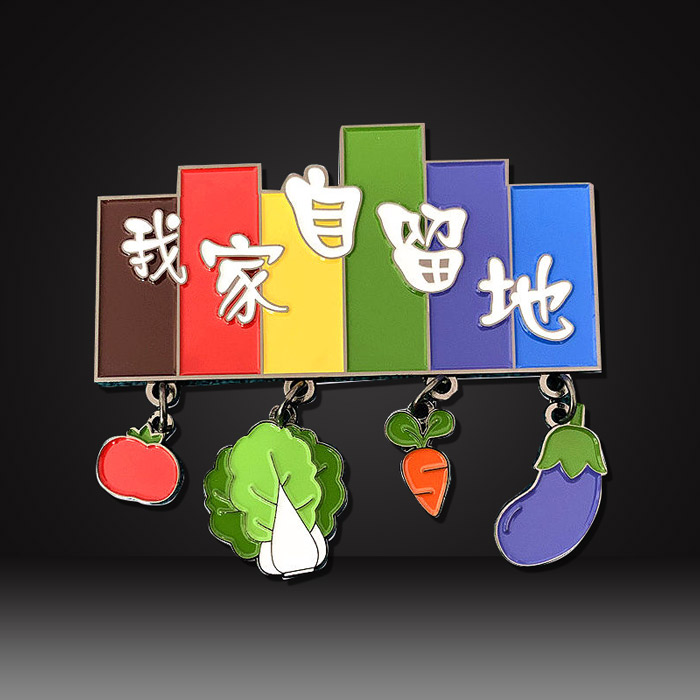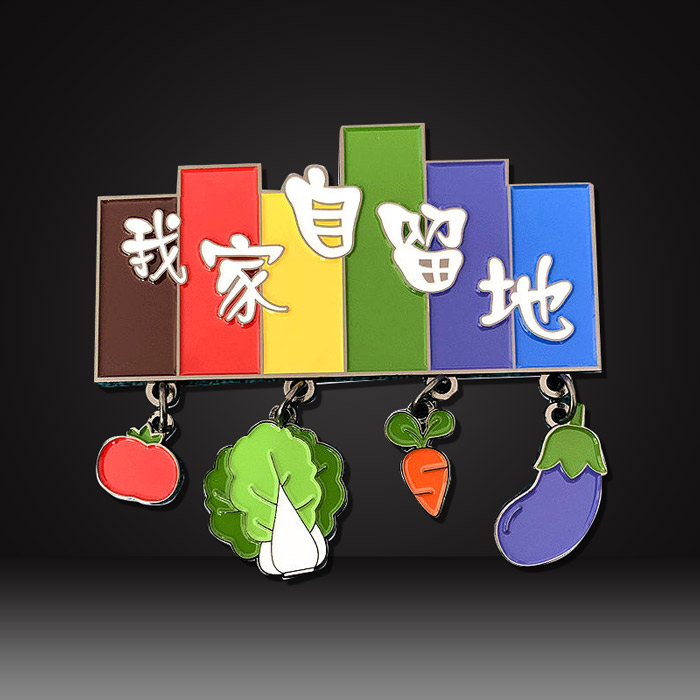 This process is like cloison in that stripes of metal separate areas of color rest beow the metal strip suface,which can be felt when you run your finger over the surface.
Get lapel pin badges price